Study Abroad
Why Study Abroad?
Spending a part of your university experience abroad will expand your understanding of the world and help you develop global skills – adaptability, intercultural communication, learning on the fly, etc. – that are in high demand by employers and graduate programs. For many students, studying abroad is a transformational experience.
Funding & Scholarships
With advance planning, financial aid and scholarships, most students can afford to incorporate an international experience into their university education.
---
Global Scholars Program
Participants value the sense of community that develops in this year-long cohort of students interested in exploring issues of diversity, equity and identity as central to global engagement. To learn more about the Global Scholars program. Members in the 2024 cohort of Global Scholars will receive a $500 participation stipend. Apply by November 15.
Study Abroad Advising Guides
Looking for a study abroad experience that aligns with your studies or interests?
Each guide listed provides an overview of study abroad and a sampling of programs that match certain areas of interest.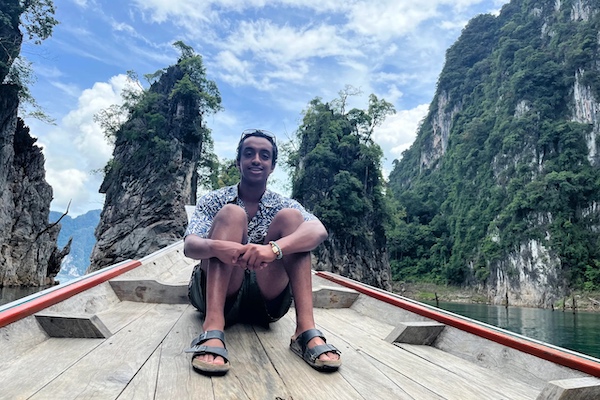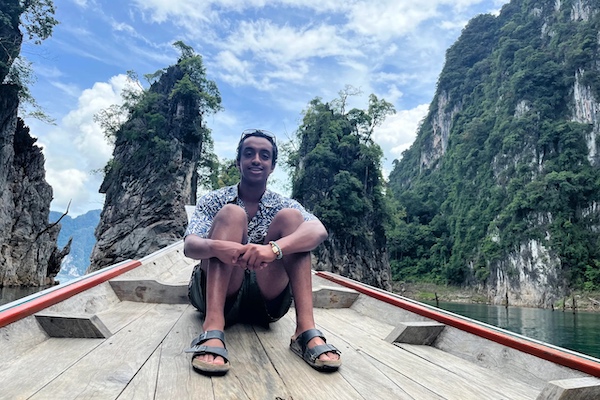 ---
UWBGlobal.Blog
Immerse yourself in an international experience by reading travel blogs from UW Bothell students. You will find student stories from a variety of programs such as UW Faculty Led programs and virtual internships and helpful tips to plan your experience. Read the blog here.
Are you interested in sharing your global experience? Apply for the UW Bothell Study Abroad Scholarship and become a Study Abroad Ambassador!
One of the most important things to think about when traveling abroad is how much you allow yourself to adapt to your new environment. This can be difficult, but it can make your experience more enjoyable and rewarding. It's been amazing how much I've learned so much about myself and how to better navigate within spaces

-Isatou Ceesay, From endless amounts of Greek salads to friendly stray cats: My Summer quarter around the Aegean Sea blog post
FAQs
Frequently asked questions about studying abroad. Navigate the list below by clicking on the subject you would like to learn more about.
---
Events & Deadlines
---
Contact Us
Study Abroad Advising
Virtual and in-person appointments are available!