Community-Engaged Learning & Research (CELR)
CELR courses are hands-on, reflective, skill-building opportunities for students to engage with campus and community projects. Through a mutually beneficial exchange with community partners, students apply theory to practice, develop professional experience, and contribute to the public good.
---
Engage with CELR
Students
Learn more about ways you can engage with UW Bothell community partners while gaining valuable volunteer and career experience: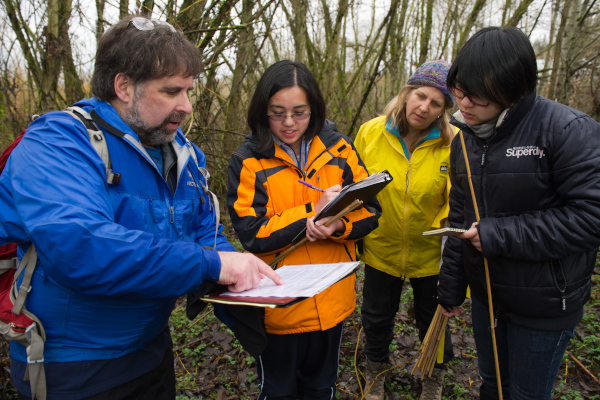 Faculty
Explore ways to engage students with community partners through community-engaged research courses and projects: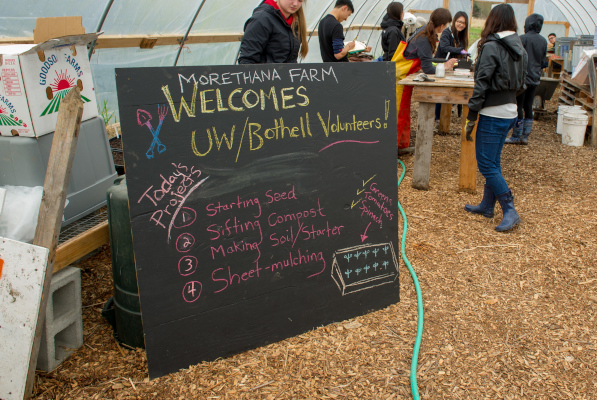 Partners
Collaborate with UW Bothell to create opportunities to foster reciprocal exchange of knowledge and resources: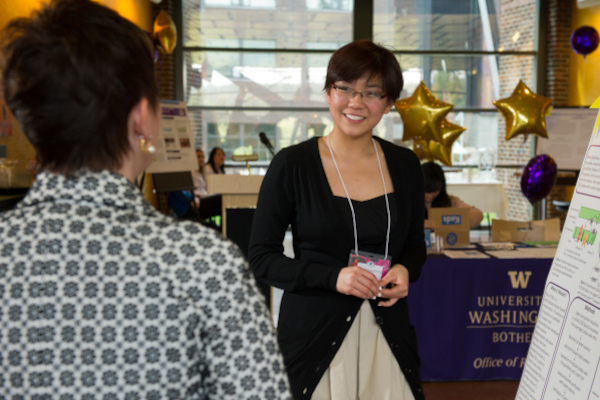 EXPO
Most courses that integrate a community-engaged learning option or component use a database called EXPO. This database allows students, faculty, and community partners to organize, disseminate information, and connect with each other:
---
Courses
Check out the current CELR Courses students can enroll in.
---
Advising
Meeting with a CELR advisor is easy! Appointments can be virtual or in-person.
Do you have a question? Email or call us at uwbcblr@uw.edu or 425-352-3195