Maps & Directions
Getting around campus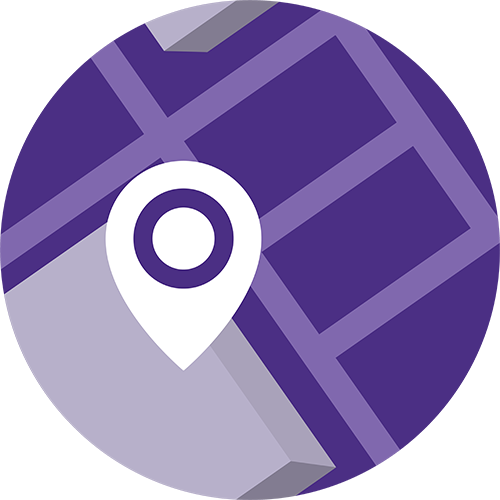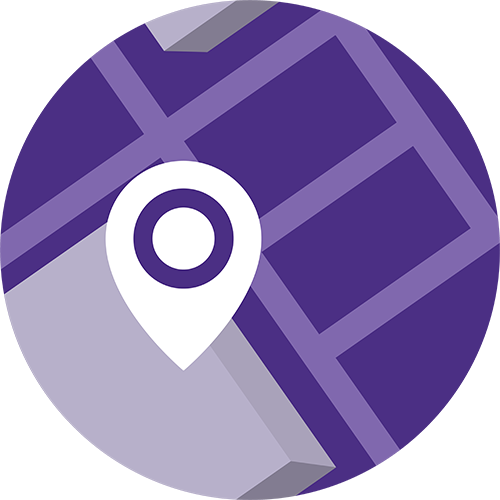 Campus map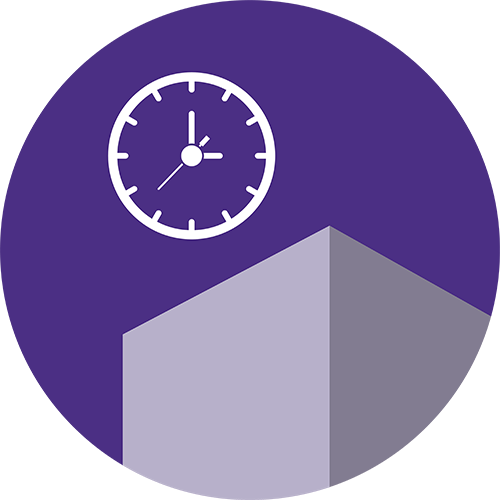 Building hours and addresses
Getting to UW Bothell
By car
When you drive to campus, you'll have many options for parking near and on campus. Payment for parking is required 24/7 on the UW Bothell campus. PayByPhone is an option to pay for daily parking on your mobile device.
See the Commuter Service webpage for more information and the campus map linked above for parking locations.
By bike
Perfect for biking to campus, the Burke-Gilman/Sammamish River trail system follows the scenic course of the Sammamish River in the Bothell/Woodinville area.
Follow the signs for the short spur along North Creek that leads into the North Creek Wetland on campus. Watch out for walkers, joggers and wildlife!
By bus
There are many options to get to campus via bus. Some routes include:
Community Transit (105, 106, 120)
King County Metro (238, 312, 372 )
Sound Transit (522, 535)
Visit the Community Transit website to access information about bus routes and plan your trip to campus via bus.
Commuter Services
Commuter Services provides transportation resources to the campus community, including parking permits, disability parking assistance, bicycle and pedestrian access, bus route information, U-Car use and carpool support.
Off-Campus Locations
UW Bothell has a number of locations that are located off the main campus. These include:
Beardslee Crossing (UWBX)
Office of the Chancellor and Vice Chancellors:
19116 Beardslee Blvd., Suite 101, Bothell, WA 98011
Gateway Building
Beardslee Building (UWBB)
Classroom and office spaces:
18807 Beardslee Boulevard, Bothell, WA 98011
Business programs at Bellevue College
2636 145th Ave S.E., Bellevue, WA 98007
Regional attractions
The University of Washington Bothell, one of three UW campuses, is located in the heart of the Puget Sound region. Downtown Seattle is approximately 30-45 minutes away by car or bus. The campus is also halfway between the cities of Bellevue and Everett, in what is known as the "tech corridor" given the many international and start-up technology and biomedical companies that make this region their home.
UW Bothell is about a mile from downtown Bothell. The town is known for its historic Main Street, its recreational activities (including biking, hiking and kayaking), and a growing number of restaurants, breweries, coffee shops and boutique stores.
Download a map that highlights some of our region's features and attractions.