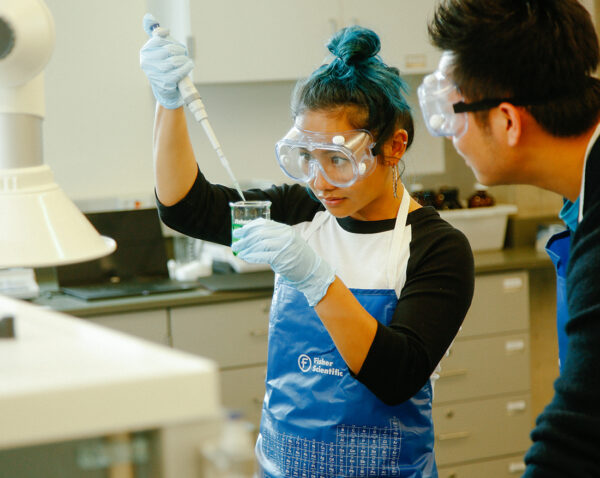 Innovative teaching. Cutting-edge research. Hands-on training for your future.
Graduate Programs
The School's master's degrees and graduate certificates prepare students to be future thought leaders and researchers.
Students gain a deeper understanding of concepts and skills needed for career growth, engage in robust research and application, and have opportunities for collaboration between faculty, staff, community, and industrial partners.
Learn more about our graduate programs
---
Our mission is to provide equitable access to exceptional programs that integrate teaching and research to prepare our students to solve the problems and confront the challenges facing our communities, the region, the nation and the world.
Our divisions
Created in 2013, The School of STEM was charged with pulling together all the current and future science, technology, engineering, and mathematics majors under a single primary academic unit. We have four divisions.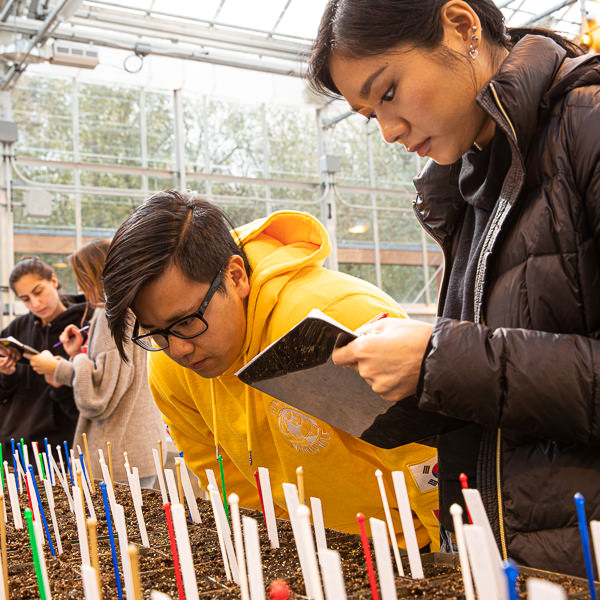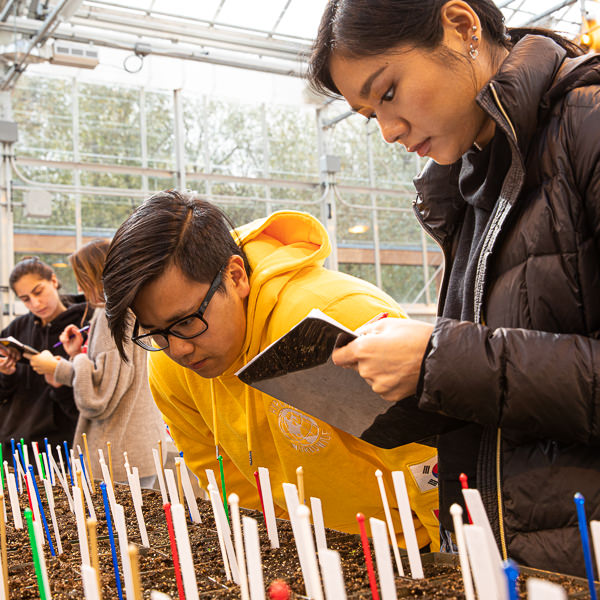 ---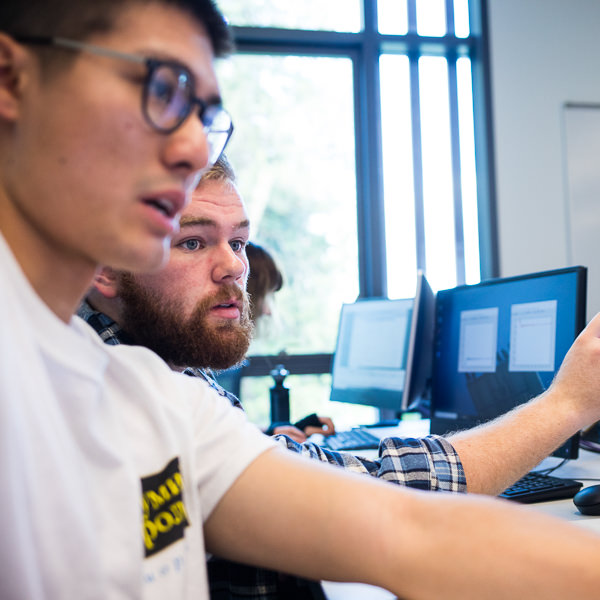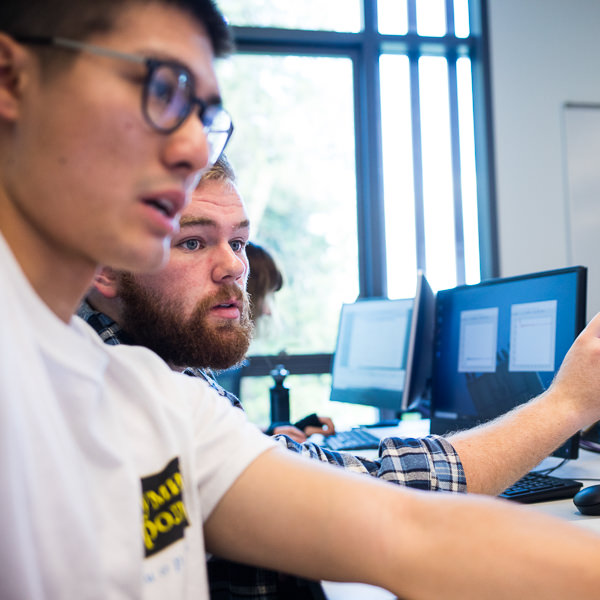 ---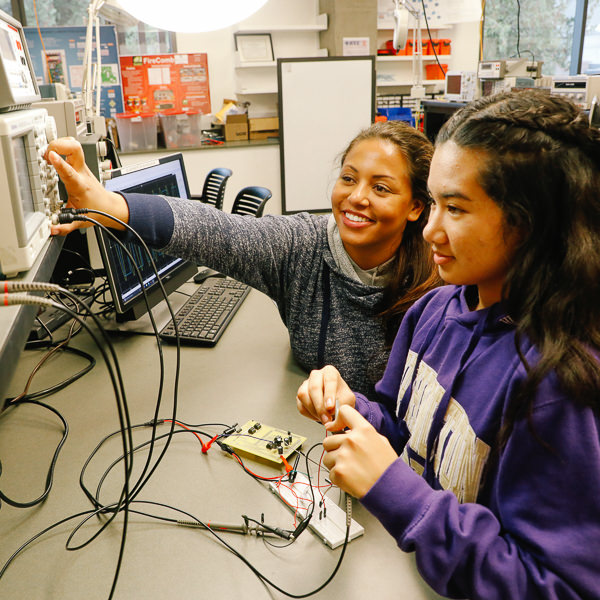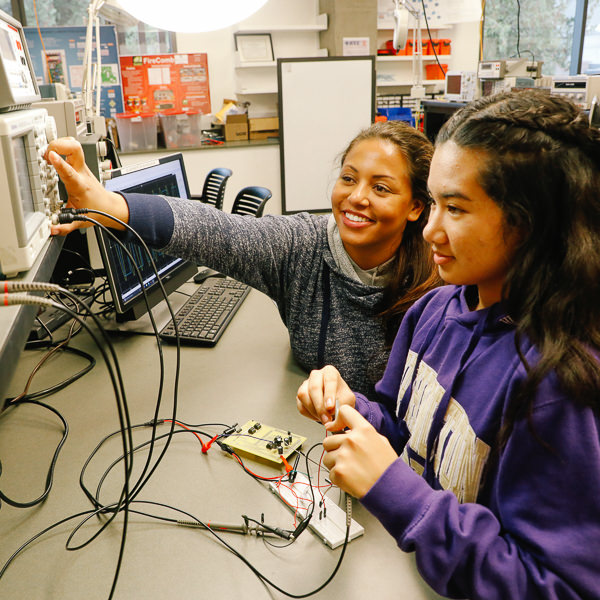 ---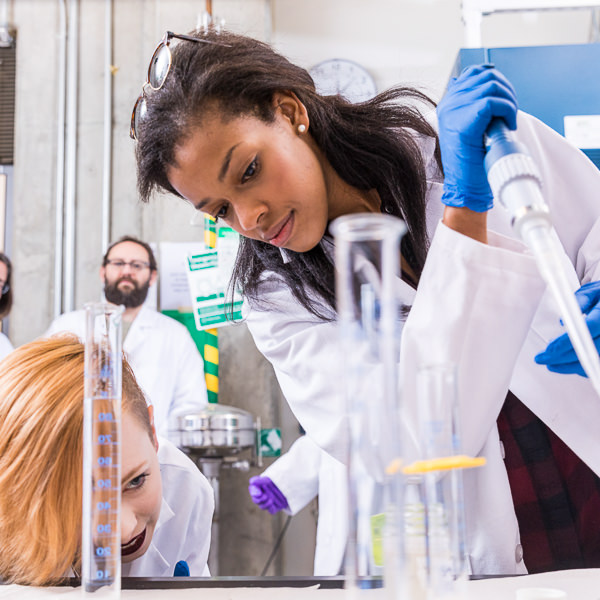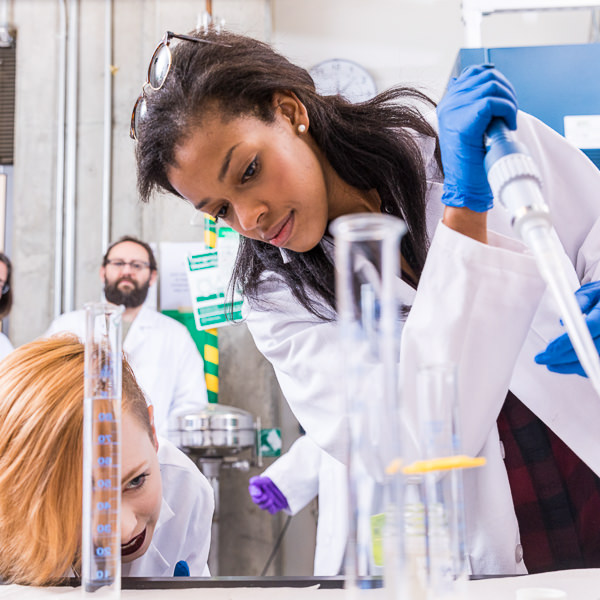 ---
Connect with our school
Experience life at UW Bothell in real time by connecting with us on social media.