In coordination with the UW Graduate School, UW Bothell offers graduate programs ranked high in the US News' best graduate school report. Whether you're seeking to define and enhance your professional life or build advanced skills to pursue your passion, our nationally-recognized graduate programs offer a range of options to match your needs.
UW Graduate School application
Apply for Graduate Study at the University of Washington as part of the two-step process
The Cultural Studies program was excellent preparation for my Ph.D studies. The interdisciplinary of UW Bothell gave me a well-rounded education, taught me to think critically, and trained me to do rigorous research.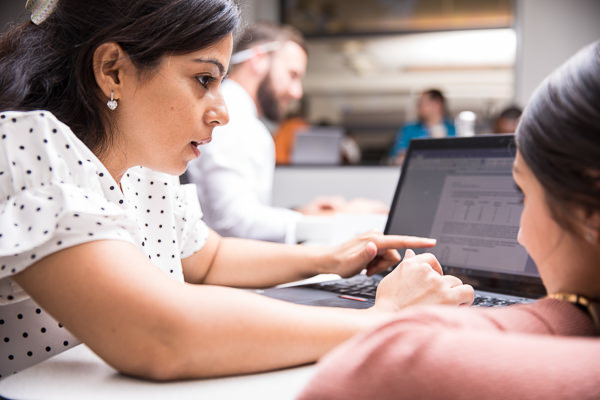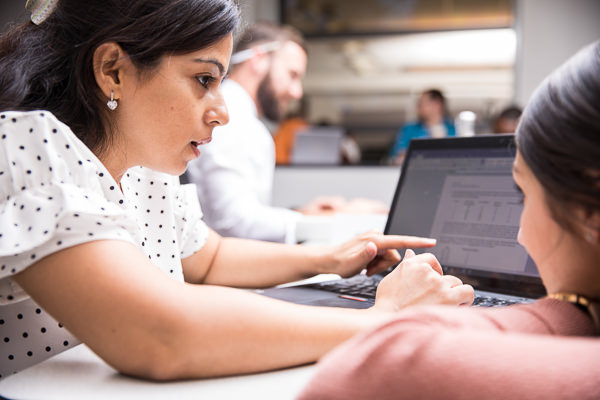 Highlights
Flexible learning options including hybrid programming and part-time and full-time scheduling.
Small class sizes provide the opportunity to work closely with your professors.
Graduate faculty are committed to connecting you to cutting-edge research opportunities, helping to navigate local and global networks of professionals, many of whom want to hire from our pool of prepared and experienced graduates.
---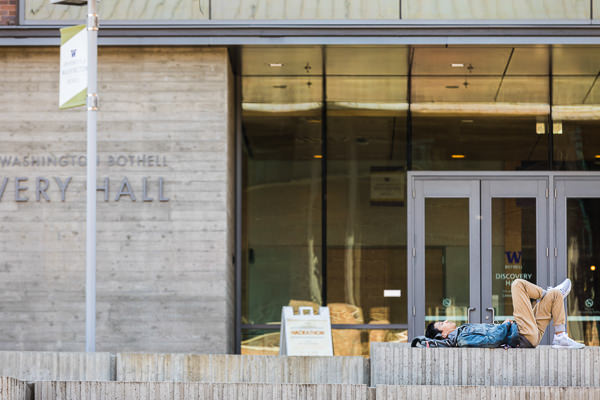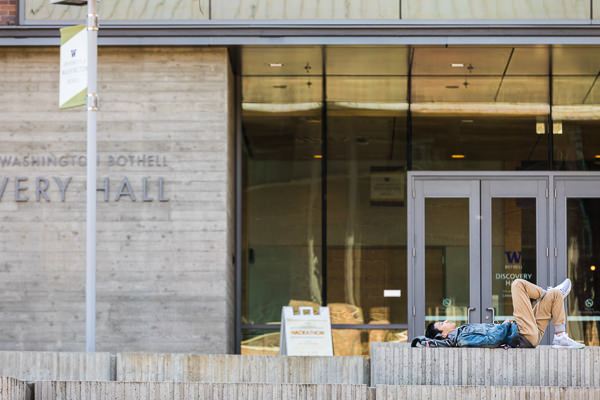 Our schools
Explore our five, dynamic schools, each of which offer graduate degree options.
---