The Office of Connected Learning fosters high-impact experiences that contribute to innovative and influential teaching, learning, and research. A commitment to connected learning builds greater capacities for students, staff and faculty to connect theory to practice, exercise adaptive leadership skills across novel settings, and embrace the multiple contexts we all bring to our work. It recognizes that our ideas, discoveries, research, and institutional successes result from the relationships and human ecosystems that feed them.
UW Bothell is distinguished by its focus on connected learning and crossdisciplinary research, scholarship and creative practice.
Events & Workshops
What we're made of: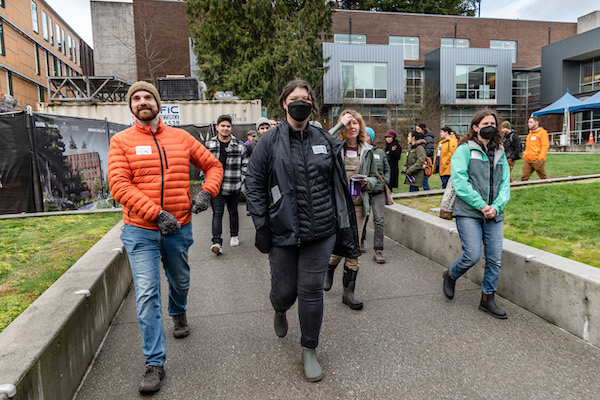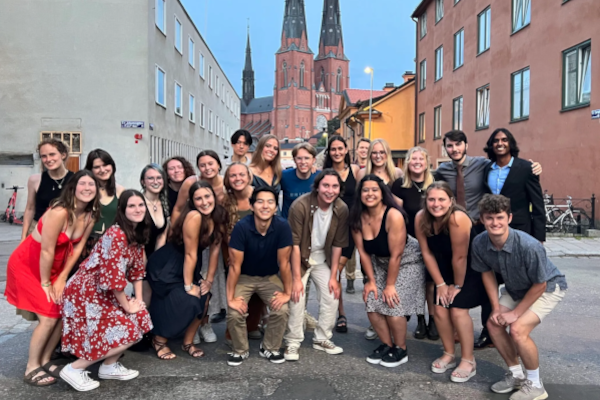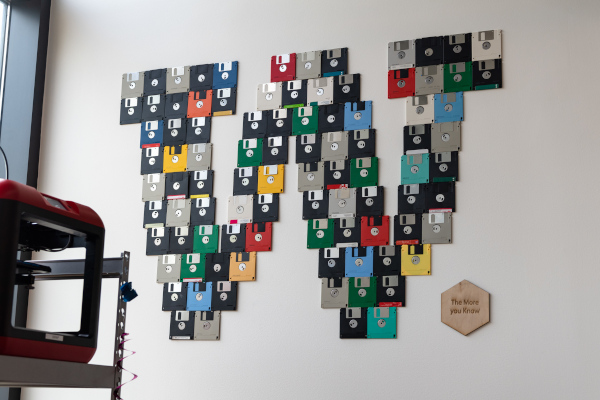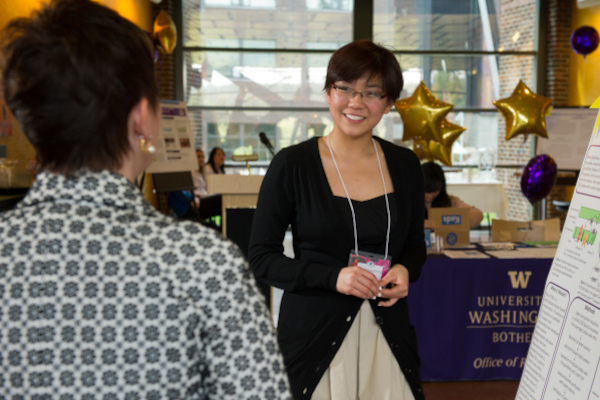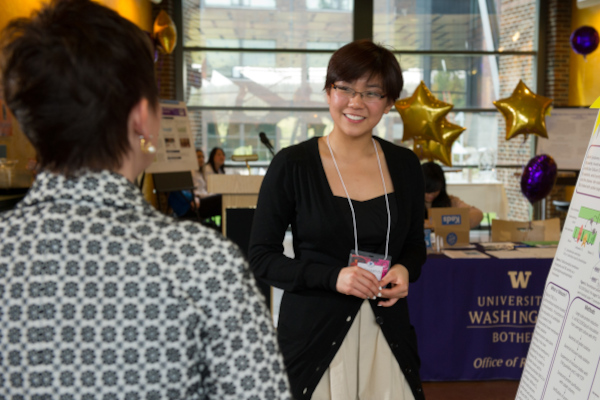 ---
Our Mission
The Office of Connected Learning is committed to access and success for all students by promoting and supporting a range of co-curricular applied experiences that further cross-disciplinary learning, career connections, and contributions to a more just and equitable community on and off campus.
---
Connected Huskies Database
Find high-impact and experiential learning opportunities curated for UW Bothell students. This directory is growing and includes opportunities for research, merit awards and scholarships, creative projects, study abroad, and more. Use the filters in the sidebar to narrow down your search.
---
Connect with us
The Connected Learning team supports students, faculty and community partners through a wide range of opportunities. Meet our team and schedule an appointment to get involved or email us at uwbocl@uw.edu.
The Office of Connected Learning supports and promotes multiple programs, activities and learning initiatives such as Community-Engaged Courses, Global Learning, Research and Creative Projects, Digital Scholars program, NextGen Civic Leader Corps, Merit Scholarships, Fellowships and Awards and the Collaboratory.
For up-to-date opportunities sign up for Connected Husky Newsletters: