Careers
Electrical Engineering
Graduates from UW Bothell are near the Seattle engineering and technology sector, ready to join the growing workforce of skilled professionals and make an impact at local startups and major employers. Some students discover a deep passion for research and continue their education into Ph.D. programs.

Electrical Engineering alumni work at various companies and go on to work in many different roles.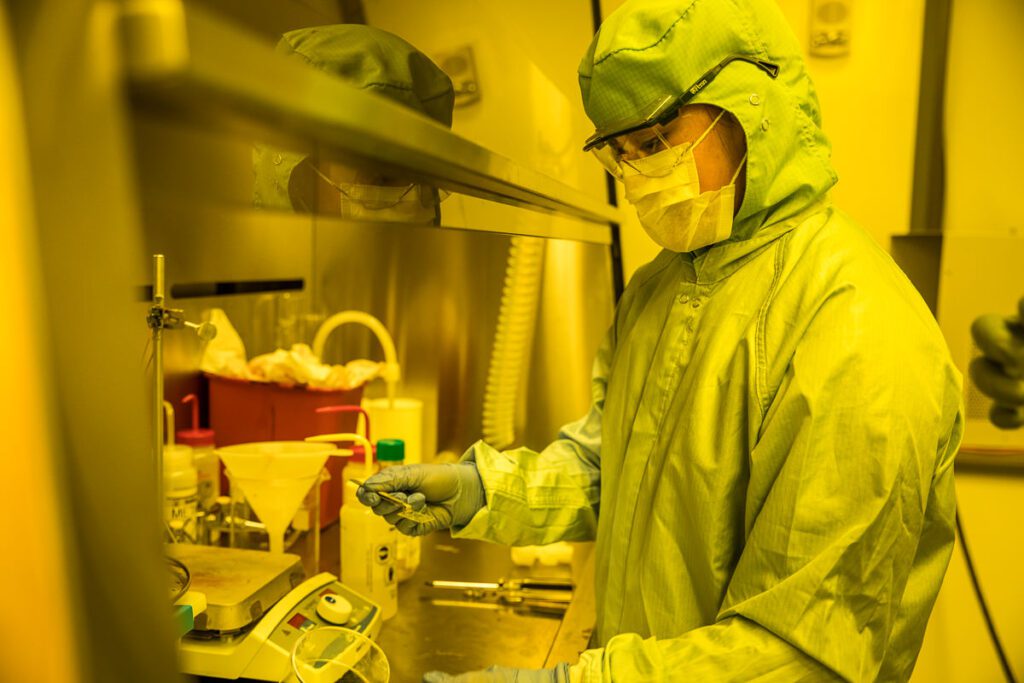 Companies
Boeing
Fluke Corporation
HCL Technologies
Microsoft
Phillips
Lockheed Martin
Leidos
Robinson Engineering
Raytheon
Astronics
Analog Devices
Capgemini Engineering
T-Mobile
Job titles
Electrical Engineer
Field Application Engineer
Electrical Validation Engineer
Supplier Quality Engineer
Hardware and Firmware Engineer
Embedded Software Engineer
Autonomous Driving Electrical Engineer
Project Engineer
Electrical Design Engineer
Electrical System Engineer
Avionics Design Engineer
Design and Analysis Engineer
Hardware Test Engineer
Fast facts on graduates
55% of our students attend the program in preparation for new employment
More than half of graduates are employed full time upon graduation, some not yet employed or other
More than half of graduates received job offers prior or within four months of graduation, some others maintained their current employment
100% of our MSEE graduates have employment directly or somewhat related to their graduate degree
25% is the average increase in salary upon the completion of the degree program (of those that reported receiving an increase)
Income brackets before and after graduation for full-time employment increased: some of those making $50-99.99K and $100-159.99K now make between $100-159.99K or more than $160k
94% of our graduates strongly recommend or recommend UW Bothell
Alumni stories
Hear from graduates about what inspired them to choose the master's program, their student experience, advice for future students, current job in industry, and how the program prepared and supported their career goals.
Meet Devon Griggs
Job: Ph.D. student at UW Department of Electrical & Computer Engineering
Background: Working full-time at Boeing, and wanting to continue EE education in the evenings with a convenient commute.
Advice for future students: Ask yourself if the program is right for you. If you commit, start by taking only one class a quarter if you are working full time to feel out your time commitment.
Meet Malia Steward
Job: Ph.D. student in Mechanical Engineering at UW
Background: UW Bothell undergraduate wanting the same quality of courses and research opportunities in a master's program. Loved doing organic electronics research with Dr. Choi.
Advice for future students: Don't give up, find a mentor, and be patient!
Meet Tarannum Ferdous
Job: Associate Engineer at T-Mobile
Background: Dreamed of being a graduate student at UW, a school with a great reputation for being one of the best in the United States, and made that dream a reality with the MSEE.
Advice for future students: There is no alternative to hard work and dedication!
In the news
Challenge accepted – A passion for research and desire to continually learn drive UW Ph.D. candidate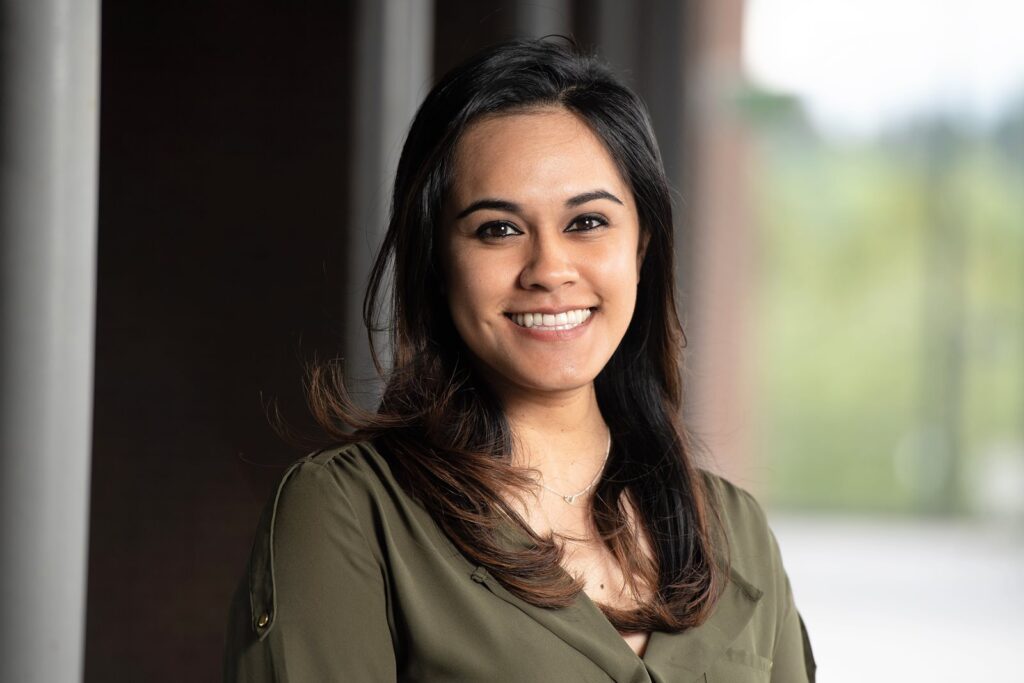 Damaging dust kept at bay in clean room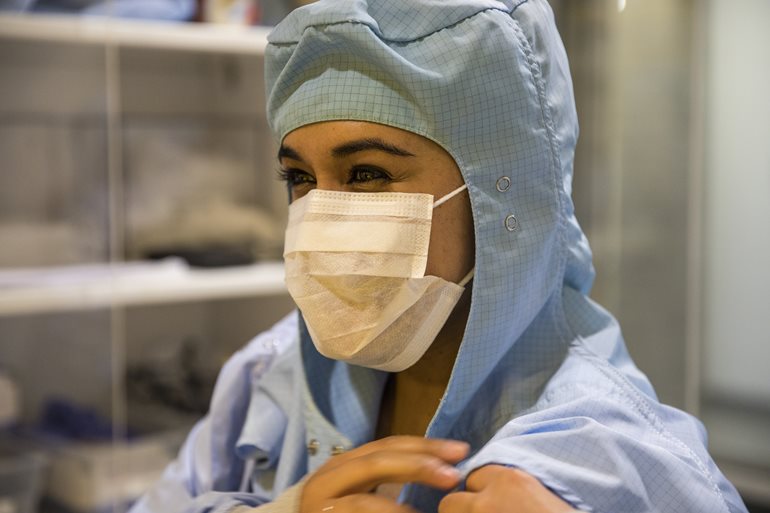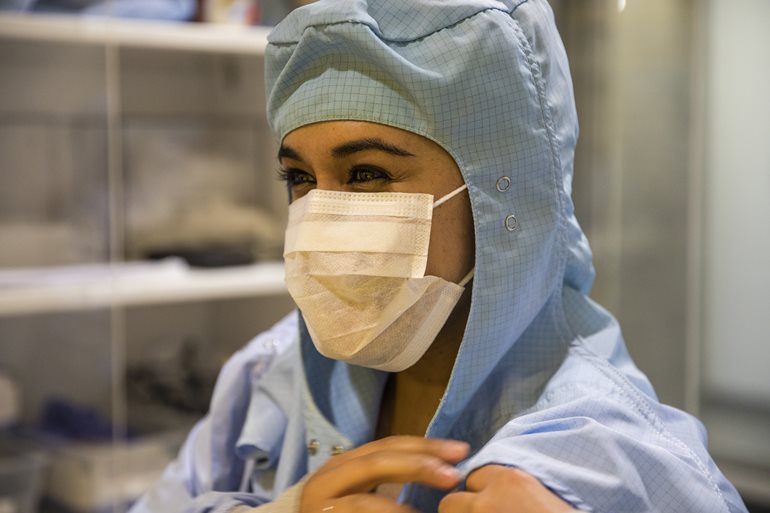 12/13/2018 – A clean room is rare in most universities the size of UW Bothell, but it was important to faculty to provide this research space to students since it provides the perfect environment to conduct experiments. Behind a clean room mask is Malia Steward, a summer 2018 graduate with a Master of Science in Electrical Engineering, who has since begun a UW doctorate program in mechanical engineering under a National Science Foundation fellowship. Read about research in the Clean Room with Malia.
MSEE student receives national science fellowship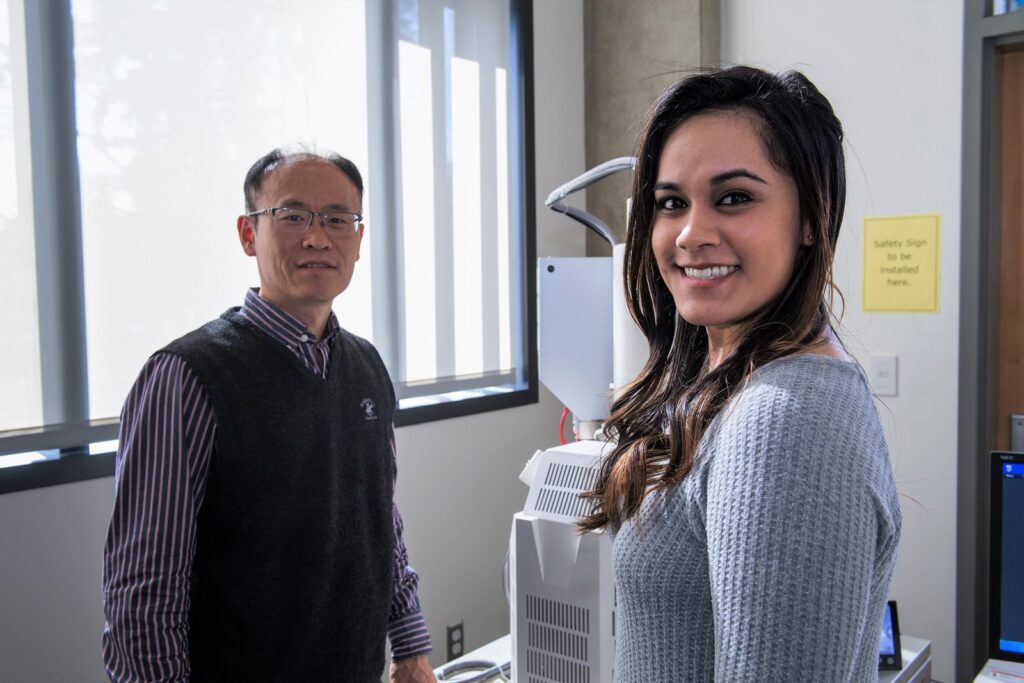 05/24/2018 – The National Science Foundation (NSF) selected 2,000 awardees out of 12,000 applicants for the competitive Graduate Research Fellowship Award (GRFP) to pursue a doctorate. Master's in electrical engineering student Malia Steward is one of them, and believed by advisors to be the first recipient at UW Bothell. Read about Malia's experience and NSF GRFP award.
Career resources
STEM graduate students have the support of an in-house STEM graduate career counselor, specialized and dedicated to helping students in these programs find the job of their dreams.
The career counselor, in partnership with the UW Bothell Career Services, works with students throughout their academics and into their professional careers, engages with employers to bring recruitment and professional development to our students, and hosts workshops for students to develop the career resources they need to prepare to apply for jobs.
Learn more about STEM Graduate Career Resources and employer engagement