Getting Experience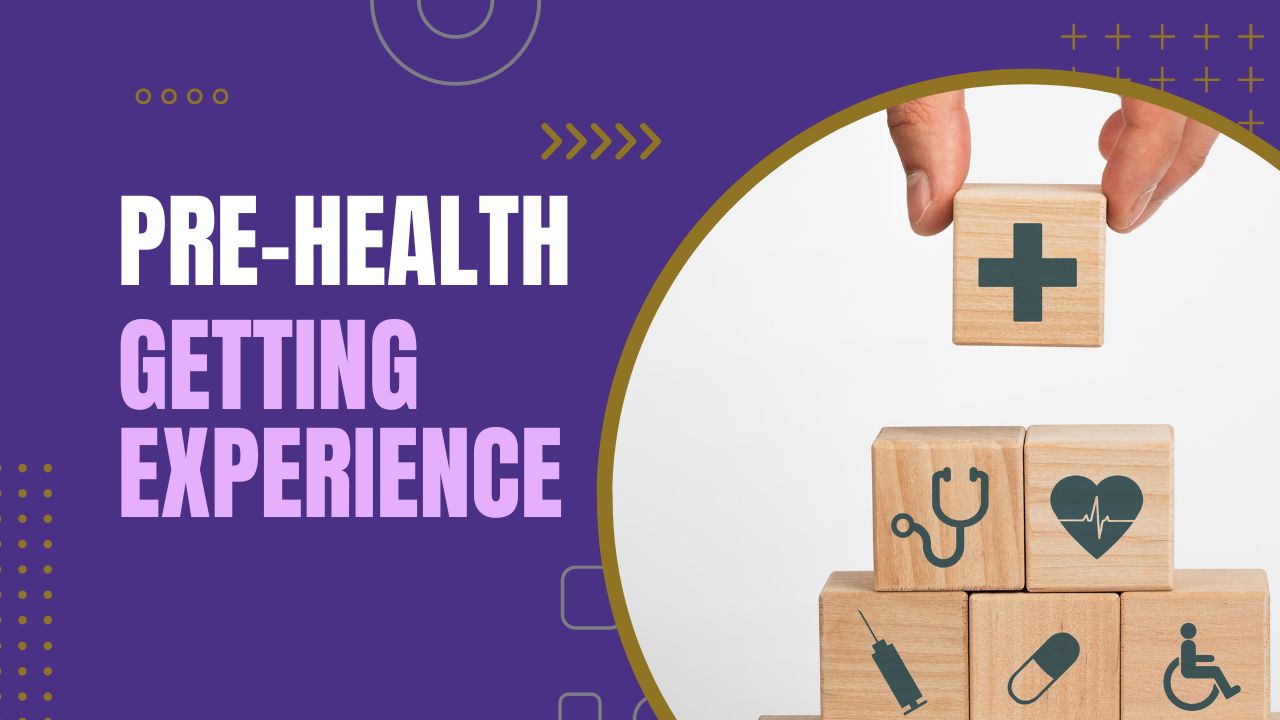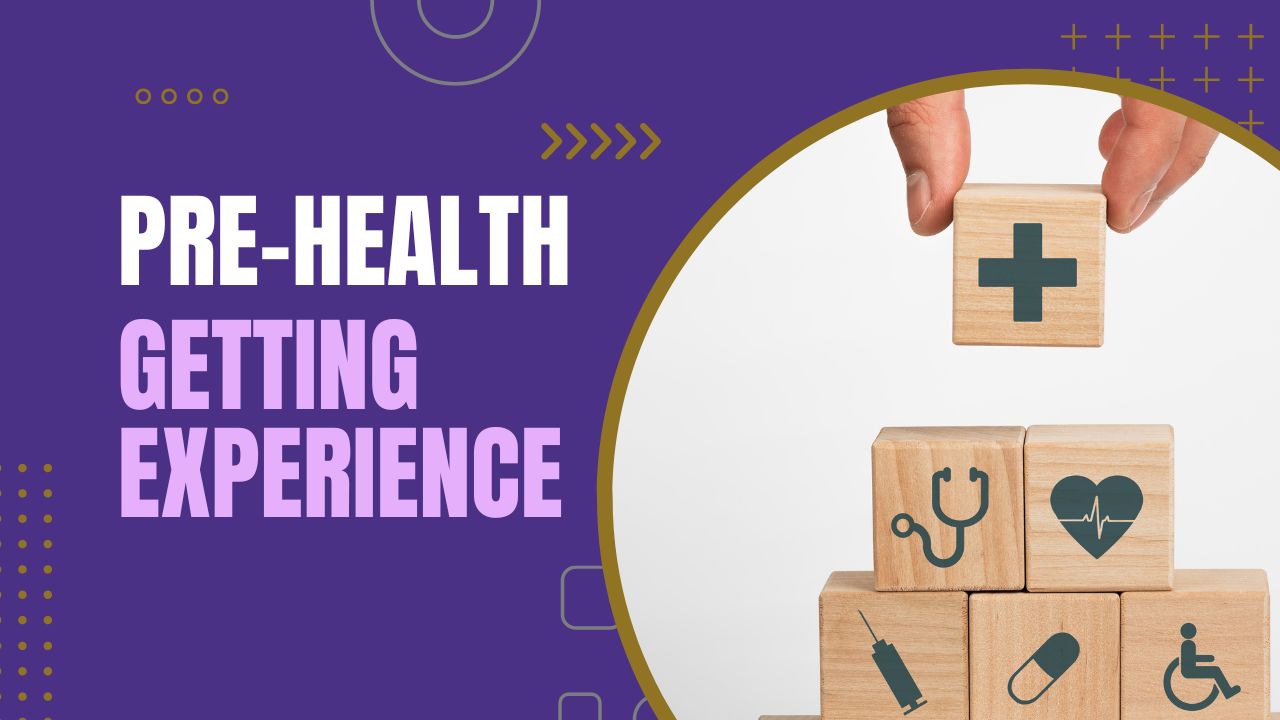 Clinical exposure – time spent interacting with patients and health professionals – is important to understand the career you are pursuing, and to determine how you will use your unique strengths in this space.
Clinical exposure can be viewed as Professional-Facing Time and Patient-Facing Time.
| Professional-Facing | Patient-Facing |
| --- | --- |
| Shadowing: Following healthcare practitioners during their day. It is highly recommended that all Pre-Health students at UWB seek as much shadowing experience as needed to gain exposure and build your confidence in healthcare settings. | Volunteering: in a hospital, clinic, pharmacy, or nursing home. It is highly recommended that all Pre-Health students at UWB complete volunteer activities that develop and deepen your skills and demonstrate your passion for healthcare. |
| Medical Scribing: work with a doctor or team of doctors to take notes for them. | Paid Employment: common jobs include CNA, EMT, Medical Assistant, Phlebotomist, Pharm Tech, PT Aid (Some of these require specific certifications.) |
A chart displaying the difference between professional- and patient-facing experiences with examples.
You can find opportunities using the following list of some local hospitals and clinics that have volunteer and shadowing programs. Keep in mind this list is only a starting place. There are many other facilities that will allow students to participate in clinical experience.
Some organizations require up-to-date vaccines, including for COVID-19. Many require background checks before you can begin working with patients. Keep in mind that these basic requirements for working in healthcare are meant to prioritize the health and safety of everyone in the environment.