Medicine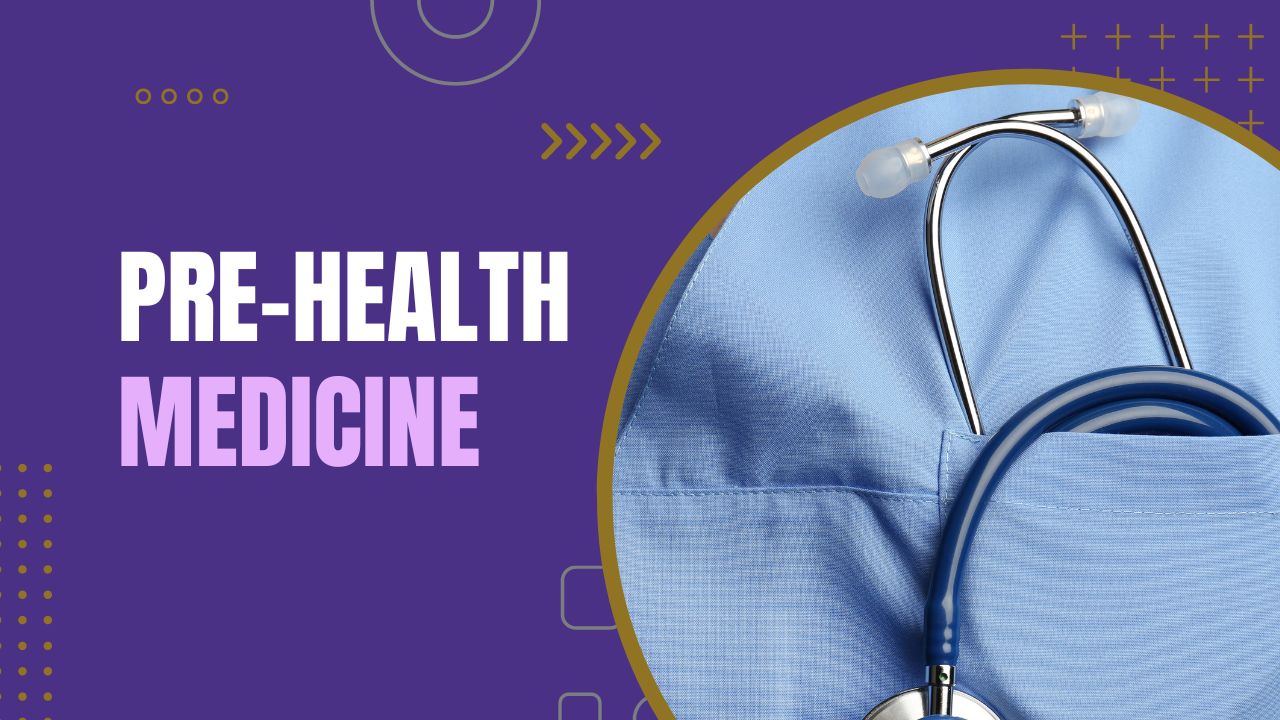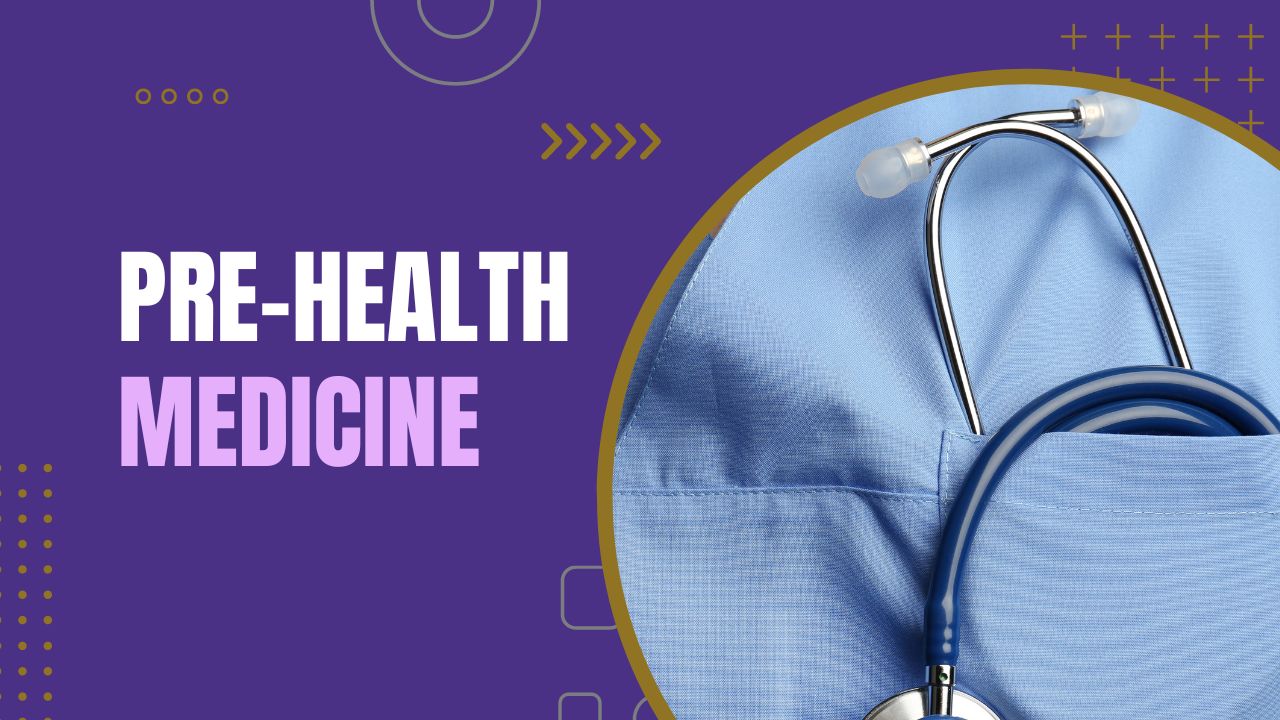 Overview – Types of Medical Practice
There are three different types of medical practice to consider:
Students apply more than a full year in advance of starting medical school, which typically begins in the fall. For example, those applying in Spring/Summer 2023 are aiming to start in Fall 2024.
Applications
Primary Applications
Submit the primary application depending on the type of medical school you wish to attend.
Visit the Apply page for more on prerequisite coursework and grades, transcripts, activities, personal statements and letters of recommendation in general.
Prerequisite coursework and grades specific to Medical Schools


Use this grade conversion chart to see how AMCAS will calculate your UW grades. Remember that they will consider both your BCPM (science) GPA and your AO (all other) GPA in addition to your overall GPA, and all attempts of repeated courses are counted. The AMCAS Grade Conversion Guide is for personal reference. Do not enter the estimates on your AMCAS application; you must enter course information as it appears on your official transcript.
Here is an accessible version of the Grade Conversion Chart.
Transcripts specific to Medical Schools
AMCAS requires that you download an AMCAS Transcript Request Form to be submitted with each of your transcripts. This form includes your AMCAS ID number, so it is an essential piece in matching your transcript to your application and avoiding unnecessary delays.
Activities specific to Medical Schools
AMCAS will allow you to designate 3 "most impactful" experiences on your activities log. For these 3 activities, you will be granted more character space for your reflection on how the experience impacted your growth/development as a healthcare professional/prospective physician.
Letters of Recommendation/Evaluation specific to Medical Schools
Most admission committees require letters of recommendation. The UW School of Medicine requires a minimum of 3 letters from individuals who can speak about characteristics such as your academic ability, interpersonal skills, clinical or research experiences, etc. Letters must be submitted through the AMCAS Letters of Evaluation/Recommendation service. Students are also advised to check with each of their chosen schools to determine specific information that should be included.
Secondary Applications
If a school is interested in you after reviewing your primary application, they will invite you to submit a secondary applications that are specific to that school. Secondary applications usually include more essays and an application fee for the school. You should plan to submit the secondary application as soon as possible to secure an interview.
Resources