Vice Chancellor for Planning & Administration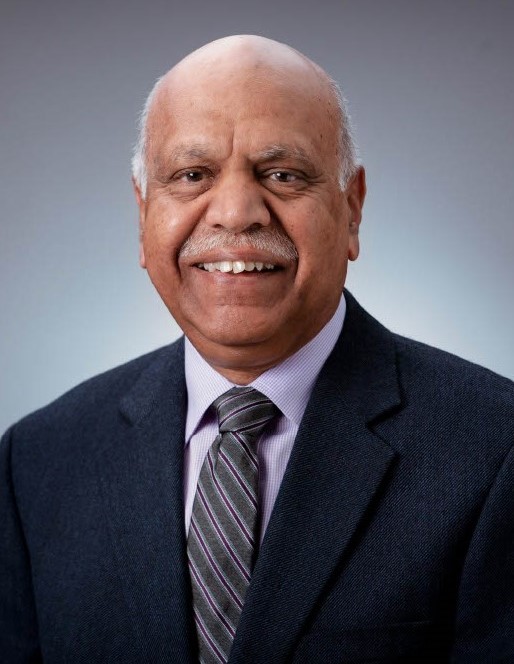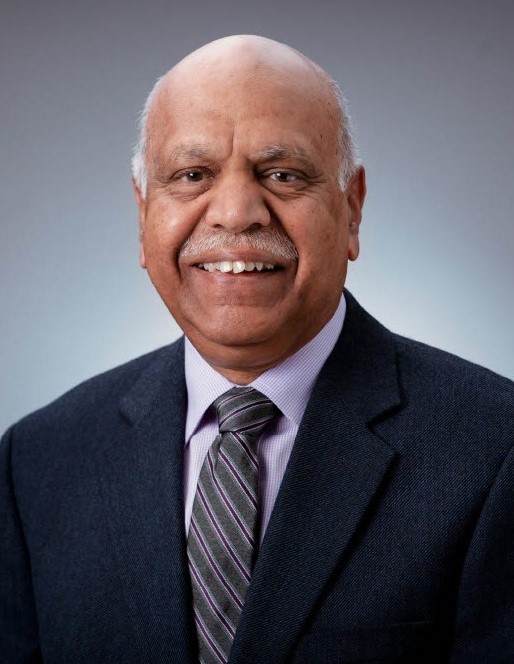 Dr. Gowri Shankar serves as the Vice Chancellor for Planning and Administration at the University of Washington Bothell.
Shankar holds a tenured faculty appointment and has taught at UW Bothell since 2000. His courses include finance, accounting, and economics. He received the UW Distinguished Teaching Award in 2008. During the 2018-19 academic year, Shankar also served as chair of the General Faculty Organization, the forum for faculty decision-making and advice to the chancellor.
Before starting his academic career, Shankar worked in multinational companies in India and Nigeria. He holds undergraduate and graduate degrees in accounting and finance from Bangalore University and the Indian Institute of Management-Ahmedabad, and he received his doctorate from Syracuse University.
Contact
Email: uwbpa@uw.edu
Office Phone: 425.352.3642
UW Bothell Box 358520
VCPA Communication Log
Visit the VCPA Communication Log page on SharePoint. UW NetID login required.
Feedback
Share your ideas, suggestions, or feedback for the Vice Chancellor by completing this anonymous form.