Husky Pantry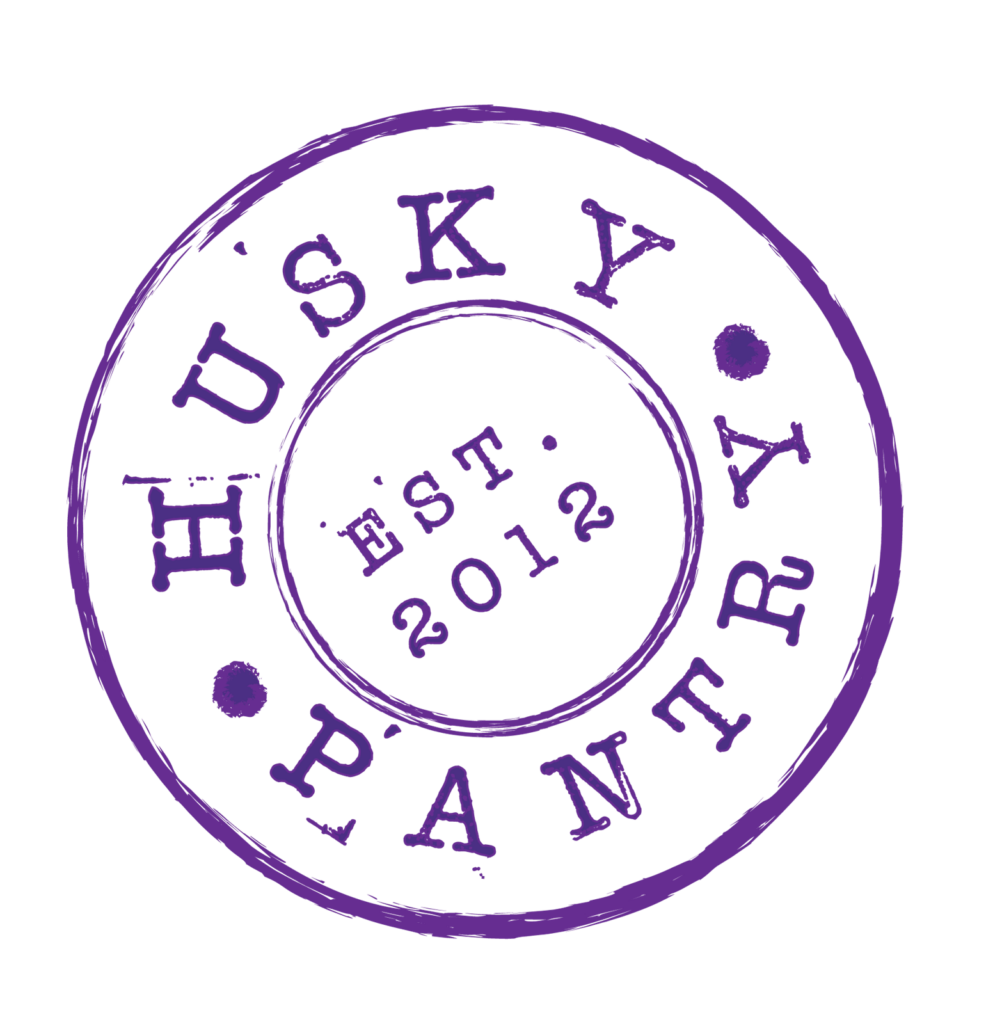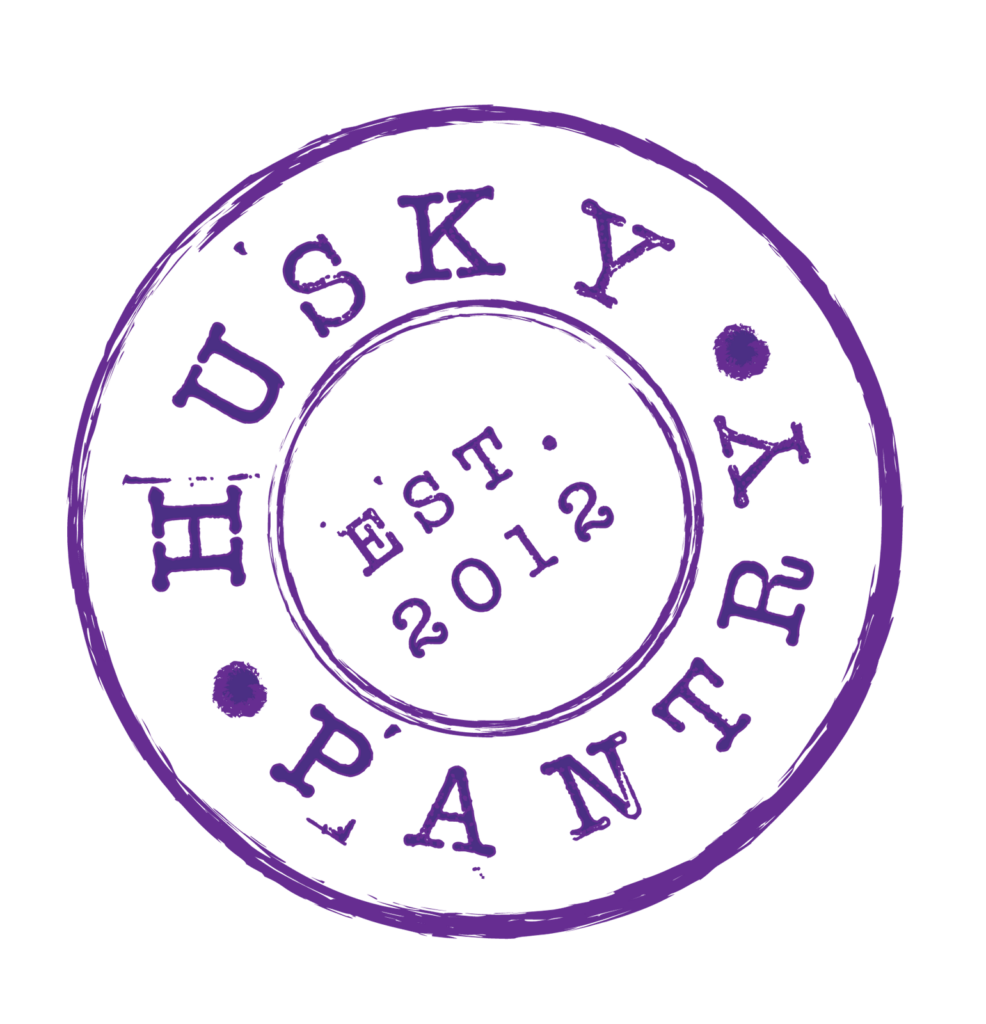 About the Husky Pantry
We understand that sometimes students go through a rough patch and need a little help. Husky Pantry is a resource for all UW Bothell students who might be between paychecks or just need some extra resources to get through the week or month.
The Husky Food Pantry may be accessed by any UW Bothell student who is facing food insecurity. During open hours, students can shop for grocery staple items, as well as seasonal products, hygiene and toiletry items (all items are non-perishable). Students may stop by the pantry during open hours, or can request access at other times by emailing hawrc@uw.edu.
Hours
The Husky Pantry is generally available Monday – Thursday, 10am – 4pm, or anytime that staff are available in the HaWRC. If you need to access the pantry at a particular time outside of these hours, please email hawrc@uw.edu and we can work to have someone available.
There is also an after-hours box located outside of the door that students can select food and wellness items from during hours that the HaWRC office is closed.
Location
The Husky Pantry is located in the Health and Wellness Resource Center (HaWRC) in ARC 120.
Off-campus food resources
If you are struggling to find resources that meet your needs, please email hawrc@uw.edu, and the staff at the Health and Wellness Resource Center can assist you or answer any questions.
There are a number of additional community resources that students may use to provide food for themselves or their households:
Hopelink Mobile Market
Hopelink Mobile Market is a mobile food pantry that visits campus twice per month. They park on Campus Way outside of the ARC on the 1st and 3rd Thursdays of each month, from 11am-12pm. For fastest service when you visit, please fill out the Hopelink Enrollment Form prior to your visit.
Anyone from the community can also access the Mobile Market at other locations throughout the week. Please visit the full Mobile Market schedule for more information.
Additional Food Resources
Please visit the Wellness Information page on the HaWRC website to find additional food resources if needed.
Accepting donations
Financial donations for the pantry are gratefully accepted. Please visit the UWB Advancement page through this link to donate directly to the pantry. For more information, please email hawrc@uw.edu.
Contact information
If you have questions or feedback about the Husky Food pantry, please email the Health and Wellness Resource Center at hawrc@uw.edu.
Location
Health and Wellness Resource Center (HaWRC)
ARC 120
Hours
Monday – Thursday
10am-4pm
Follow us!
Follow us on social media for the most up to date info and events.
Questions?
Contact the Health and Wellness Resource Center at hawrc@uw.edu