Sustainability Podcast
Common Caws for Sustainability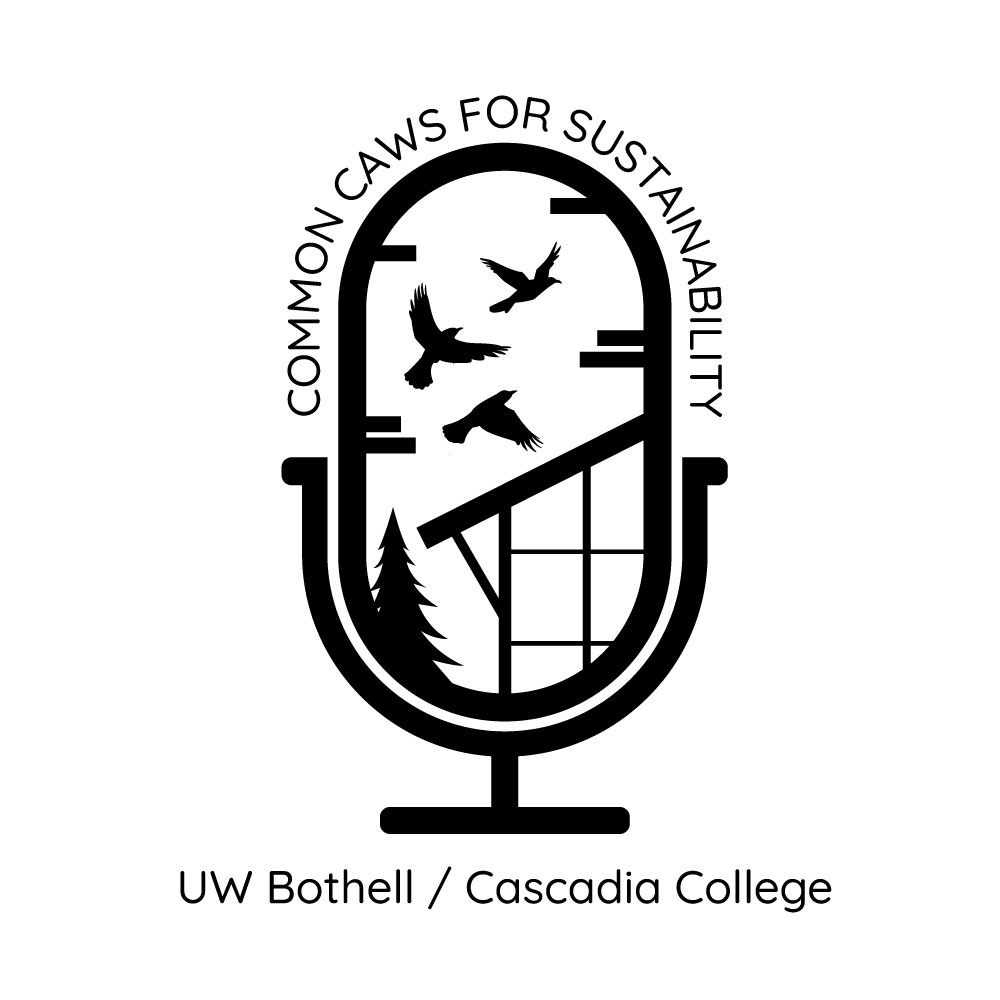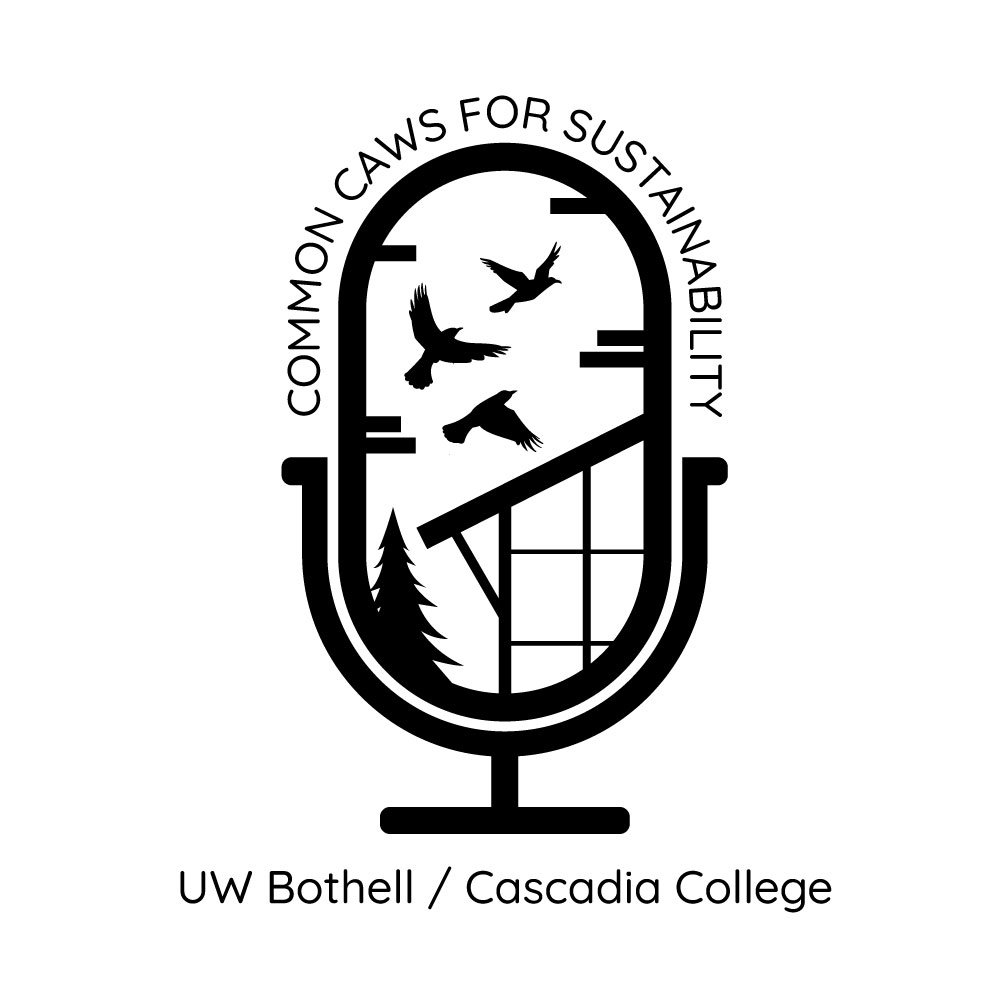 The Sustainability Offices at UW Bothell and Cascadia College have hosted a campus sustainability podcast since 2021! Sustainability is a core value of the University of Washington Bothell and Cascadia College campuses, and this podcast showcases our sustainability efforts and solutions for our planet and society.
Not only does our sustainability staff share their experience and best practices, but expert guests are also brought in from both on- and off-campus for interviews and to share their stories.
Students are invited to host miniseries that seek to answer big topics in sustainability today. We have openings for 1-2 students per quarter year-around. Creating a podcast series on a topic of your choice is an excellent way to learn more about a topic and makes for a great internship or capstone experience.
If you are interested in contributing to the Common Caws for Sustainability Podcast, please email us at uwbsust@uw.edu.
Find all episodes and descriptions on our Podcast Dashboard!