Food
UW Bothell is committed to sustainability in its food services and dining operations. With a quickly growing and changing commuter campus, dining and food options on campus are currently being evaluated and re-imagined with sustainability in mind.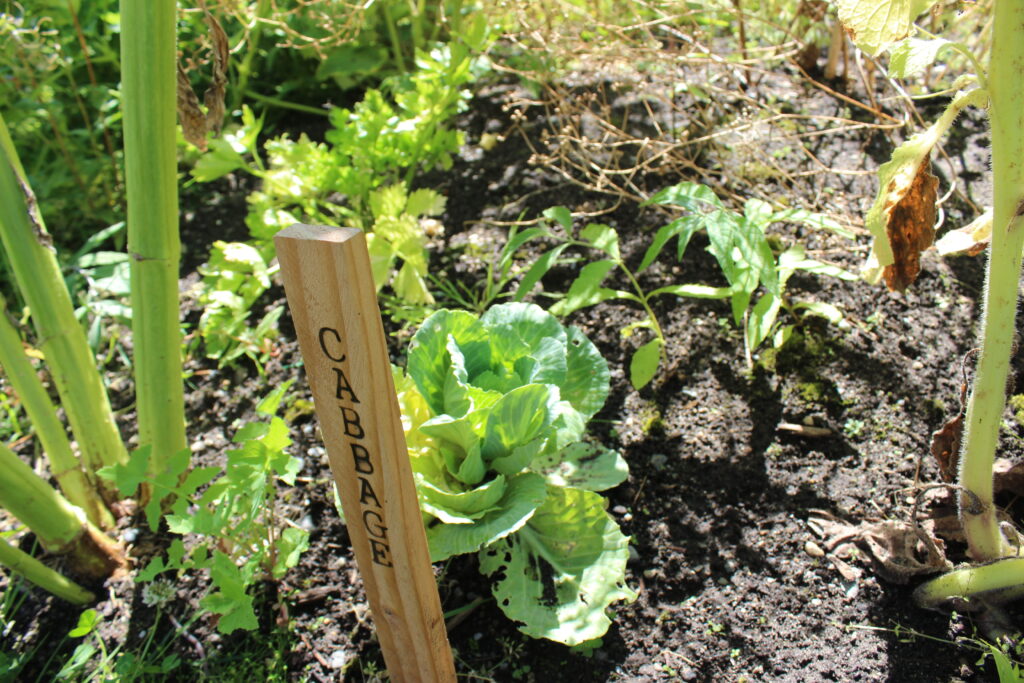 UW Bothell Dining Services aspires to provide access fresh and wholesome food that caters to the diverse range of preferences of the campus population. We will strive to provide food options that are ecologically sound, economically viable, and socially responsible for students, staff, faculty, and guests, while embracing the entrepreneurial spirit of UW Bothell in our food service options.
Here are some actions and initiatives currently underway in support of sustainable dining on campus:
All single-use tableware provided by the dining pavilion, as well as food, are compostable items. Please help us out by sorting your garbage accordingly!
The Dining Pavilion offers a reusable container checkout system.
Aramark offers their Cool Food Meals program to educate diners about the carbon footprint of the things they eat.
The Dining Pavilion offers 50% plant-based options and 25% of the ingredients are locally sourced.
All food grown on campus is open to the public and foraging is encouraged! Leftover produce from the campus farm gets donated to the Kodiak Cave.
Please email us at uwbsust@uw.edu to learn more about sustainable dining efforts on campus.