MFA's Cristina Cortez new Book As I Am / Soy Como Soy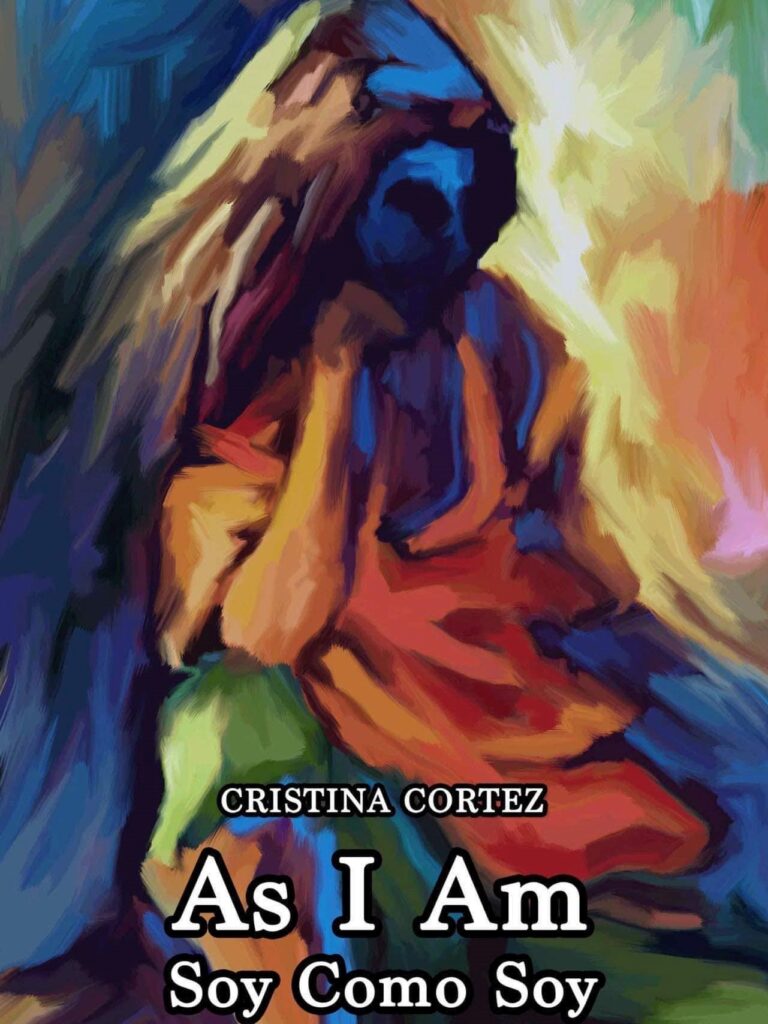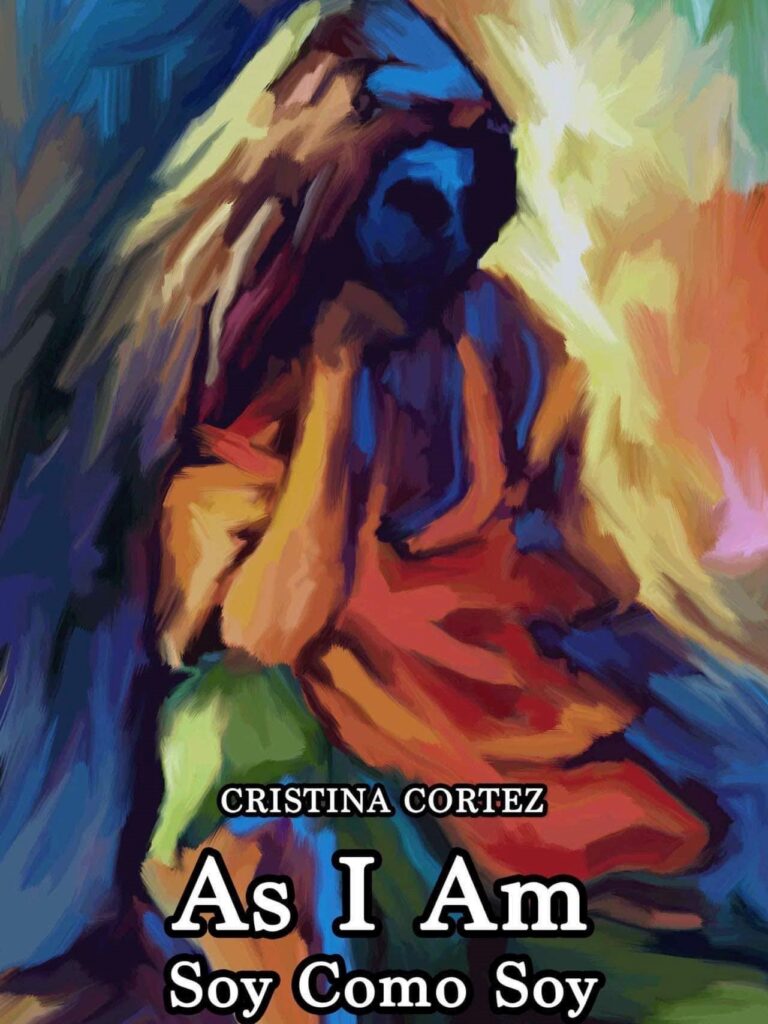 Cristina Cortez (MFA '18) releases her new work As I Am / Soy Como Soy (2023) published by Books & Smith. As I Am / Soy Como Soy (English & Spanish Edition) is Cortez's second poetry collection and her most personal work. In an interview with Jeannette Noltenius and Susana Reyes, both key members of the Casa De La Cultura El Salvador, they discuss Cortez's work. Reyes describes the book as a beautiful one that documents everything Cortez has achieved through her brilliance and tenacity. The poems allow glimpses into her reality, disability, and life.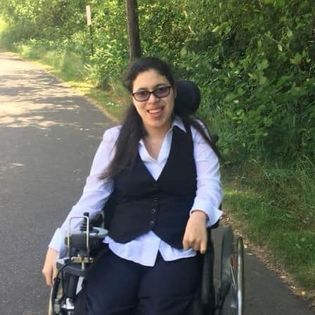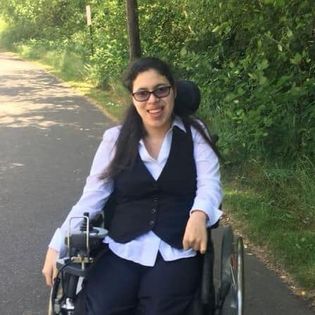 As I Am / Soy Como Soy is social-justice-focused, diverse, tender, and intently breaks out of the margins of convention. In this book, Cortez deliberately uses different literary and experimental techniques that make the poems flow together in unexpected ways, weaving, ebbing and oscillating from one to the other. In As I Am / Soy Como Soy, Cortez uses quotes from Gabriel García Márquez, Helen Keller, Stephen Hawking, Ludwig van Beethoven, W. B. Yeats, and others to discuss themes of identity and self-growth.
The poems use the voices of other individuals with or without disabilities to present a collective. An isolated quote represents the life of a person who "suffered" or lives with a disability. But collectively, the poems join together these voices, and the voices, in turn, converge into the voice of a unified speaker who declares: "You can put me in the margins, but I will not be marginalized, my life is worth living"
In Cortez's words, "As I Am / Soy Como Soy redefines the meaning of what it is to be someone who lives with a disability despite always being under the lens of discrimination simply for being different."
To underscore its literary and disability-empowered strengths, As I Am / Soy Como Soy was released as a bilingual edition on July 30th, the week of the ADA's 33rd anniversary. The book features a forward by Rhina P. Espaillat, writer, poet, and translator; a literary analysis by Edgar Smith, poet and editor; cover design and artist statement by Hector Escalante Rivera; and a back cover review by Dr. Jason Fogler, Director of Leadership Education in Neurodevelopmental and related Disabilities at Boston Children's Hospital and assistant Professor of Pediatrics and psychology at Harvard Medical School. These collaborations bolster the book as a critical literary edition.
As I Am / Soy Como Soy, in its multidimensionality, is meant to continue to foster the importance of the independent living movement for people with disabilities. Moreover, the book can serve as an inspiration and motivational text for any and all readers interested in personal growth. Likewise it can serve to further fuel the fight for disability advocacy and full inclusion.
As I Am / Soy Como Soy is a representation of not only the life story of a person with a disability but represents through poetry what it's like to grow up with a disability as a woman, Latina, and an interdisciplinary artist who uses technology to write as a means of creating change.
Cristina's other works include Tawantinsuyu: Poems of the Time of the Inca (2020, English & Spanish Edition), and Yo Soy, Yo Vivo (2022) Spanish, Latin American edition)