Give
INVEST IN THE SCHOOL OF IAS
Advancing Civic & Community Engagement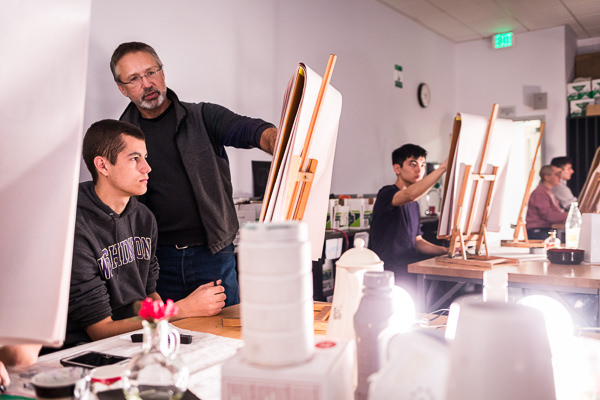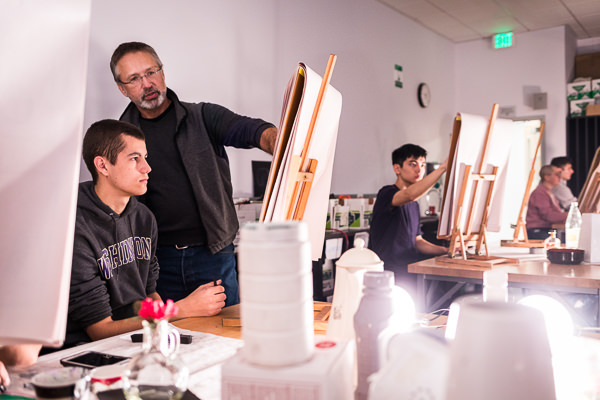 By supporting the UW Bothell School of Interdisciplinary Arts & Sciences (IAS), you partner with us in our commitment to the equitable and sustainable development of the region. We realize this commitment by educating our diverse student body to become leaders and change-makers in their careers and communities, and by promoting teaching and research that advance democratic values through civic and community engagement.
Access is critical to this mission. As one of the largest schools on a campus where the majority of students are the first in their family to attend college, eligible for need-based financial aid, and/or students-of-color, we are positioned to have a transformational impact on the region in which we all live and work. Your gift will help us eliminate financial barriers to students' full participation in these educational opportunities.
89% of current students are from the state of Washington
48% of incoming students are the first in their families to earn a four-year degree
Educational Access and Opportunity
The Educational Access and Opportunity fund supports the full participation of all students in the unique educational opportunities IAS provides. These gifts increase engagement and graduation rates for undergraduate and graduate students from all backgrounds, focusing on students with demonstrated financial need and educational promise.
Related Funds
Experiential and Community Based Learning
The Experiential and Community-Based Learning fund supports high-impact learning experiences such as academic internships, national and international study opportunities, and community-based learning. These gifts eliminate financial barriers to students' participation in experiences that link academic learning, professional development, and community impact.
Related Funds
Academic Excellence and Emerging Initiatives
The IAS Excellence Fund supports projects that advance IAS's commitment to student achievement, diversity, equity, and social justice. These gifts allow us to recruit and retain faculty members who are committed to interdisciplinary and engaged education, and to offer our students the highest-caliber academic experience.
Related Funds