Howard Hsu
Lecturer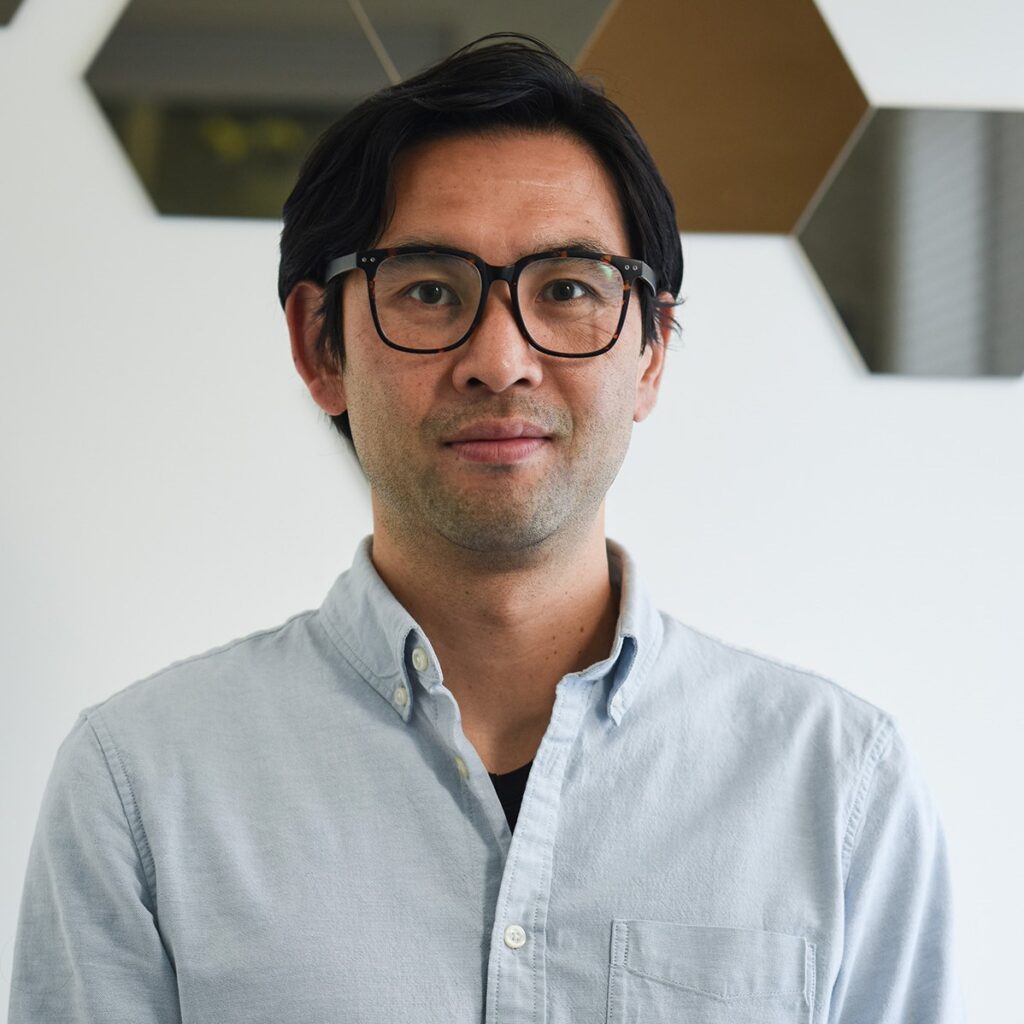 B.S. Biology, University of Washington
Master of Journalism, Documentary Photography, University of California, Berkeley
Office: UW1-251
Phone: 425-352-3262
Email: howurd@uw.edu
Website: http://www.howardhsu.net
Mailing Box: 358530, 18115 Campus Way NE, Bothell, WA 98011-8246
Teaching
In teaching interdisciplinary photography courses, I challenge my students to think differently about themselves and the world around them – who they are as individuals, their role in society, and the impact of the visual image in art and contemporary life. My courses explore the ability for the photograph to humanize and foster empathy, to convey cultural perspectives, and to capture movements, current issues, and historic events. We examine the still image as a powerful tool for engagement and connection between both the photographer and the viewer.
Recent Courses Taught
BCORE 104 Discovery Core I
BIS 132 Introduction to Photography
BISIA 250 Photography as Art
BIS 331 Photojournalism & Media History
BISMCS 343 Documentary Photography
BISIA 350 Photography and the Digital Art
Research/Scholarship
My documentary photography work examines social change, human rights and the environment. Past projects have included deforestation and the exotic animal trade in Myanmar (Burma), refugees and migrants in Europe, climate change in the Pacific Northwest, and income inequality in the United States.
Published Work
2019, Climate Change is Cooking Salmon in the Pacific Northwest, Popular Science
2016, Orchid Island's Nuclear Fate, The Diplomat
2015, The Ones Who Found Refuge, Mashable
2008, Burma: The Resource Curse, PBS Frontline/World
Selected Exhibitions
2012, Industrial Evolution, Photo Center Northwest, Seattle, WA
2010, The Other Half, Shoreline Community College Art Gallery, Shoreline, WA
2009, The Other Half, Reva and David Logan Gallery, Berkeley, CA