Gary Carpenter
Lecturer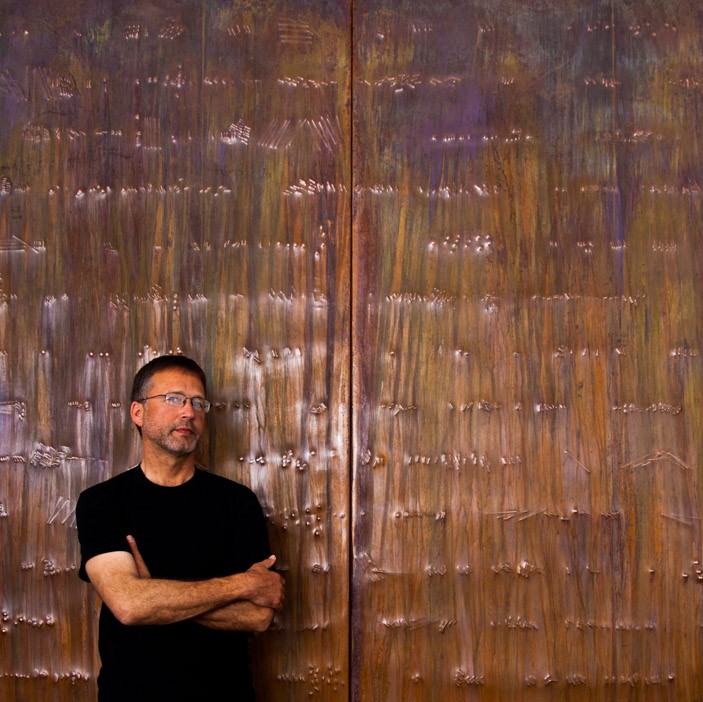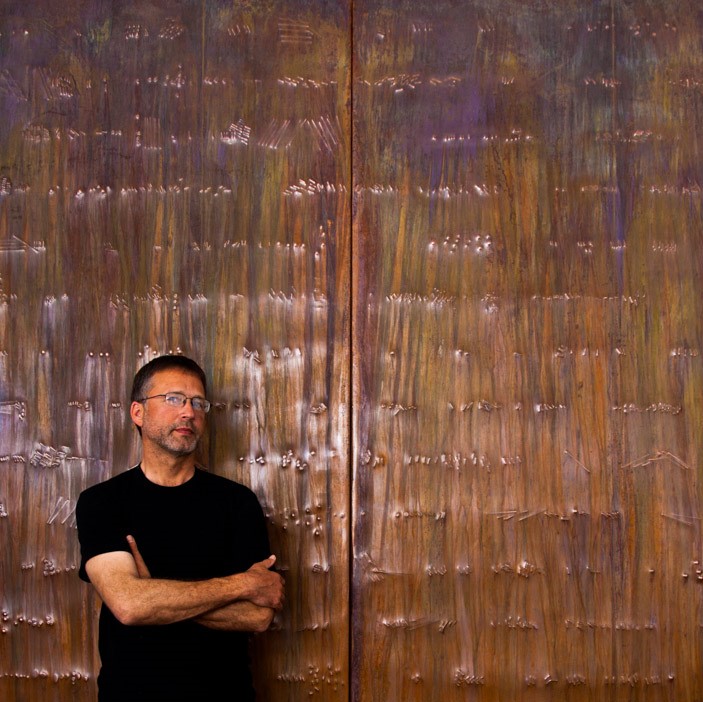 B.F.A. Painting and Drawing, University of Washington
M.F.A. Painting and Drawing, University of Washington
Office: Husky Hall 1316
Email: glc2@uw.edu
Mailing Box: 358530, 18115 Campus Way NE, Bothell, WA 98011
Teaching
I strive to foster curiosity among students about the arts and their many potential benefits and rewards. I encourage experimentation, nurture individuality and believe that what we tend to view as failures often carry far more valuable and productive lessons than our successes. My goal in class is to present creative problems that require open ended interdisciplinary research and nonlinear problem solving skills. Critical thinking and acclimating to working outside of our comfort zone build confidence in students' creative abilities and I hope to instill the importance of the questions that we ask in all creative endeavors over any specific aesthetic ideal.
I value a strong connection between my studio practice and teaching which continually challenges me to remain open to new ideas, engaged in the process of learning, and enthused about the creative, social and cultural reciprocity inherent in the classroom.
Recent Courses Taught
B ART 191 Art in Public Spaces
B CORE 117 Creativity and Innovation in a Climate of Possibility
B CUSP 120 Discovery Core III: Re-inventing the Cube: Creativity for a New Future
B CUSP 131 Community-Based-Learning
B IMD 351 Sketching Primer
BIS 121 Intro to Drawing (Drawing As Process)
BISIA 213 Drawing as Process
BISIA 374 Public Art and Social Change
BISIA 483 Arts of Social Transformation
Research
My research is multi-faceted and has taken on a variety of forms over the years but it has always functioned as an instrument of navigation between society, the sciences and spiritually and supports my belief that creativity often explores issues which lie just beyond our understanding. The questions that arise out of my explorations are at the core of my practice and are often investigated through photography, collage, drawing and sculpture.
Recent Exhibitions
Commissioned Works
2014. Sedro Woolley Court House, Sedro Woolley, WA, low relief wall mounted sculpture (currently being installed)
2009. Ash Meadows National Wildlife Refuge, Amargosa Valley, NV. "Water: the Essence of Life", four outdoor sculptures permanently installed at the Refuge
2008. College of Arts and Sciences, University of Washington. Commissioned to complete two flat works of art for a substantial UW donor
2007. Willapa National Wildlife Refuge, Ilwaco, WA. "Charismatic Minifauna", four outdoor sculptures permanently installed at the Refuge