Dan Jacoby
Professor Emeritus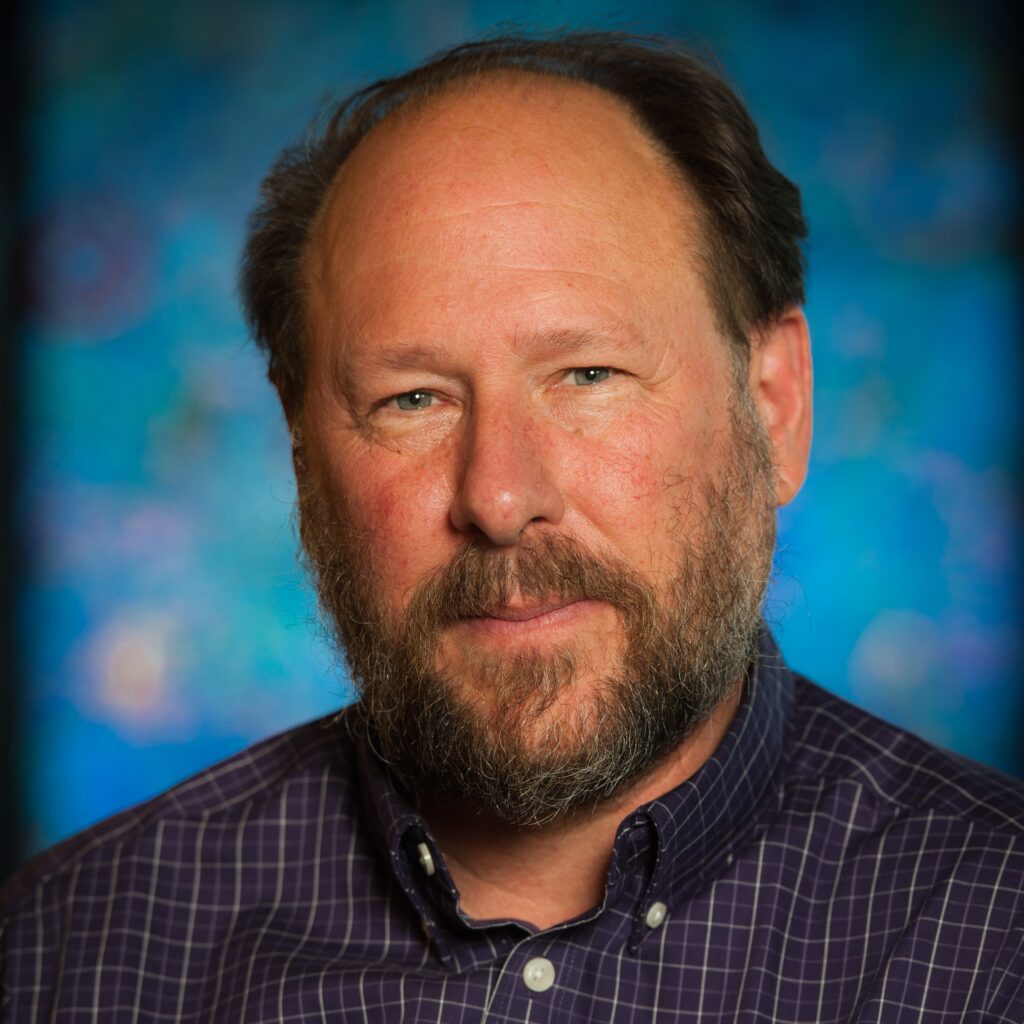 B.A. Economics, Binghamton University
Ph.D. Economics, University of Washington
Email: jacoby@uw.edu
Mailing Box: 358530, 18115 Campus Way NE, Bothell, WA 98011-8246
Teaching
A small portion of life is moderately predictable. In my classes, I explore some of these relationships, particularly how markets and other forms of social organization guide or limit our choices and opportunities. Predictability is primarily of importance to the social science aspect of my classes, but as human beings we want more than that. Therefore, my education and labor classes also explore spheres in which we expand and act upon our hopes and possibilities.
Recent Courses Taught
BIS 441 Global Labor Markets
BIS 443 Education Policy and the Economy
BPOLST 500 Contexts and Dimensions of Public Policy
BPOLST 501 Public Finance
BCUSP 200 Microeconomics
Research/Scholarship
My research seeks answers to some very broad questions, including: Why don't we learn by doing? Is schooling necessary? How does faculty self-interest define schooling? How do we organize knowledge? Can work be meaningful? What kinds of organization support us in our quest for fulfillment? Do labor unions improve life?
Selected Recent Publications
2011. With Keith Nitta . "The Bellevue Teachers Strike and its Implication for the future of post-industrial Reform Unionism." Educational Policy, November 20, 2011, doi: 10.1177/0895904811417585
2010. "Teacher Unions and School Governance." Educational Policy. Online first. Sept. 6, 2010. Doi: 10.1177/0895904810374852.
2009. With Teresa Tam. "What we can't say about Part-time Faculty Wages", Academe, 95:3.
2008. "Strikes and Apprenticeship," Encyclopedia of US Strikes in American History, Aaron Brenner, Benjamin Day and Immanuel Ness (eds).
2006. "The Effects of Part-time Faculty Employment upon Community College Graduation Rates," Journal of Higher Education 77:6 p 1081-1103, (Nov.-Dec 2006).
2006. "The New Cooling Out Functions in Higher Education," Teachers College Record, ID #12834.
2006. Daniel Jacoby. "Caring about Caring Labor: an Introduction" Politics and Society (March, 2006).
2005. Daniel Jacoby. "Part-time Community College Faculty and the Desire for Full-time Tenure-track Positions: Results of a single institution Case Study". Community College Journal of Practice and Research, 19, 1-16, 2005.
Work in Progress
"Graduate Education and the Apprenticeship Metaphor, the roles of Guilds, Disciplines, Professions and Unions."
"Understanding the demand for part-time faculty at community colleges".