Christian Anderson
Associate Professor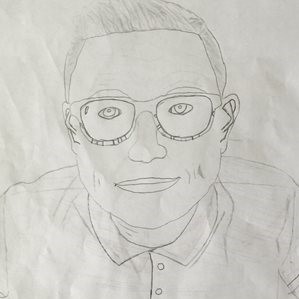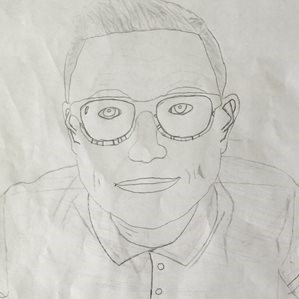 B.A. Individualized Interdepartmental Studies, University of Minnesota
M.A. Culture, Globalization and the City, Goldsmiths College, University of London
Ph.D. Geography, The Graduate Center, The City University of New York
Office: UW1-344
Phone: 425-352-5451
Email: cmander@uw.edu
Mailing Box: 358530, 18115 Campus Way NE, Bothell, WA 98011-8246
Website: christianmanderson.com
Teaching
I approach the classroom as a space where students can take stock of and begin to question sedimented forms of common sense, experiment with new intellectual practices and forms of collaborative knowledge production, and cultivate potentially transformative forms of praxis—typically based on a common theme, object of analysis, or collective goal. Generally speaking, I encourage students to experiment with new ways of producing knowledge, especially through different modes of inquiry that invite them to re-evaluate aspects of their thinking and learning that they may be taking for granted. I encourage students to conscientiously inventory and work to renovate their own existing frameworks of knowledge, habit, and interaction—to always consider the broader social and historical-structural entanglements at play even in the most mundane and intimate aspects of life, and to question the futures to which their own practices might lead. In the classroom, we use our lives and experiences to pose critical questions about processes of knowledge-formation and power. I provide substantial ongoing support so that students feel comfortable articulating, pushing up against the limits of, and renovating their own thoughts and practices along these lines.
Recent Courses Taught
BIS 300 Interdisciplinary Inquiry
BISSEB 304 Institutions and Social Change
BIS 340 Approaches to Cultural Research
BCULST 502 Cultural Studies Research Practices
BCULST 593 Expedition Seattle: Power and Place in the Emerald City
Research/Scholarship
My scholarly work is situated at the intersections of human geography, urban studies, cultural studies, and critical social thought. Integrating approaches from across these fields and using place-based ethnography in particular, I explore how ordinary, routine practices and taken for granted or 'common sense' conceptions of the world are—in and through their embeddedness in space—bound up with broader formations of urbanized culture, power, social reproduction, and political economy. From this perspective I have examined topics ranging from the civic activities and everyday lives of ordinary residents on one street in a gentrifying neighborhood of New York City, experiences of "space-time expansion" in relation to urbanized socioeconomic inequality, and new forms of labor and surplus emerging in 21st century cities. In collaboration with others, I am currently working on a suite of overlapping projects that will stretch and combine my own interests toward a broader "People's Geography of Seattle." For a copy of my CV and more details about my work, please see the professional website linked under my contact information above.
Selected Publications
Book
Articles
Jung, J. K., and Anderson, C. 2016. Extending the conversation on socially engaged geographic visualization: representing spatial inequality in Buffalo, New York. Urban Geography, 38 903-926
Anderson C. and Larson S. 2013. Editorial: Marginalia, or, the Knowledge of Excess. Social and Cultural Geography 14 739-743
Anderson C. 2013. Warped in the Field: The Gravity of the Margins on West Forty-Sixth Street. Social and Cultural Geography 14 792-802
Lost in Space? Ethnography and the Disparate Geographies of Social Process. Professional Geographer 64 276-285 (2012)