Alice Pedersen
Associate Teaching Professor
Associate Dean for Curriculum Development and Innovation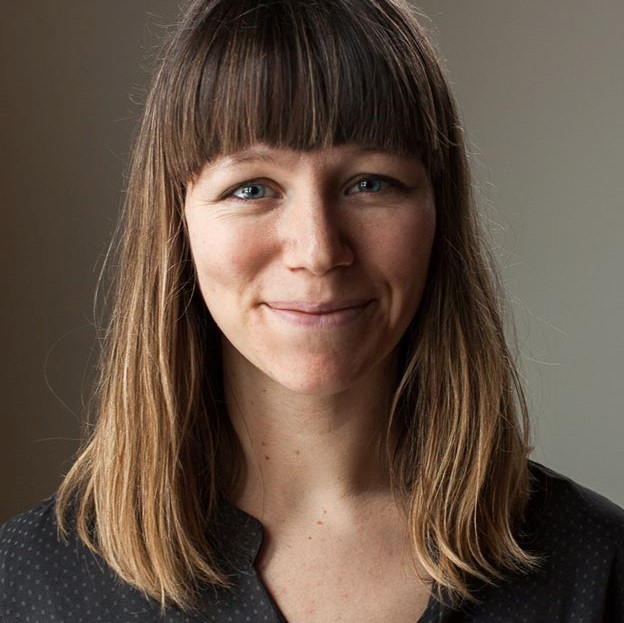 B.A. English and Hispanic Studies, Macalester College
M.A. English, University of Washington
Ph.D. English, University of Washington
Office: UW1-339
Phone: 425-352-3422
Email: alicelp@uw.edu
Mailing Box: 358530, 18115 Campus Way NE, Bothell, WA 98011
Teaching
In my classes, we use literature and other cultural texts to build layered analyses of the world around us. By reading literary, musical, and visual art together, I believe that the classroom is space where we engage difficult ideas, support one another with new concepts and ways of thinking, and eventually produce academic and artistic contributions to existing conversations. My courses often trace themes across historical and geographical locations, asking how discursive representations shape and are shaped by the historical, economic, and artistic context from which they emerge. That these themes are almost always questions of justice is no mistake; I am interested in exploring, with students, how what we know in the present has been conditioned and produced by literary and artistic production in the past. I understand the classroom to be a microcosm of the world that we study; rather than divorce our analysis from our own experiences – both in and out of the classroom – I encourage students to connect our discussions with their life worlds, as well as to pause our conversations to hold "meta-discussions" about the classroom experience we're constructing. I emphasize safety, not comfort, in the classroom, and incorporate elements of performance and yoga studies and public scholarship to create new possibilities for encounters with the text, society, and self.
Recent Courses Taught
BIS 341 Human Rights and Literature
BIS 487 Legacies of Slave Narratives
BCUSP 134 Interdisciplinary Writing
BCUSP 135 Research Writing
Research
As with my teaching, my research traces thematic continuities across centuries and places. Trained in enlightenment literature and philosophy, I connect histories of colonialism, slavery, and discourses of biological racism with their afterlives in the 19th, 20th, and 21st centuries. My dissertation looks at a long history of sentimentalism, and traces how the genre has been reproduced – and challenged – throughout the 20th and 21st centuries to construct arguments about justice, race, and gender. I am particularly interested in how contemporary discourses of human rights and humanitarianism are indebted to emergent ideas of the human in the 17th and 18th centuries. Finally, I am dedicated to developing critical and self-reflexive pedagogical practices, and my current research brings together theories of public scholarship, performance studies, and ethnic studies in order to ask how the classroom can be situated as one space, among many, for practices of active engagement.