Our mission
UW Bothell Office of Sponsored Research provides resources and support for research administration to advance investigators' agendas.
Upcoming Events
---
UW Bothell Research Stats
$7.7 million in expenditures
FY2022 activity through the UW Bothell Office of Sponsored Research. Read the FY2022 Annual Report.
---
Husky Highlights Seminar Series
Husky Highlights is a seminar series meeting several times a quarter to feature UW Bothell faculty and staff who are making advances in research, scholarship and creative practice. These events are provided virtually or in-person and open to the public.
Students, staff, faculty, and community members are all welcomed to join. View the Husky Highlights current schedule and past recordings.
---
UW Bothell Scholarship, Research, and Creative Practice (SRCP) Grant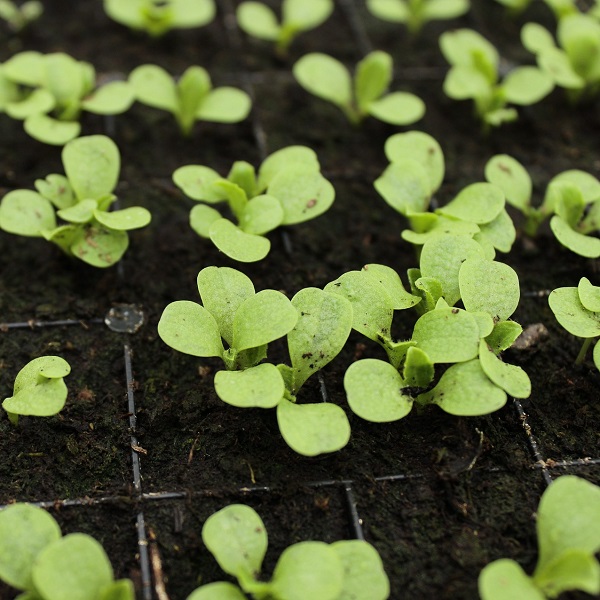 UW Bothell SRCP Grant Program is intended to competitively support UW Bothell faculty in all disciplines. We hope to continue building the research capacity and extramural support for librarians and faculty across all Schools. Learn more about SRCP.
Congratulations to the 2023 SRCP award recipients! Academic Affairs annually supports this program with $250,000.
---
UW Bothell Connected Huskies Database
Faculty and Staff Researchers: Post your research online so students can find you any time of the year. Students can search by keywords to find your unique opportunity they are looking for. Log in with your staff or faculty netID and fill out one form.
Students: find a research or high-impact learning opportunity
---
UW Bothell Centers
UW Bothell is deeply engaged in developing a strong but flexible infrastructure that will support a wide range of scholarly activities and community partnerships. Especially important to this growth is the establishment of academic centers, each with its own role and mission, but consistent with the larger mission of the campus. View the research centers supported by UW Bothell on the centers page.
---
SRA International – Institutional Membership
UW Bothell has a Predominantly Undergraduate Institutional Membership with the Society of Research Administrators International.
With this membership, every staff member has access to a community of peers as well as experts in the field, and discounts on educational programming, career resources and conferences. Contact Sarah Verlinde-Azofeifa for the code and instructions to sign up, severlin@uw.edu. Updated June 2023.
---
Title III and/or Title V of the Higher Education Act of 1965 Eligibility
Per the US Department of Education the University of Washington Bothell is designated as an eligible institution under Title III and/or Title V of the Higher Education Act of 1965, as amended by the Higher Education Opportunity Act of 2008 (HEA). Updated Feb 7, 2023.