Give
Invest in the School of Nursing & Health Studies
Be a part of transforming our region's healthcare community.
Please see below for opportunities to invest in strengthening the health of diverse communities in our region through excellence and innovation in education, scholarship, leadership and service.
David G. Allen Scholarship Fund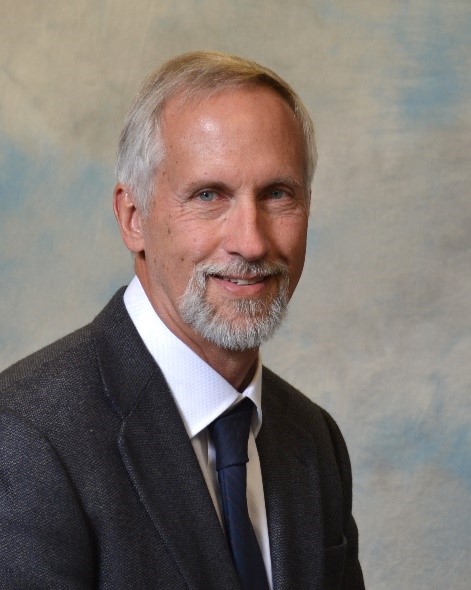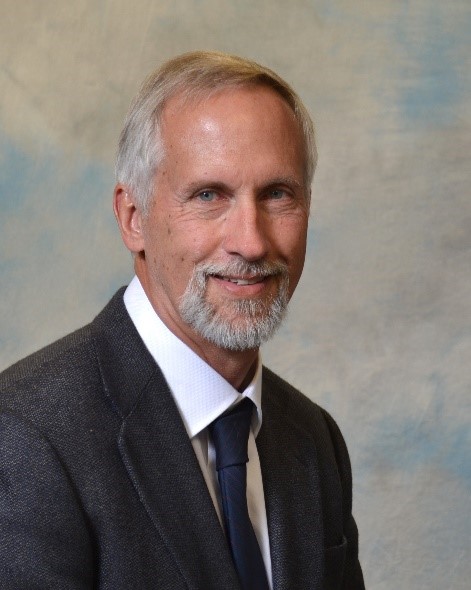 This endowed scholarship was established in honor of David G. Allen, former dean of the School of Nursing & Health Studies, for his exceptional leadership and mentorship in addition to his service and friendship.  David encouraged and enabled health care professionals to expand their knowledge and skills in the areas of leadership, community engagement, research and evidence-based practice related to current trends and issues in healthcare both locally and globally. This endowment will continue David's legacy of excellence and strengthen efforts to support student diversity and success. Make a gift now.
June Altaras Endowed Scholarship Fund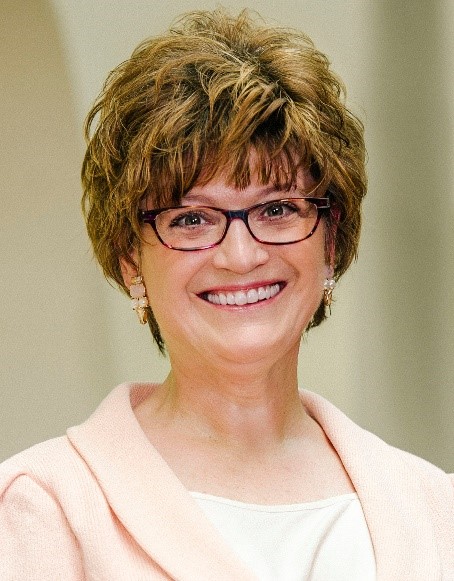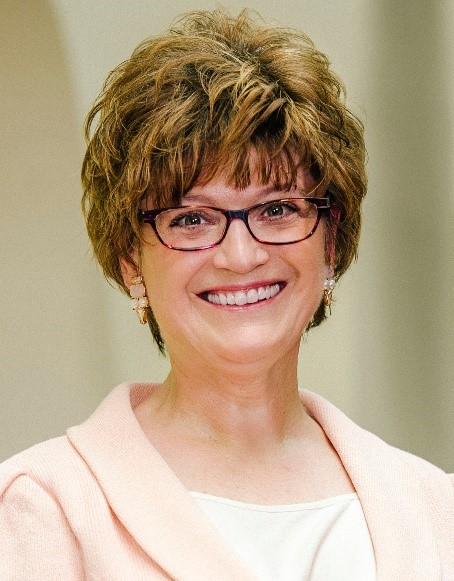 June Altaras is a UW Bothell "double dawg" earning both her BSN and MN degrees from the School of Nursing & Health Studies. June has been an outstanding alumna, serving on the School's Health Care Advisory board where she provided excellent advice and guidance. Immediately following her school board service, she accepted an invitation by the Chancellor to serve on the Chancellor's Advisory Board.  After earning her degrees, June's career accelerated, landing her top leadership roles at Swedish Health Services and Swedish Medical Center in Seattle. After many years at Swedish, June joined Multicare Health Systems in Tacoma, first serving as senior vice president, chief quality, safety, and nursing officer and now as executive vice president, chief quality, safety, and nursing officer. June has received many accolades and awards within the healthcare and business arena. UW Bothell recognized her accomplishments by bestowing the Distinguished Alumni award to June in 2015.  June has acknowledged that much of her career success is owed to the education she received from outstanding faculty and the dedicated support of the staff at School of Nursing & Health Studies. To "pay it forward" and assist the school, June established an endowment to help support the next generation of nurses and health care leaders. Make a gift now.
Jessica M. Hammons Endowed Student Support Fund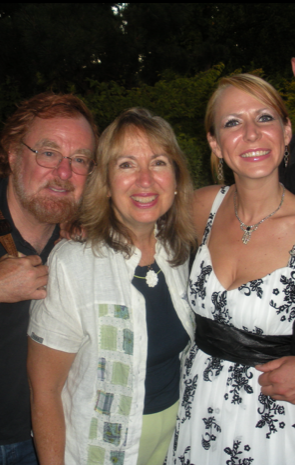 Jessica Hammons' parents, Mary Hammons and Conrad Brown, established an endowment in memory and honor of their daughter, Jessica. Jessica, a gifted and charismatic young woman who left a lasting impression on everyone she met, earned her BSN degree from the School of Nursing & Health Studies in 2015. Jessica who had battled and overcame addiction before starting her studies, worked hard and excelled academically thanks to the faculty and staff. Unfortunately, Jessica passed away suddenly in August of 2015. Mary and Conrad wanted a way to pay tribute and create a legacy for Jessica. They found it by establishing an endowment within a school whose faculty and staff care very deeply about their students. They hope the endowment will have a lasting legacy for Jessica while supporting nursing and health students stay in school to complete and earn their degrees. Make a gift now.
The Bykonen Family Endowed Student Support Fund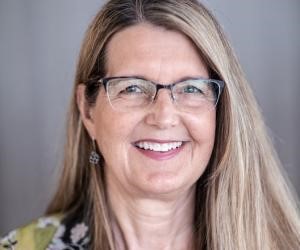 Margo Bykonen earned her MN degree from UW Bothell in 2009. Margo began her formidable nursing career at Swedish Medical Center and quickly became a nurse leader using her unique leadership and management skills acquired during her time at the school. During her nursing career, Margo always committed to elevating the role of nursing and improving patient care. Margo served on the school's Health Care Advisory Board where she provided the school with steadfast advice and thoughtful leadership. After a remarkable 41 plus years of service at Swedish, Margo recently retired as regional chief nursing officer. Margo wishes to give back to the nursing program at UW Bothell by establishing a family endowment to help ensure there is support for students who are faced with financial hardships while earning their degrees. Make a gift now.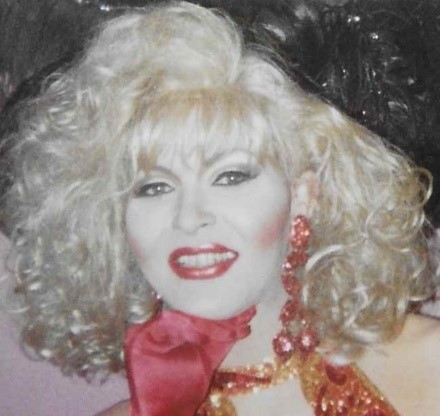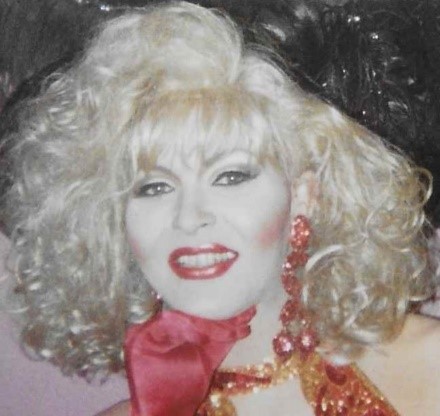 The Montana Gray Annual Scholarship Fund
The Montana Gray Memorial Scholarship was created by an alum of our school in memory and recognition of his longtime and dearest friend Montana Gray. Read story.
The scholarship is given to a non-traditional student who has achieved a strong academic record and is interested in pursuing a health care career to improve the lives of LGBTQ+ individuals and/or communities. Make a gift now.
---
Excellence Fund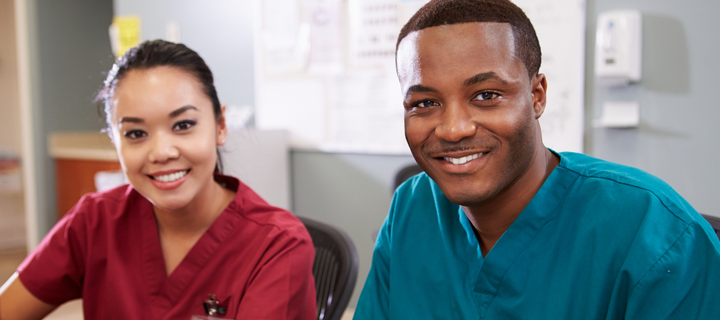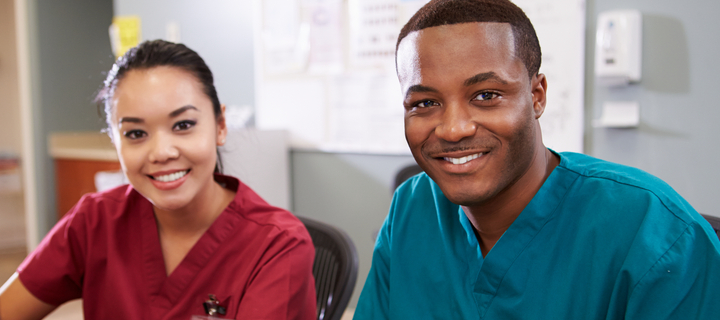 One of our core values within our degree programs is community engagement and partnerships. Our faculty and students cherish the work and appreciate the challenges community partnership projects and programs provide. And in return, regional healthcare organizations are impacted as they learn new ways to pursue their own work. These opportunities would not be possible without the outstanding faculty and staff creating and leading these relationships. Flexible funds enable us to sustain and develop these programs in addition to recruiting and supporting excellent, award-winning faculty and staff.
Invest in the NHS Excellence Fund
Nursing & Health Studies Student Support Fund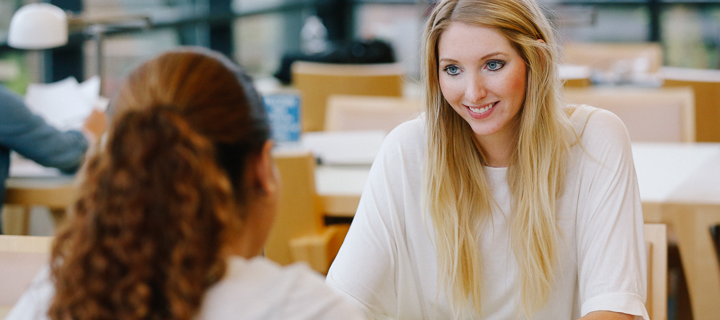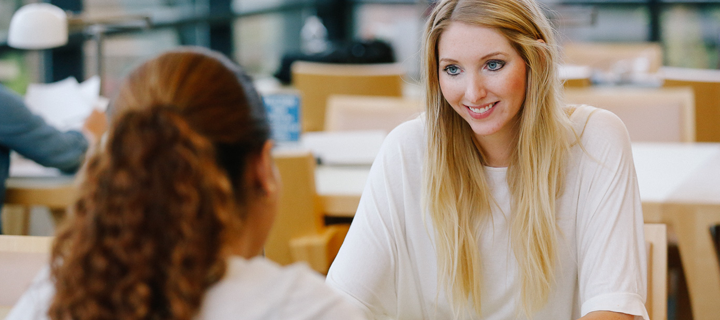 Access is imperative since many of our students are either first generation students and/or fully employed. In addition, these students have complex networks of obligations to their communities and families. We can increase access and opportunity by providing student support for demonstrated financial need. Student support funding, along with enhanced student programming, help increase recruitment, retention, and graduation rates for all underserved NHS students.