Montana Gray Memorial Scholarship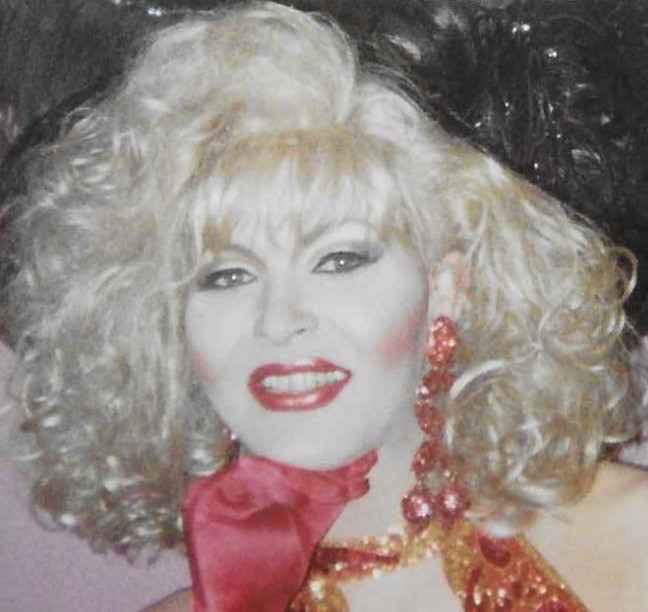 The Montana Gray Memorial Scholarship is specifically designated for students enrolled in the School of Nursing and Health Studies. A donor created the award in memory and recognition of his longtime and dearest friend Montana Gray.
The purpose of the scholarship is to help a nontraditional student pursuing a Master of Nursing, Bachelor of Science in Nursing or a Bachelor of Arts in Health Studies. Download a flyer.
Montana Gray Scholarship is dispersed within the Health of Diverse Communities scholarship offered each winter quarter.
About Montana Gray
Montana was a loving, kind, and compassionate human being. Dreams of an acting career influenced Montana to attend the University of Louisville Theatre Arts Department, but that opportunity ended after one year to return home to work and support her immediate family. Montana was not one to give up on the pursuit of entertaining and seeking applause. She worked as an accomplished entertainer throughout the state of Ohio and won several pageant titles including Miss W.G. Magic, Miss Gay Queen City and Miss Gay Cincinnati America.
Montana self-identified as a Trans gender woman during a time and in a socially situated place where access to culturally sensitive and meaningful healthcare was very limited. As a result, she resorted to purchasing hormones on the black market and having industrial grade silicone injected into her face and hips. Silicone injection and illegal hormones present significant health risks to women. Silicone solidifies, becomes hard, and can migrate in a person's body. Illegal hormones without the care of a medical provider has been linked to clots in the heart, lungs, brain, and legs. Montana died at the age of 44 due to cardiac arrest from a blood clot in her coronary arteries.
The purpose of the scholarship is to help a nontraditional student who is pursuing a SNHS degree. Any full or part-time student who has been admitted to or is currently enrolled in SNHS can apply. In addition to having achieved a strong academic record, candidates shall have an interest in improving the lives of LGBTQ+ individuals/communities. Financial need will be given strong consideration.
Updated May 2021
See Students out in the Field!