Give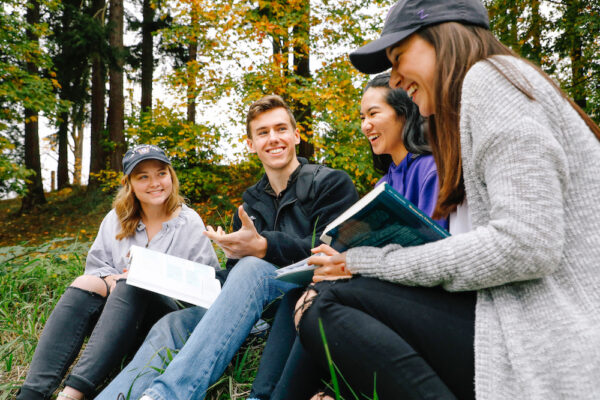 Why support the School of Educational Studies?
As a School, we are deeply committed to the fight for racial and social justice in education. Our core and teacher education courses focus on issues of educational equity, multicultural education, understanding the relationship between culture, identity and learning, and teaching Tribal sovereignty. All of our courses place a high value on our future teachers understanding the politics of education and how issues of racial and social injustice manifest in our educational institutions. One of the core goals of our teacher education program is for our graduates to come away with understanding their important role as powerful agents of change.
Give to the UW Bothell School of Educational Studies. Your generous donation will help advance racial justice in education and diversify the teaching force in Washington State.
Giving Opportunities
---
Beulah Shaw-Walker and Lula Hines-Jiggitts Endowed Fund for Education
Beulah Shaw-Walker, from her youth into early adulthood, did not have the legal right, opportunity or privilege to pursue secondary or higher education. As the oldest of eleven living children this led her to ensure her siblings, children, grandchildren, great grandchildren and extended family took full advantage of educational opportunities. She insisted on excellence in their educational pursuits which resulted in following generations earning numerous doctorate, masters and bachelor degrees.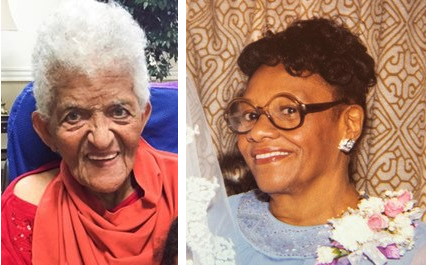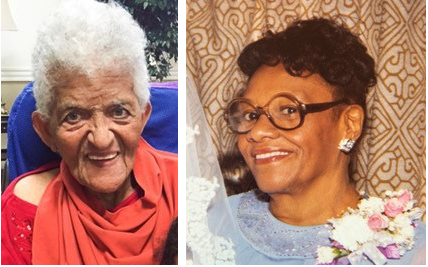 She was particularly proud of her female heirs achieving academic success in light of the limitations placed on the girls/women of color of her generation. She often shared that her Mom would have been thrilled to see how higher education enhanced the intelligence and independence of young women.
Lula Hines-Jiggitts graduated from St. Paul's College in Lawrenceville, Virginia with a degree in Elementary Education. Her focus was to make sure that young children, especially children of color, had a good start in learning to read and write to be successful in future years of schooling. She spent a considerable amount of time tutoring children in the Newport News and Hampton neighborhoods in reading. Even though she had three girls at home, she still found the time to make sure that other children in the neighborhood had the opportunity to succeed as well. Her major focus in her teaching experiences in the segregated schools in Virginia was to make sure that children of color and their families were given enough educational support to move beyond their current status.
---
Leslie S. Wicks & Vernon H. Portin Endowed Scholarship
Dr. Mark Wicks and Dr. Bradley Portin have established an endowed scholarship in memory of their fathers, two exceptional men who loved their families and believed in the power of education to enhance life and society. Leslie Wicks and Vernon Portin, as part of "the Greatest Generation," served their country and community in many ways.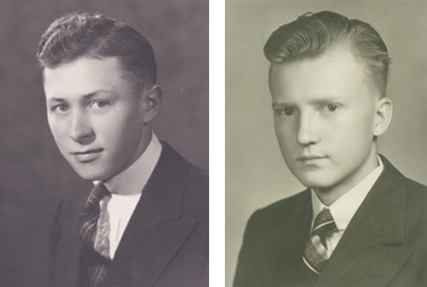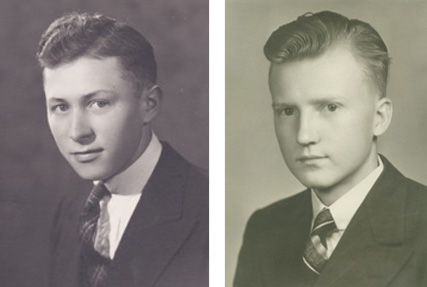 While not pursuing college degrees themselves, they were tireless in supporting the further degree aspirations of their children — several of whom became life-long educators.
Leslie Wicks and Vernon Portin never had a chance to meet but shared rural roots, common values, gentle natures and supporting those around them. To honor them, this scholarship is established to support first-generation university students in the field of education.
---
Hayley Hillson Memorial Scholarship Endowment
Hayley Hillson embraced the challenge of being the first staff member of the new Education program. Hayley was at the heart of the school's work for many years. She was known for her brilliant navigation of University systems and had a gift for forging paths through the obstacles that students, faculty and colleagues often encountered in their work studies and work.
We are thrilled to announce that a very generous donor has made an anonymous contribution to establish the Hayley Hillson Memorial Scholarship Endowment for the School of Educational Studies. The donor was inspired to create the endowment in Hayley's memory to lessen financial difficulties for students who share Hayley's commitment to striving for excellence in support of others. In addition, the donor has made this commitment with a request that we share the news of this endowment with those that were touched by Hayley during their time at UW Bothell in hope that you would be inspired to do the same.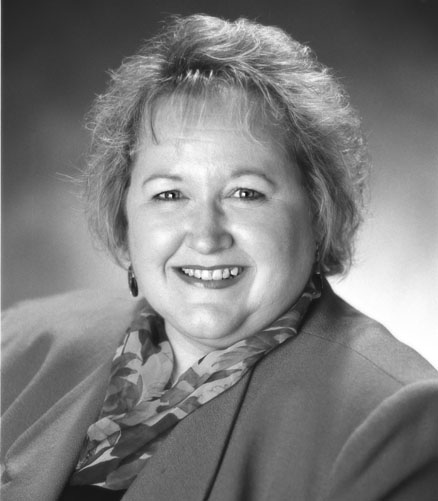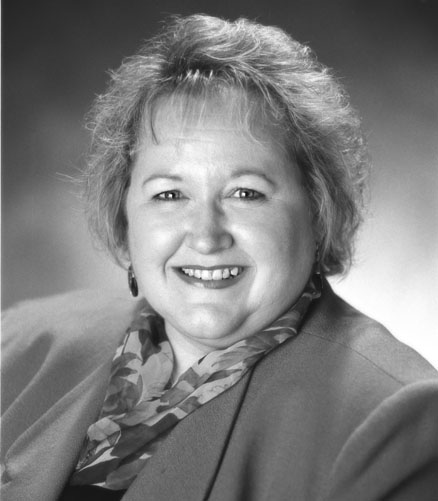 ---
Amelia M. Bowers Family Post Baccalaureate K8 Certification Endowed Scholarship
With the support of Education Alumni and friends, the School of Educational Studies is pleased to announce an endowed scholarship in Amelia Bowers' name. This scholarship will provide financial assistance to a post baccalaureate student in the K8 Teacher Certification Program at the UW Bothell.
Amelia made the students and their needs an absolute priority. She influenced every Education advisor, and many from other departments, modeling patience, thoughtfulness and deep concern for the students. Even as she retires, Mimi and her family have found a way to continue her mission to support future teachers.
---
School of Educational Studies Scholarship Fund
To provide scholarship funding for undergraduate and graduate students pursuing careers in teaching who exemplify promoting diversity or are committed to working in under served communities.
---
School of Educational Studies Education Excellence Fund
The School of Educational Studies Education Excellence Fund is a discretionary fund to support activities not covered by tuition and state funding.
Our faculty are always looking for innovative ways to present new ideas and stimulate excellence in teaching.
This fund allows us to support these innovations and improve the connections between the school, our students and the community. Please join us in contributing to the continued growth and vibrancy of this program.
Support UW Bothell Education Excellence.