Nora Kenworthy, PhD, Associate Professor (She/Her)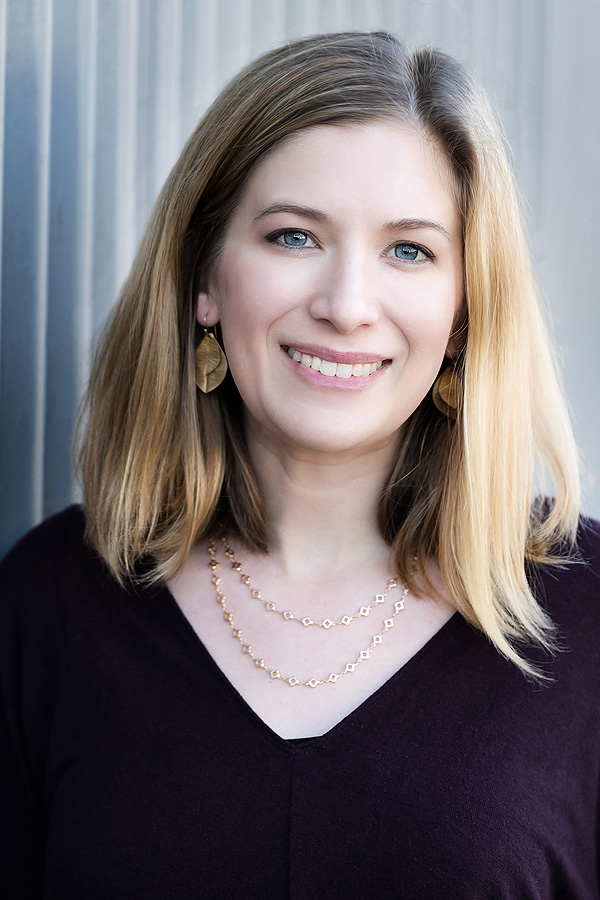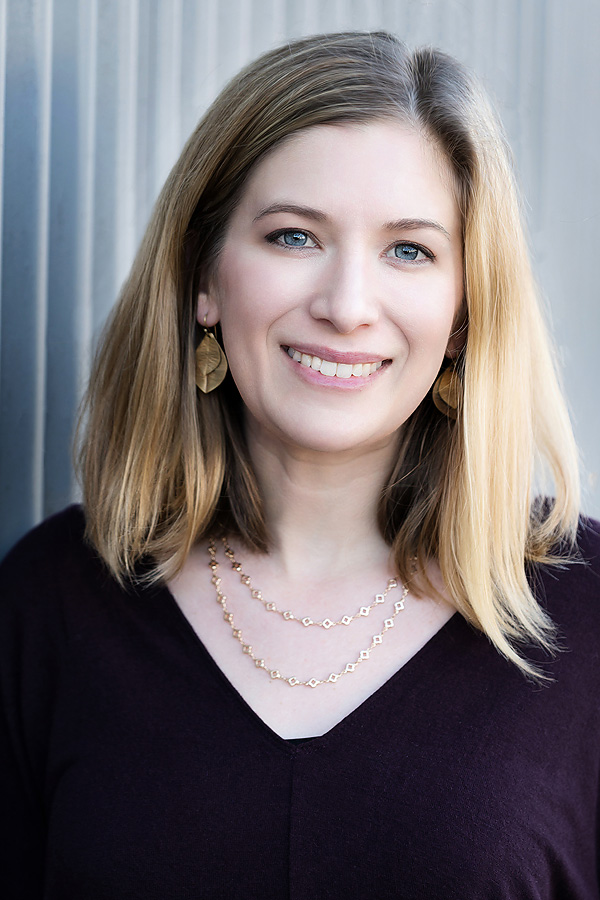 I have been a faculty member in the School of Nursing and Health Studies since 2013. I also hold adjunct faculty status in the Department of Anthropology at the University of Washington Seattle. I come to UWB from Columbia University in New York City, where I completed my PhD in Sociomedical Sciences from the Mailman School of Public Health. Prior to beginning my graduate work, I worked with a program supporting community-based responses to HIV in South Africa. I hold graduate faculty status and am also affiliated with the UW African Studies Program. For more information, visit my faculty webpage.
---
Scholarship
My work sits at the intersections of medical anthropology, public health, and politics. I have been working and conducting research in southern Africa (Lesotho and South Africa, primarily) since 2005. Much of my research explores the impacts of global health initiatives on diverse communities, and the politics of global health governance. I have published a few books on these topics, including Mistreated: The Political Consequences of the Fight Against AIDS in Lesotho (2017, Vanderbilt University Press), and the co-edited volume, Case Studies in Corporations and Global Health Governance: Impacts, Influence, and Accountability (with Ross MacKenzie and Kelley Lee, eds., 2016, Rowman & Littlefield).
My current projects look at a few interrelated phenomena. With support from the Simpson Center for the Humanities, I am working with two colleagues to examine the history, contemporary practices, and future trajectories of global health partnerships between the US and Africa. And with Dr. Lauren Berliner (UWB, IAS), I am conducting research on how crowdfunding platforms are being used to cope with the enormous financial and emotional burdens of illness and debility, in both the US and in global health contexts.
Education
Columbia University, Mailman School of Public Health
New York, NY
Ph.D., Sociomedical Sciences;
Columbia University, Mailman School of Public Health
New York, NY
MA, Sociomedical Sciences
Williams College
Williamstown, MA
Contact
Email: njk8@uw.edu
---
---
Courses Taught
Critical Thinking in Nursing

Global Communities, Culture, and Health Equity

Global Health: Critical Perspectives

Understanding Global Health Through Film

Stories that Matter: Narratives of Illness and Healing