Hoa B. Appel, PhD, MPH, Lecturer, Healthcare Behavioral Health Chair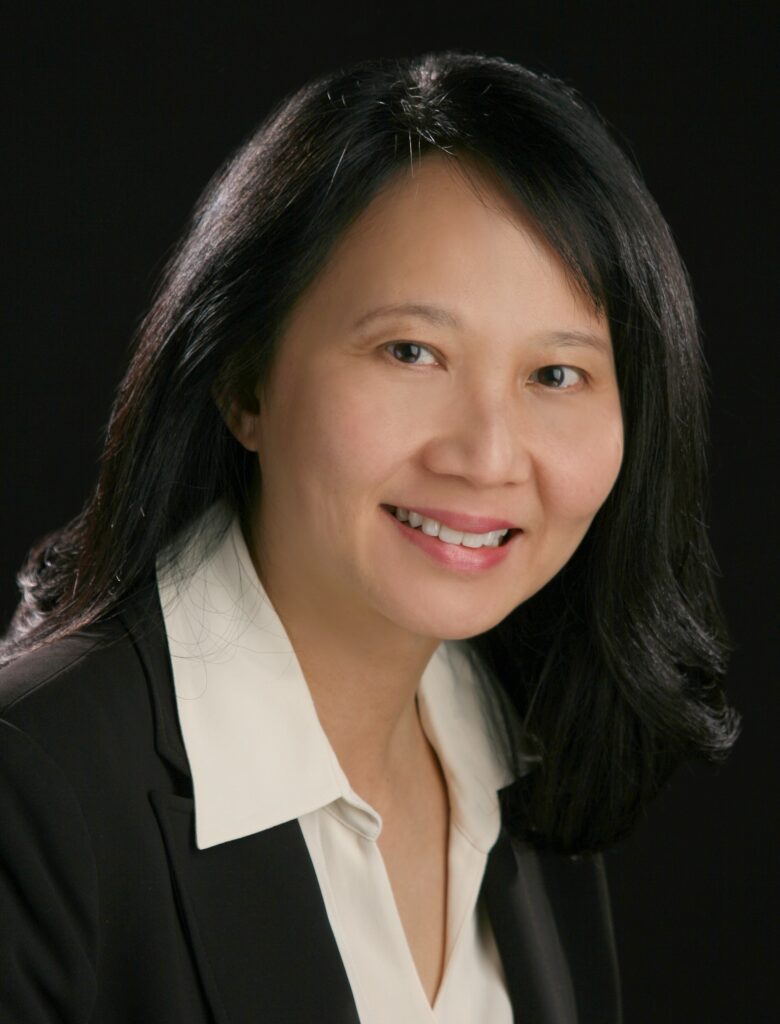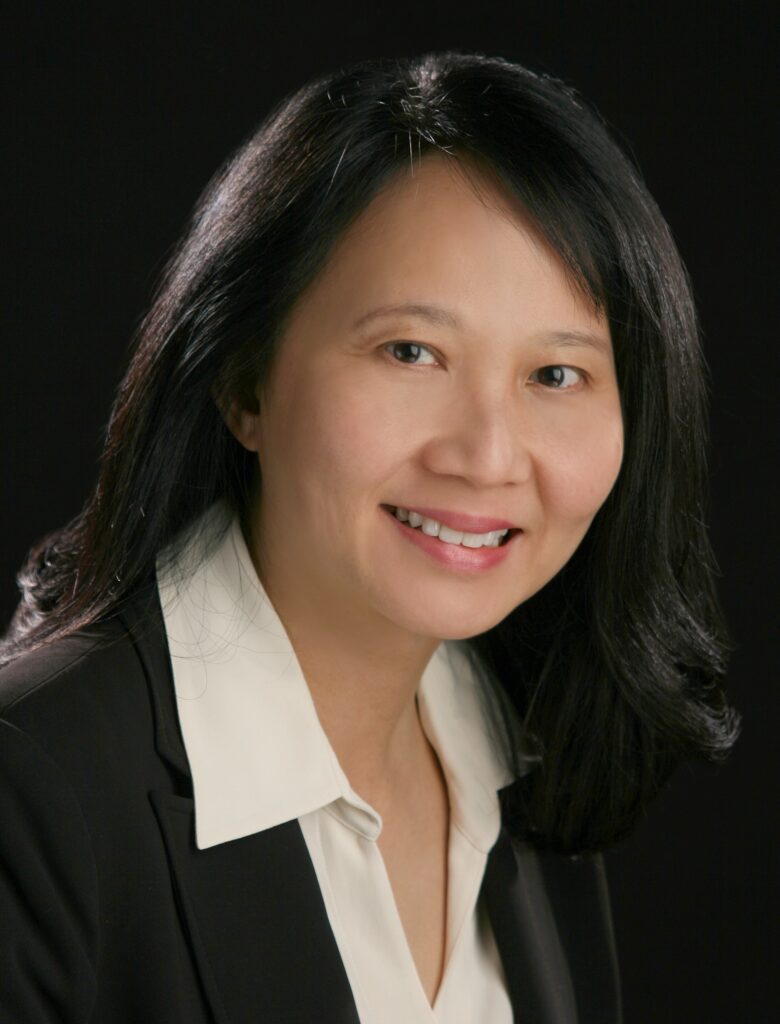 Prior to joining UWB, Hoa Appel served as Director of the Social Work department at a skilled nursing facility and, subsequently, as Disease Management Manager for a health plan. She served as Principal Investigator for the Association for Prevention Teaching & Research in her doctoral research, which focused on depression among minority women during pregnancy and postpartum. Hoa was a National Institute of Mental Health postdoctoral fellow at UW Seattle. She recently designed and implemented an afterschool program for Tulalip elementary students to improve educational benchmarks and interpersonal skills.
---
Scholarship
Hoa's research has focused on racial, ethnic and cultural disparities in mental health among underserved populations. Her research included the study of physical, behavioral and mental health in these populations using community-based participatory research protocol. Her research interests have since expanded to include behavioral, psychosocial and environmental factors, and the roles they play in childhood obesity. She was the PI on a UW Institute of Translational Health Sciences' grant for a pilot childhood obesity project using a computer app. Hoa's publications explore the protective and promotive factors in mental health.
Selected Publications
Virtual community-engaged Behavioral Health Day for college students. Journal of Behavioral and Social Sciences, 8(1), 238-245.
Positive emotional traits and coping related to depression. Traumatology, 27(4), 455–464.
Psychosocial Aspects of Cardiovascular Disease in African Americans, Global Public Health,
Selected Grants
Behavioral Health in Underserved Populations, Patient Centered Outcomes Research Institute, 2022-2024
Resilience through Mindfulness, Scholarship, Research, and Creative Practice Seed Grant, 2020
Education
University of Washington
Seattle, WA
National Institute of Mental Health, Postdoctoral Fellow
National Latino and Asian American Study
Walden University
Minneapolis, MN
Ph.D., Health Services. Dissertation: Depression among Minority Women during Pregnancy and Postpartum.
Loma Linda University
Loma Linda, CA
M.P.H., Global Health. Thesis: Neighborhood Team Project in Snohomish County.
University of Washington
Seattle, WA
Contact
Email: happel@uw.edu
---
---
Courses Taught
Introduction to Public Health
Interpersonal Communication
Building Skills in Health
Community Health Partners
Pathways to Health Studies
Reading and Information Literacy in Nursing
Principles of Health Research
Fundamentals of Behavioral Health
Undergraduate Research in Health