Dining services at UW Bothell
The UW Bothell dining services website, run by Aramark, provides complete information about dining locations, menus, meal plans, health & wellness, catering and frequently asked questions.
Visit the UW Bothell dining services website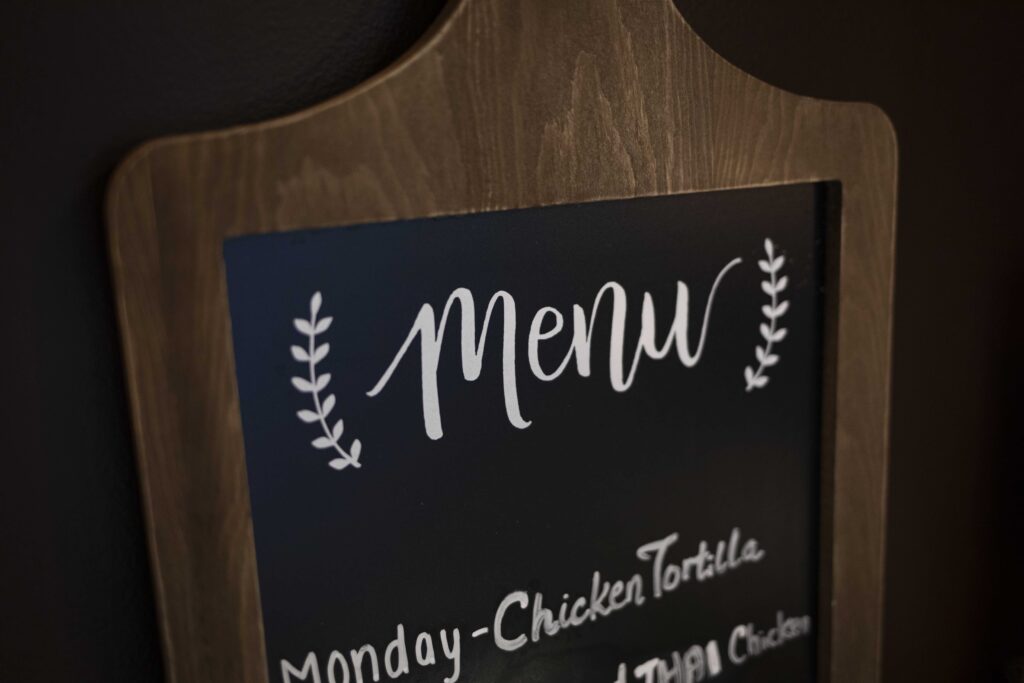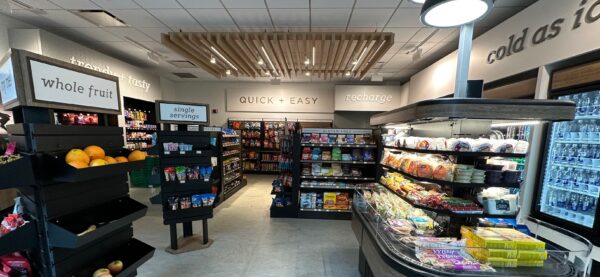 The POD Market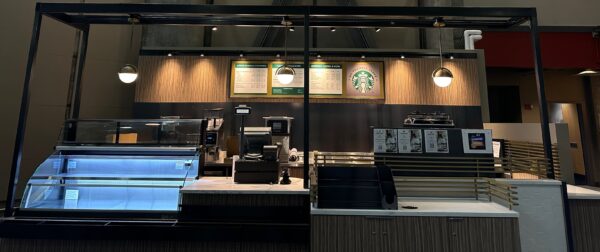 Gold Brew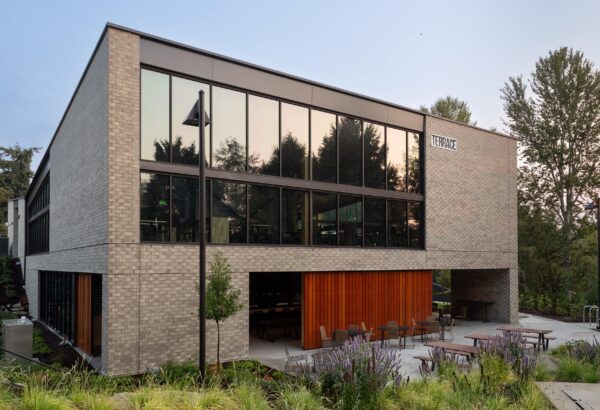 Terrace Dining Pavilion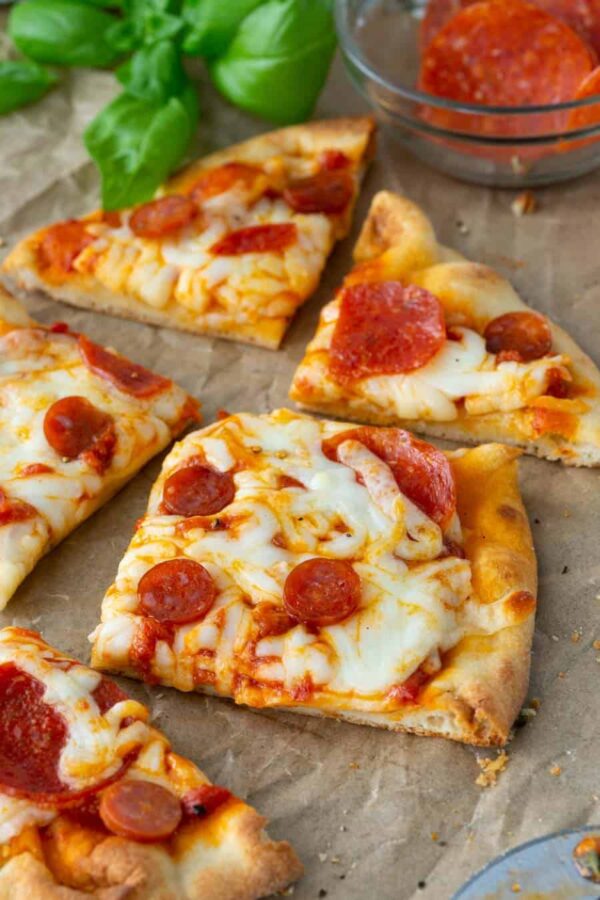 Urban Kitchen + Market Bar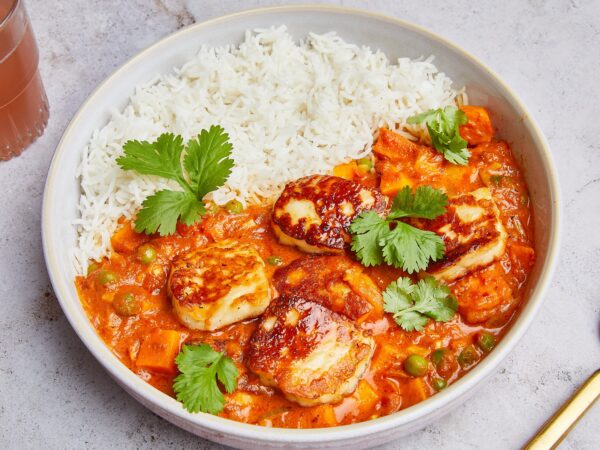 The Clean Plate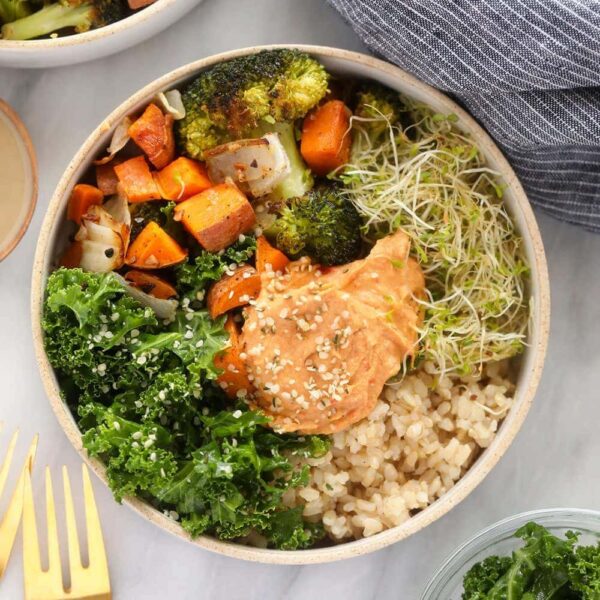 Food Lab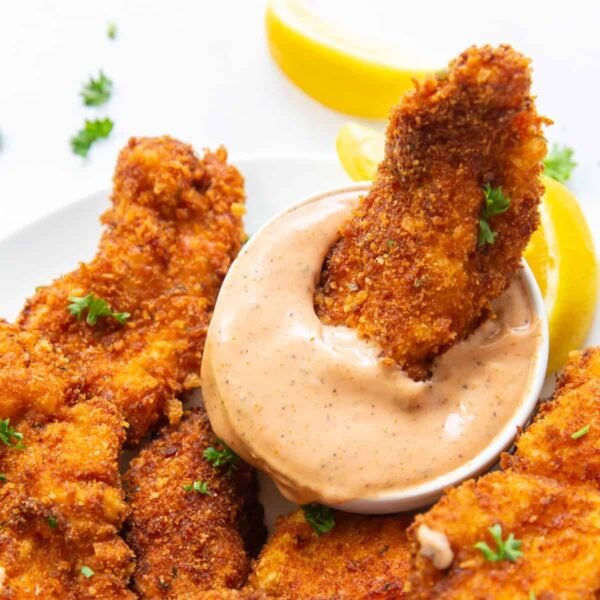 The Drop
Husky Pantry – free food & resources for students
We understand that sometimes students need a little help. Husky Pantry is a resource for all UW Bothell students who are facing food insecurity or just need some extra resources to get through the week or month.
During open hours, students can "shop" for grocery staple items, as well as seasonal products, hygiene and toiletry items (all items are non-perishable). Students may stop by the pantry during open hours, or can request access at other times by emailing hawrc@uw.edu. Learn more about the Husky Pantry.
Looking for vending?
Food and drink vending machines are located in various locations on campus, and are accessible during business hours.