By helping each other through community-based learning projects, a south Seattle clinic and University of Washington Bothell students helped themselves.
UW Bothell has an enthusiastic partner in the Rainier Valley Community Clinic.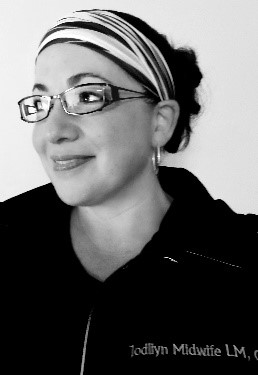 "I get this great opportunity to learn from these incredible young minds about how they see the world and what matters to them," said Jodilyn Owen, the cofounder and clinical director of the health center also known as Rainier Valley Midwives.
The clinic received help and advice from students in three winter quarter courses, including an e-Marketing course taught by Dr. Edie Cao, a lecturer in the School of Business.
"You want to better students' lives, and you want to better the community," Cao said, "and that is why I wanted to engage in this class."
Owen and Cao were brought together by Layla Taylor, program manager in UW Bothell's Office of Community-Based Learning & Research. Each year, it connects students with more than 375 community partners — businesses, nonprofits and agencies.
Resume building
The clinic was one of nine partners Taylor arranged for the e-Marketing course. Classes typically don't have that many partners, but during the coronavirus pandemic Cao wanted to help as many partners as possible while giving students options.
E-marketing balances theory and application, providing students with both a framework to approach digital marketing and a real-world project for their resumes.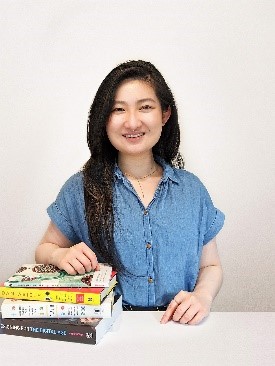 "What is valuable to them is getting real-world experience with stakeholder management and seeing what a project looks like from start to finish — understanding how messy things might be in the real world and how there are time constraints, resource constraints," Cao said.
Demographic research
The team of six students started by researching the demographics of the 98118 ZIP code, one of the most diverse and underserved communities in Seattle. Through interviews and market research, they learned more about the user base. The students then recommended social media marketing that emphasized the value of the Rainier Valley community. For example, they suggested using original content rather than sharing other posts about midwifery.
Through the process, the students solved problems they would not have encountered inside a classroom.
"Students gained insights into navigating ambiguous situations and what to do when research doesn't always go right," Cao said. "This brought a little bit of extra risk but also a little extra reward."
One of the students on the team, Mohamoud A. Hassan, a senior majoring in Management Information Systems, said he was glad for the opportunity to support free or reduced cost services for low-income women of color. At the same time, the course gave him experience in leadership, working in a team and empathy, he said.
Who you are matters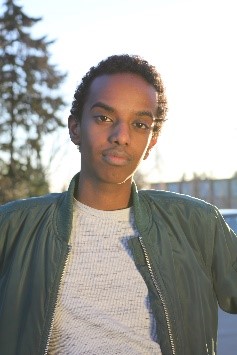 Rainier Valley Community Clinic was "born out of the needs of the community for a clinic that met them where they are," said Owen. The staff of 17 provides team-based prenatal and birth services for women without regular medical care. Clinic midwives, partnering with nurse midwives or doctors, attend home births and deliveries at birth centers. RVCC had a hand in about 70 births in 2020 and expects a total of about 100 in 2021, Owen said.
Students are aware of how "the contents of your life shape your health care," she said. "I think something is speaking to them about why health care matters — why it matters to deliver in a way that makes sense to people in their lives."
Owen has been a midwife since 2013, although administrative work has consumed her time recently. Looking at a huge number of things she would like to accomplish, she jumped at the opportunity to take on capable student helpers. In the spring 2020, after the pandemic forced UW Bothell into remote operations, she helped more than 45 students in the School of Nursing & Health Studies complete fieldwork, either with her clinic or elsewhere.
Giving and growing
In winter quarter, in addition to the business team, the clinic partnered with 12 other students in teams from two NHS courses: Health Studies Fieldwork as well as Critical Reading and Information Literacy for Nursing.
One team reviewed every clinic handout and updated the information. Another team created a blog with pregnancy and parenting information for the disabled. A third drafted recommendations for prioritizing vulnerable people for COVID-19 vaccinations. Other students helped build an electronic record system. One student drafted the clinic's financial agreement for patients. Still another team researched how to clean up a former service station that could become a new clinic location. "We're using everything they wrote," Owen said.
She looks forward to working with UW Bothell again, she said, because she likes to help students achieve what they want with their lives.
"I believe they're on their way. Whatever they do, they will lend to our society," Owen said. "I can't wait for it. I'm really excited to see the future they build."