UW Bothell Husky 100

2016 winners
The inaugural Husky 100 Class of 2016 includes five women who have made the most of their Husky experience. They are activists and researchers, parents and scholars. Read below to meet the UW Bothell Husky 100.
---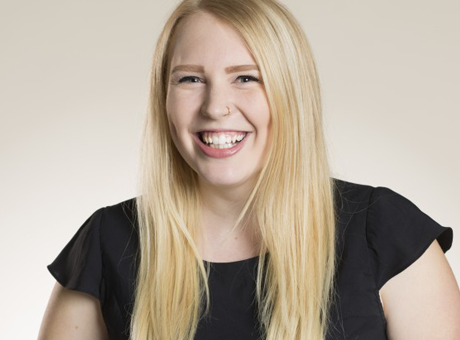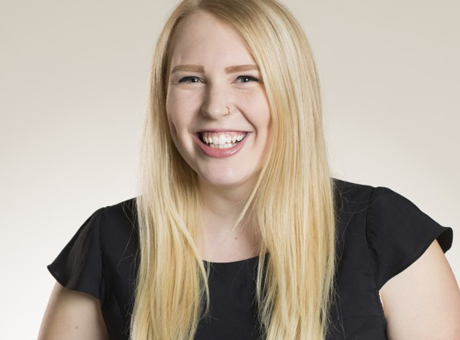 Kelsey Bolinger
BA Society, Ethics and Human Behavior/BA Media and Communication Studies '16
I am a student who will navigate and take charge of my individual situation to get involved and provide opportunities for others to get involved. I connect my outside experiences to my education at the UW. By telling my story and telling the stories around me, I can be an advocate for conversations around asking powerful questions that channel change. I am using what I have learned at UW Bothell to expand my global and local network and create change in the field of International Education.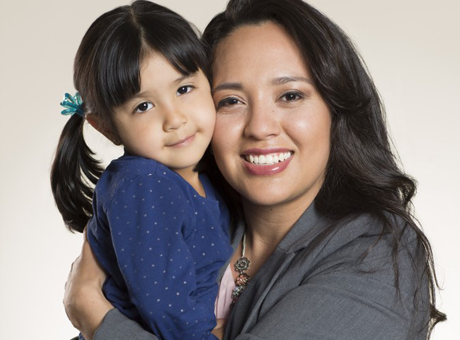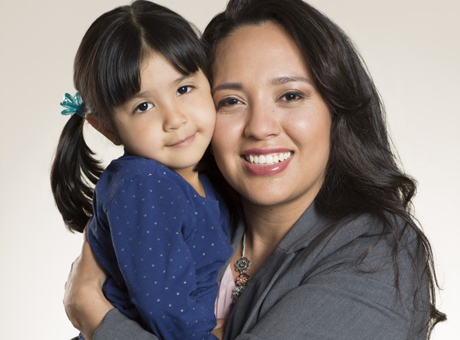 Ruth Medina Godina
BA Global Studies/BA Society Ethics and Human Behavior '16 – Human Rights/Education and Society minors
I am a DACA woman who is also the parent of two children. I went through a lot of challenges to attain higher education. At UW Bothell I was supported in my goals, and have been able to academically excel, advocate for nontraditional students' right to equal access to higher education, and achieve positive change at our campus for parenting students, staff and faculty.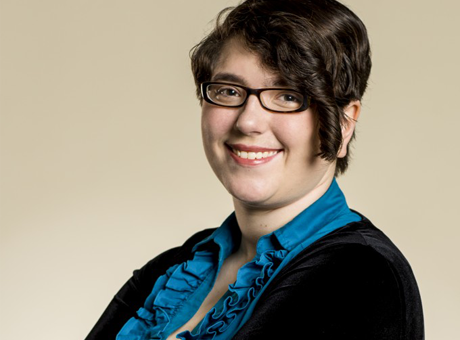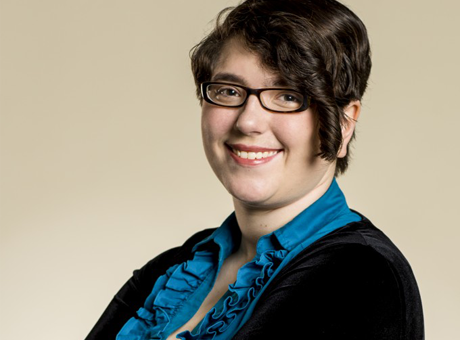 Michaella Rosner
BA Society, Ethics, and Human Behavior '16
I strive to advance social justice through a combination of interdisciplinary research, advocacy, dialogue and creative practice. In my time at UW Bothell, I have developed and facilitated two LGBTQIA+ allyship workshops, created arts spaces for marginalized students, conducted independent research about self-identification of gender, and archived interviews and historical documents about Ingersoll Gender Center, a local trans peer support organization.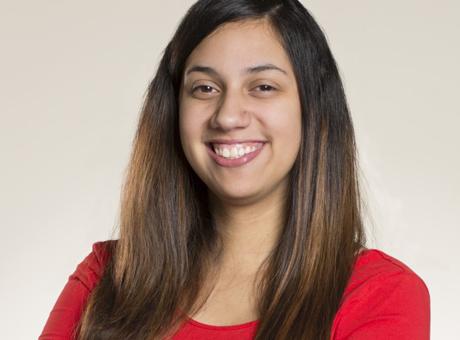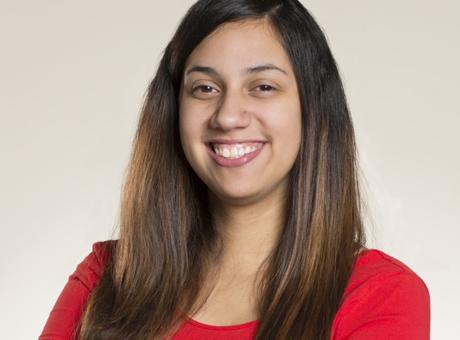 Alejandra Perez
BA Society, Ethics, and Human Behavior / BA American and Ethnic Studies '16
Education and Society / Diversity Studies minors
My name is Alejandra Pérez and I am undocumented, unafraid and unapologetic. Throughout my time at UW Bothell, I have demonstrated my commitment to social justice and equity by my role as a social justice organizer, president of the Latinx Student Union, and developing undocu advocacy trainings on campus. My work has shown my dedication to advocate for marginalized students on campus, the state and the nation.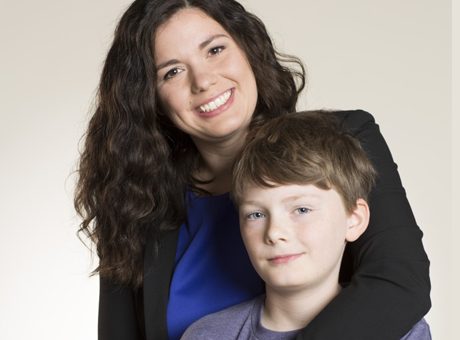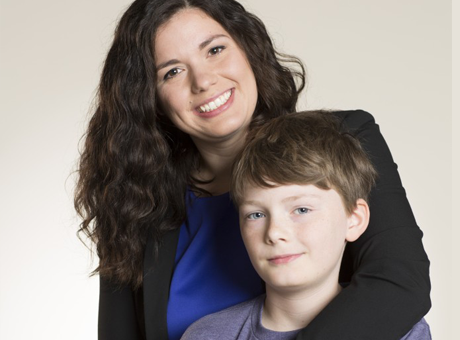 Jessica Cole
BA Society, Ethics, & Human Behavior '16
I am a mom of three and a devoted Husky who takes pride in my school. Because of this, I, along with Ruth Medina, have started a movement to make UW Bothell more accessible to nontraditional students. I have spent my time at the UW advocating, performing research, writing proposals, attending regents meetings, visiting Olympia, presenting research reports to the UW Bothell administration, conducting surveys, guest speaking in classrooms, co-leading The Parent Union and sitting on the Childcare Advisory Committee.