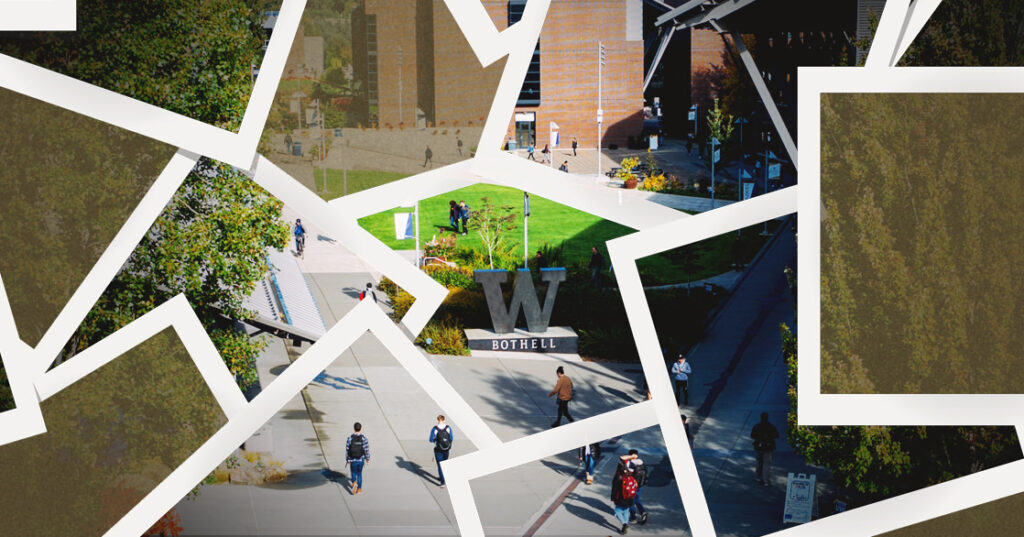 UW BOTHELL 2019 YEAR IN REVIEW
Top 10 Editor's Choice
New this year, we are introducing our "Editors Choice" — 10 of our favorite stories of the year. We hope you enjoy them as much as we did.
Fresh insights into workplace interruptions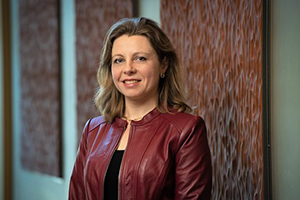 Sophie Leroy of the School of Business brings hope to anyone who works in an office and deals with constant interruption (can you say open floor plan?) Leroy gives tips on how to get back on track after being interrupted.
Harry Potter and the core of discovery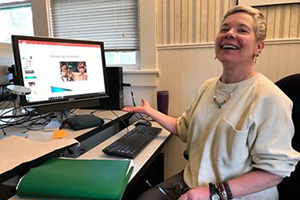 It's not easy being a wizard. It requires math and science and a knowledge of Hogwarts history. The Science and Medicine of Harry Potter, one of the most successful Discovery Core courses, used teaching magic (but not the Dark Arts) with first year students.
At the intersection of art and geography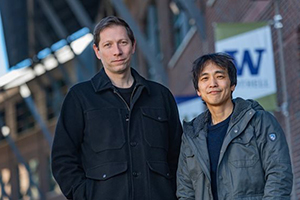 A chance bus ride led to a collaboration between visual artist Ted Hiebert (left) and Jin Kyu-Jung, a data scientist. The two have joined forces to merge geographic and artistic representations of information.
What do the whales hear?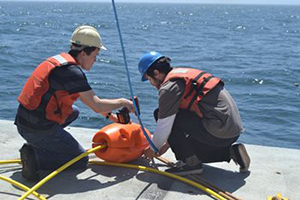 Whales are an integral part of the culture in the Pacific Northwest. We're proud that UW Bothell faculty and students are working to understand the impact of human activity on marine life.
Pollinators matter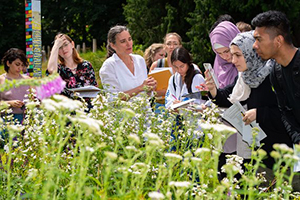 If UW Bothell had an official insect it would be the bee. Bees embody the university's commitment to environmental sustainability in academics and practice. Students across campus are learning to identify and protect these indispensable links in the food chain.
She blossomed through belonging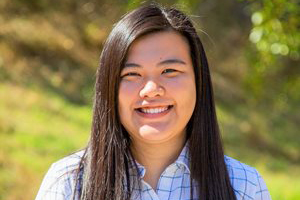 This story highlights how the many programs on campus work together to support a student on their journey. First-gen student Samantha Penjaraenwatana found support at UW Bothell and has become a mentor herself.
From life on the streets to law school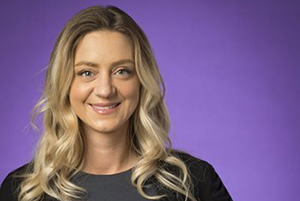 Crystal Nelson was an addict, living on the streets. Like so many, Nelson describes the D.C. Human Rights seminar as a turning point. Now a law student at Seattle University, Nelson is a member of the Husky 100 Class of 2019.
Social justice organizers lead talks on issues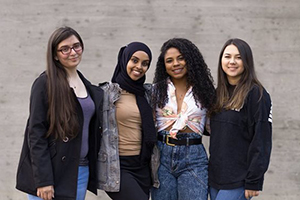 Our world needs leaders who can build bridges and open dialogue. The work of the Social Justice Organizers (SJOs) is more important than ever. These students learn critical listening skills and help others to recognize diverse points of view.
Their voice at UWave Radio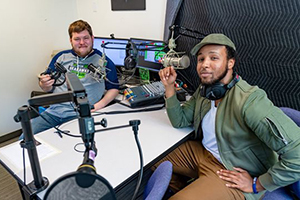 UWave isn't just online radio. Students also produce video, podcasts and curate social media channels. Content is interesting and timely and provides transferrable skills. Anyone can listen and feel the current vibe on campus at https://uwaveradio.org.
Welcome class of 2023, it's showtime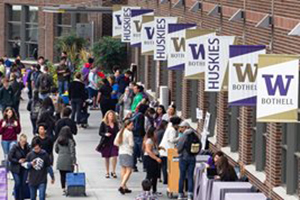 We love Welcome Week. New students, purple and gold and optimism permeate the air. This year UW Bothell welcomed about 1,600 first-year and transfer students to campus with fun and stimulating activities to help them transition to the academic year.