Purpose
The faculty of the UW Bothell is the campus' governing body (under Section 23-41 of the Faculty Code) and is referred to as the General Faculty Organization (GFO). The GFO serves as the forum for faculty deliberation and for the conveyance of faculty recommendations to campus administration on a wide range of matters related to the mission of UW Bothell. The GFO is currently organized around 5 councils that are responsible for representing the will of the faculty. The Executive Council (EC) advises the Chancellor and Vice Chancellors on all academic matters. The EC is advised by the work of the GFO councils on Academic Standards & Curriculum (CCASC); Promotion & Tenure (CCPT), Planning & Budget (CCPB), Assessment & Learning (CCAL).
Upcoming GFO council Meetings
Meeting schedules and links to agendas & meeting minutes can be found on the GFO Councils page.
Learn more about the 5 councils of the GFO
---
2023-24 GFO Officers:
GFO Chair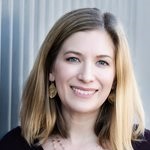 Nora Kenworthy
njk8@uw.edu
GFO Vice Chair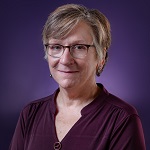 Robin Angotti
riderr@uw.edu
GFO Past Chair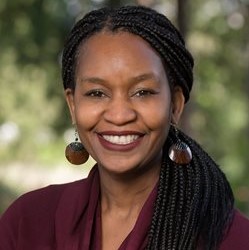 Shauna Elbers Carlisle
ske9902@uw.edu
---
News & Announcements
October 2023
GFO PRIORITES AND COUNCIL Charges
In order to provide transparency and clarity about the work of the GFO to Bothell faculty, students, staff, and administration, the GFO's Executive Council has formally charged each GFO standing council with high-priority tasks and deliverables.
GFO leadership developed the priority items in charge letters collaboratively with council chairs through individual discussions as well as discussions with the GFO Executive Council in a Oct 24 meeting and the GFO at large in the Oct 26 GFO general meeting. Taken together, these charge letters describe the work the GFO plans to do in the 2023-24 academic year in support of the 2023/24 GFO Priorities. The council charge letters are posted on the GFO Councils page in the respective council section. Questions or comments on the charge letters are welcome and can be directed to GFO Chair, Nora Kenworthy at uwbgfo@uw.edu or to the chair of the relevant GFO council.
MESSAGE FROM GFO CHAIRs
Outgoing GFO Chair, Shauna Elbers Carlisle, and incoming GFO Chair, Nora Kenworthy wrote letters to the faculty of UW Bothell providing updates on goals reached, work yet to be done, and the opportunities for faculty to get involved.
gfo faculty NEWSLETTER
---