Chancellor Kristin G. Esterberg
I'm pleased to welcome you to the University of Washington Bothell. Our mission is to provide access to an excellent UW education and ensure students have a dynamic, hands-on experience, filled with opportunity inside and outside the classroom.
We offer more than 50 undergraduate and graduate degree options — and pride ourselves on creating a small campus feel that is welcoming and inclusive to all.
I hope you join our diverse community of scholars and learners. Go Huskies!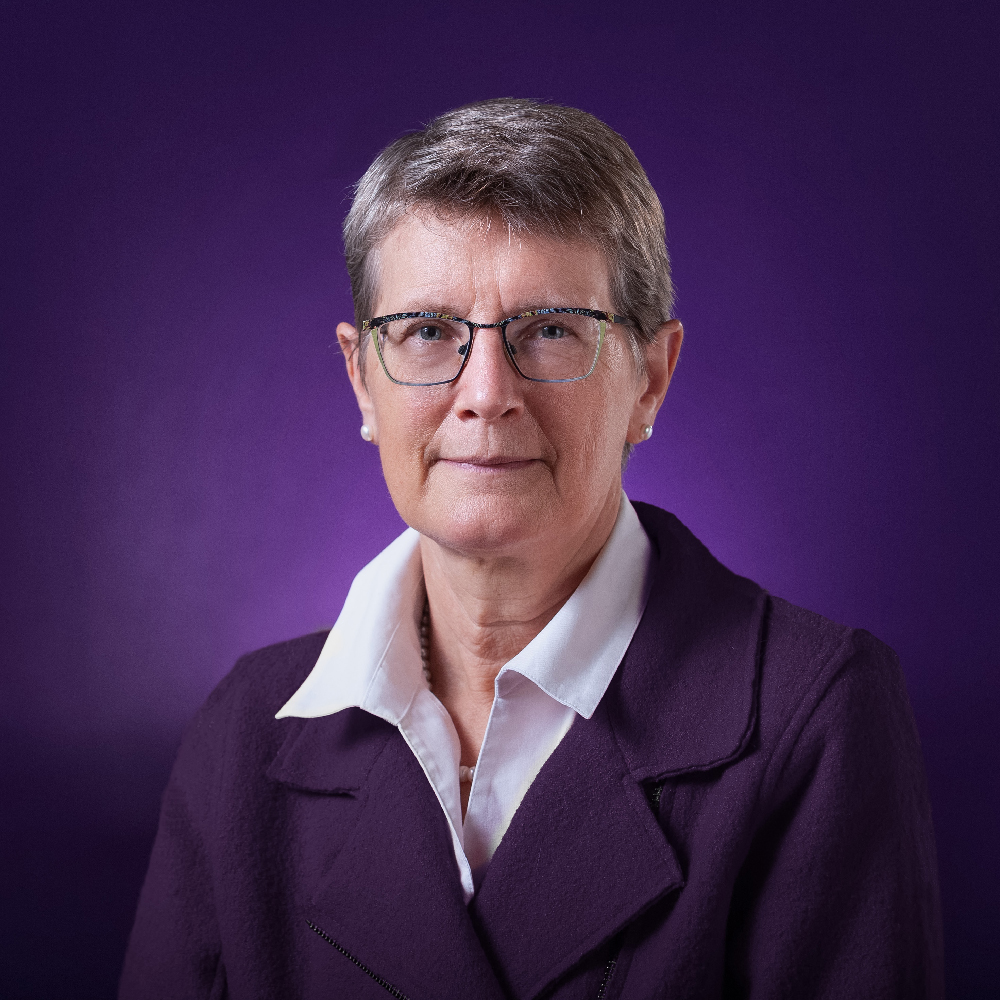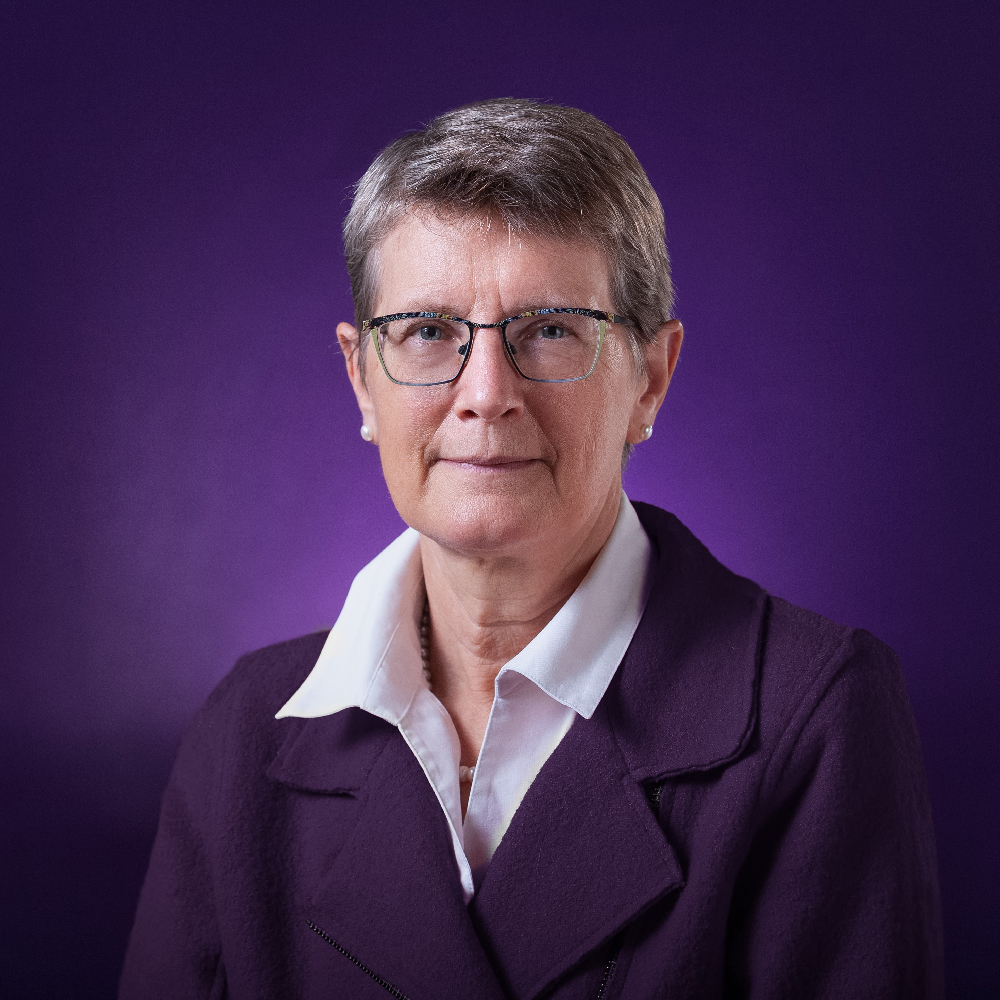 Meet the Chancellor
Dr. Kristin G. Esterberg is UW Bothell's fourth chancellor. She joined UW Bothell on October 1, 2021. In this introductory video, Chancellor Esterberg shares some of her first priorities, gratitude to faculty and staff, and advice for students.
Watch the introductory video
Upcoming events
Recent news
In former astronaut Dorothy Metcalf-Lindenburger's Discovery Core class, students learn how to make observations like astronauts and early astronomers before them. The post From Discovery launch pad to Discovery Core  appeared first on News.

Through the Washington, D.C., Human Rights Seminar, students travel to the capital and work as legislative researchers investigating human rights issues. The post Taking concerns to the Capitol  appeared first on News.

Innovation Hall will expand opportunities for student learning and research and will help meet the ever-growing need for STEM graduates in Washington state. The post New building builds STEM workforce  appeared first on News.