Mei Louie, a student in the Master of Nursing program at the University of Washington Bothell, grew up in a predominantly non-English speaking family. Her parents immigrated to the United States from China, and neither her mother nor her father graduated from college.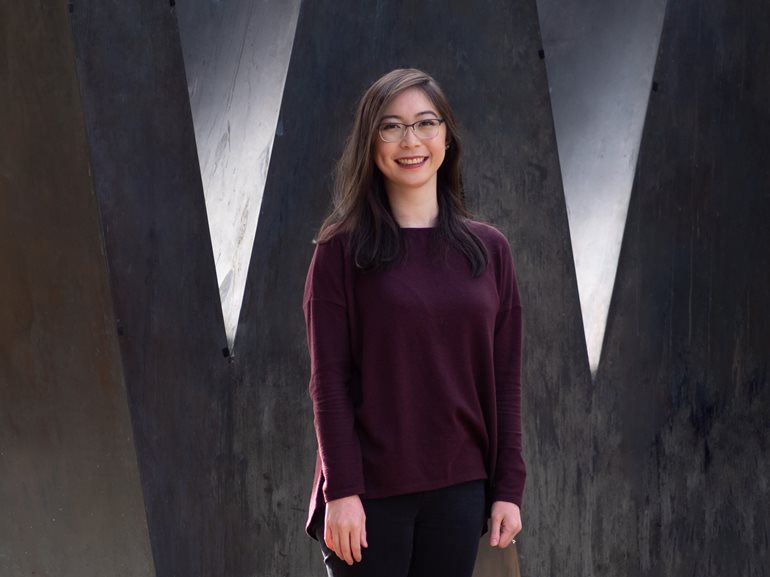 "My parents did not have the experience or understanding of what it is like to get a higher education," Louie said. "Missing that connection at home, I hoped to find it on campus."
Entering the master's program, she longed for a community that she could talk to, be vulnerable with, and learn from both personally and professionally. As Louie would learn, she was not alone in wanting to build a deep sense of community with her peers.
Rise by lifting others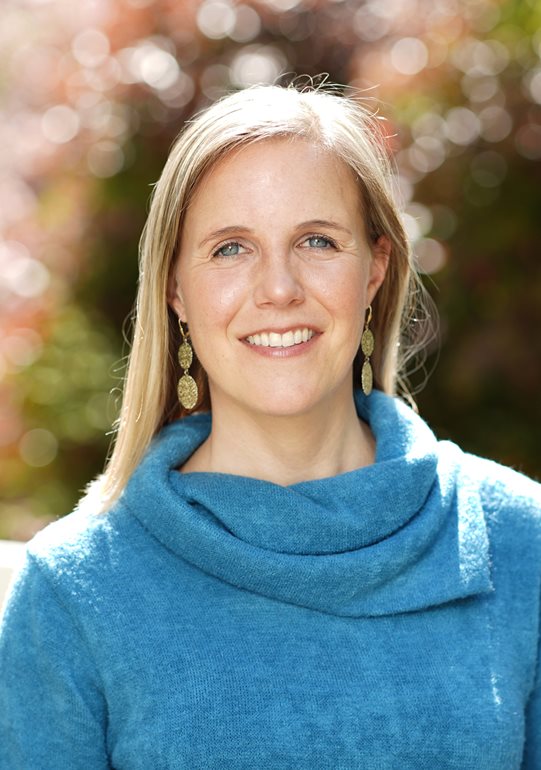 At first, Louie suffered from imposter syndrome. "I wasn't sure if I was doing the assignments correctly or if I was even on the right track," she said. "I felt very alone."
She was aware of only one other student in her cohort who was struggling, and while she did everything she could to support him, he ended up dropping the program. "It was ultimately his decision," she said, "but it got me thinking that he and I were probably not the only ones having a hard time — and that there must be more that we could do to support one another."
She confided in her academic adviser, Celinda Smith, and together they brainstormed ways to foster more community and even mentorship between students. The result was the Master of Nursing Peer Community that Louie co-founded with the help of fellow students Christine Roddy, Maria (Nina) Kirk, Kristen Barrante and (now alumna) Emily Howerter.
"MNPC is a safe space for current and future students to ask questions, share challenges and offer advice amongst peers," Louie said. "It's a way to let our colleagues know that we are all in this together."
Connecting with classmates
A student-run resource for Master of Nursing students as well as alumni, MNPC provides opportunities to network, build relationships and provide mutual support. The peer group launched in January 2021 while the University was in remote operations.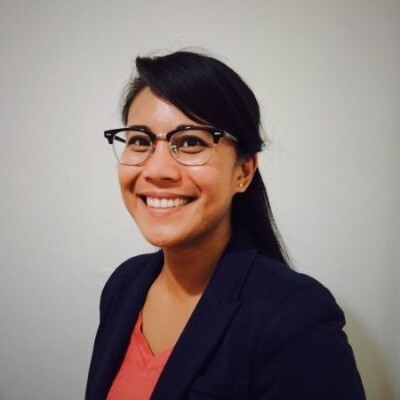 Barrante, one of the founding members, noted how important the community was during that time. "I had been feeling really disconnected with all of our classes being taught online or over video conference," she said. "As nurses, we don't typically sit behind desks or spend days on computers. It's much more of a collaborative profession, and having those personal interactions with others is something I really missed and, thankfully, was able to find in the peer community."
The group meets both online and in person, which creates flexibility and caters to the students' differing needs. Louie said incorporating video conferencing allowed the group to invite alumni and other mentors to participate who live far away or who otherwise would not be able to attend in person.
"It definitely broadens our network," she said. "We have done a number of question-and-answer events with alumni over Zoom which has been extremely helpful — especially for those of us who are the first in our families to pursue a career in nursing."
Also online is an advice column and kudos board made by, and for, MNPC members. Kirk said the best piece of advice she received from the board was to take advantage of learning opportunities outside of the classroom. "You can do the curriculum and the coursework and graduate with the degree, but some of the most important lessons cannot be taught inside a classroom," she said. "It's important to stretch yourself. Growth always happens outside of your comfort zone."
Bernedette Haskins, one of the group members, said her favorite feature is the kudos board. "Reading the board after an especially rough day just lifts my spirits," she said. "It doesn't matter if I've received a kudo. Just seeing the support and appreciation for each other is fulfilling."
Welcoming, inclusive community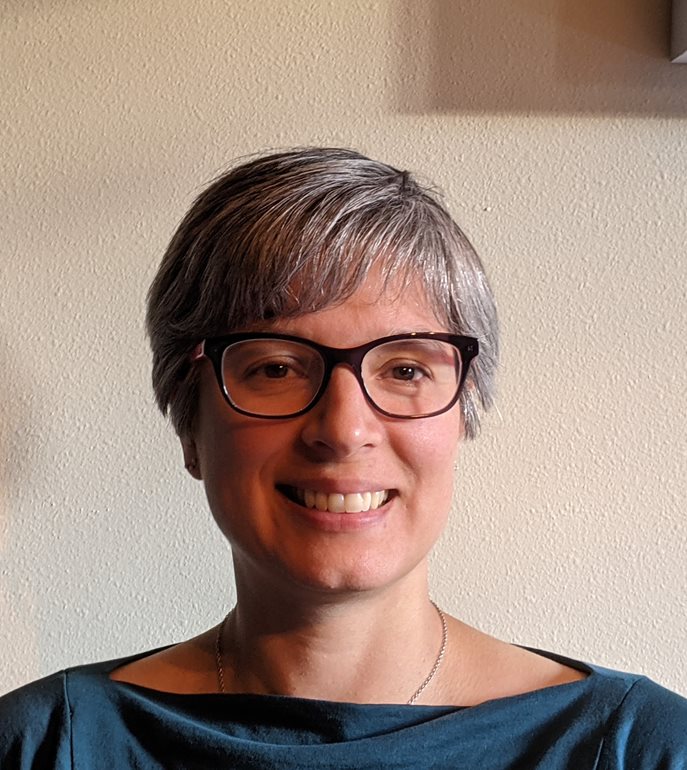 Now that MNPC members have all been vaccinated, the group has started holding more in-person events. In fact, many were in attendance for the new-student welcome that took place on campus this past September.
"It was a really great way to let incoming students know about our group more intimately than just as a post online," Barrante said. "We met with them in small groups and told them we are here to support them in their journeys. I'm happy they knew from day one that there is a group of students at UW Bothell who care about them and want them to succeed."
Next on the group's agenda is a Bring Your Own Lunch event in late February. "We thought it would be a fun, easy way to bring the cohorts together and have a social. It's always nice when we get that in-person time together," Louie said.
"I am so grateful to be part of such a welcoming, inclusive community. Having my peers to share in the joy, stress and success of it all has just deepened my graduate experience. I wouldn't trade it for the world."