Historically, the University of Washington Bothell's Legacy Award has recognized individuals or families who contribute their time, service and philanthropy — and who encourage others to similarly support the University. This year, UW Bothell named Washington State Employees Credit Union as the first corporate recipient of the award.
WSECU's relationship with UW Bothell dates back to the mid '90s when WSECU first began conducting financial wellness workshops on campus for students, faculty and staff. Since then, the credit union has also contributed to UW Bothell and the University of Washington at large through scholarships, donations and event sponsorships.
"WSECU has really, I think, thought about how can they support UW Bothell in multiple ways and how can they especially support the students who really are the heart of our mission," UW Bothell Chancellor Kristin G. Esterberg said. "They've just been incredible partners from the very beginning. I can't think of a more deserving winner of this award than WSECU."
The credit union was formally honored and celebrated at the 2023 UW Bothell Recognition Reception on June 23.
Committed to community
WSECU was formed in 1957 by seven state employees who were struggling to get loans and decided to pool their money to fund their lending. In 2011, the credit union opened its charter to also serve people who are not employees of the state. Today, it operates as a member-powered not-for-profit credit union with 23 branches.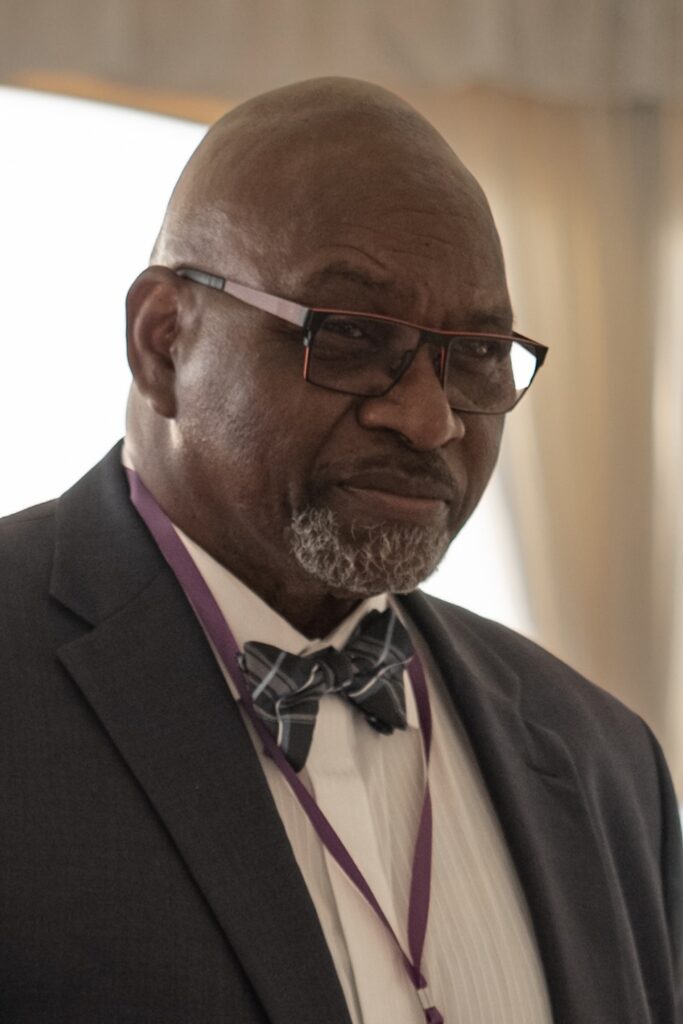 "We commit 4% of our net income to community engagement across the state" said Will Rance, WSECU's vice president of community relations. "I think it's just so very unique that we're in the position that we're in and are able to do that."
The desire to partner with UW Bothell started with WSECU members, he added. In the mid '90s, the credit union conducted a survey to determine the kind of community engagement the members wanted to see happen. The results showed that education was a priority.
"The return on investment that WSECU gets from the University of Washington Bothell isn't necessarily a monetary thing. It's more of a commitment to community and a commitment to the student body and the faculty and staff," Rance said. "When we connect with organizations, there isn't an idea of what can we get out of this particular opportunity or partnership. It's simply about doing what a good corporate citizen should do, and that's to give back to their communities."
WSECU's cumulative philanthropic investment in the University of Washington recently surpassed $1 million — a portion of which has significantly benefited UW Bothell and its students.
A long-term partnership
"The relationship that WSECU has had with UW Bothell has always been very valuable to us, and getting this recognition just really reinforces the strength of our relationship with the University," said Wayne Kawakami, WSECU vice president of finance.
Kawakami said that growing up in Seattle, the UW as a whole has always been a strong presence in his life, both personally and professionally. He graduated with a bachelor's degree in Business Administration and Management from the UW. Kawakami also served on UW Bothell's Advisory Board for several years.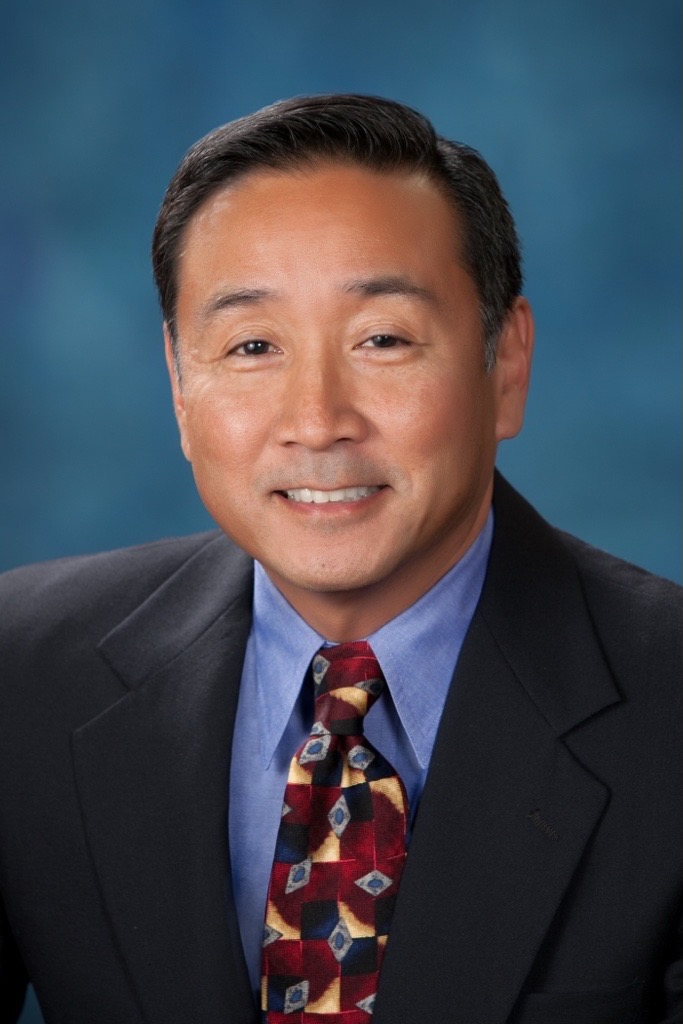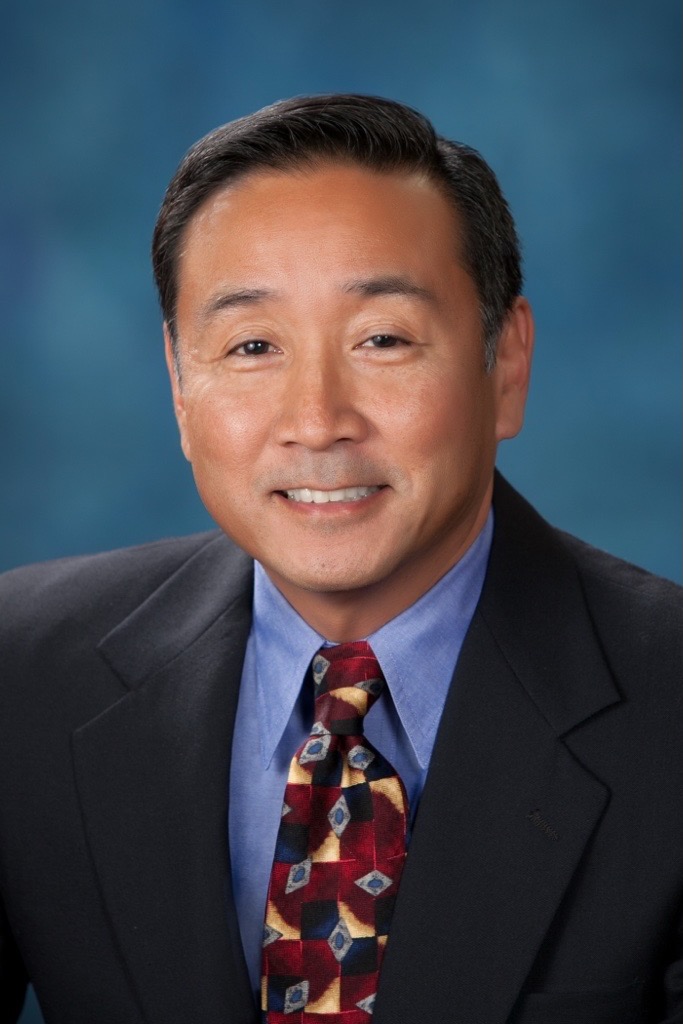 "My involvement in the UW Bothell board has really updated my perspective on how the student population has changed as well as how the educational opportunities have changed — in particular, how UW Bothell prioritizes first-generation students as well as the working population," Kawakami said. "Hearing the narratives of the UW Bothell students and their experiences has been both inspirational and aspirational to me."
In the past three decades, WSECU's involvement with and support for UW Bothell has grown to encompass many different initiatives.
"Our commitment to the University of Washington Bothell is unique and diversified," Rance said. "What I like most about it is the variety and the diversity of the things that we're involved with. We're able to put our fingerprints on so many different areas, and that makes me feel like we're a good partner and not just siloed in one area."
WSECU has supported multiple funds and scholarships at UW Bothell, including the Black Opportunity Fund; Student Diversity Center Dream Fund; School of STEM Diversity, Equity & Inclusion Fund; and the general UW Bothell Scholarship Fund. Most recently, WSECU also contributed to the Office of Connected Learning Fund to support the Digital Scholars Program.
Growing digital scholars
The Digital Scholars Program provides traditionally underserved students with training in digital marketing, data analytics, social media and data visualization over the course of three quarters.
"The Digital Scholars Program offers first-gen students, low-income students and underrepresented students the opportunity to develop their skills in a real-work setting. They can afford to have that workplace experience because it's fully supported," Esterberg said, noting that many of these students have to work at least one job in addition to attending college.
The first cohort of 10 first-generation students started the program in spring 2021. The students had majors ranging from Business Administration to Computer Science & Software Engineering. For many, the skills they learned in the program complemented their major. For others, it was a chance to learn an entirely new skillset.
"We have a diverse student body that is here to make a difference and have an impact," said Sean Marsh, UW Bothell's associate vice chancellor for Philanthropy & Engagement. "Opportunities like the Digital Scholars Program — where community partners get to see what they bring to the table — really highlight the work we're doing here at UW Bothell that we couldn't do without support from amazing partners like WSECU."
Because of the support from WSECU, he said, the Digital Scholars Program will be doubling the number of students it will serve in the next academic year.
"My involvement in the UW Bothell board has really updated my perspective on how the student population has changed as well as how the educational opportunities have changed — in particular, how UW Bothell prioritizes first-generation students as well as the working population. Hearing the narratives of the UW Bothell students and their experiences has been both inspirational and aspirational to me."

Wayne Kawakami, WSECU vice president of finance
For first-generation students
Itzetl Vixtha Teoba, a senior majoring in Media & Communication Studies, was part of the first cohort of students in the Digital Scholars Program. Vixtha was drawn to the program for the interdisciplinary skills and experiences it offered.
"I've learned a lot throughout this program, and I've definitely improved on some existing skills as well as learned to be more of a professional in experiences like networking and digital tools and software," she said. "I've learned things like data visualization, coding, marketing and graphic design — all of which can relate to what is needed for job security and job opportunities."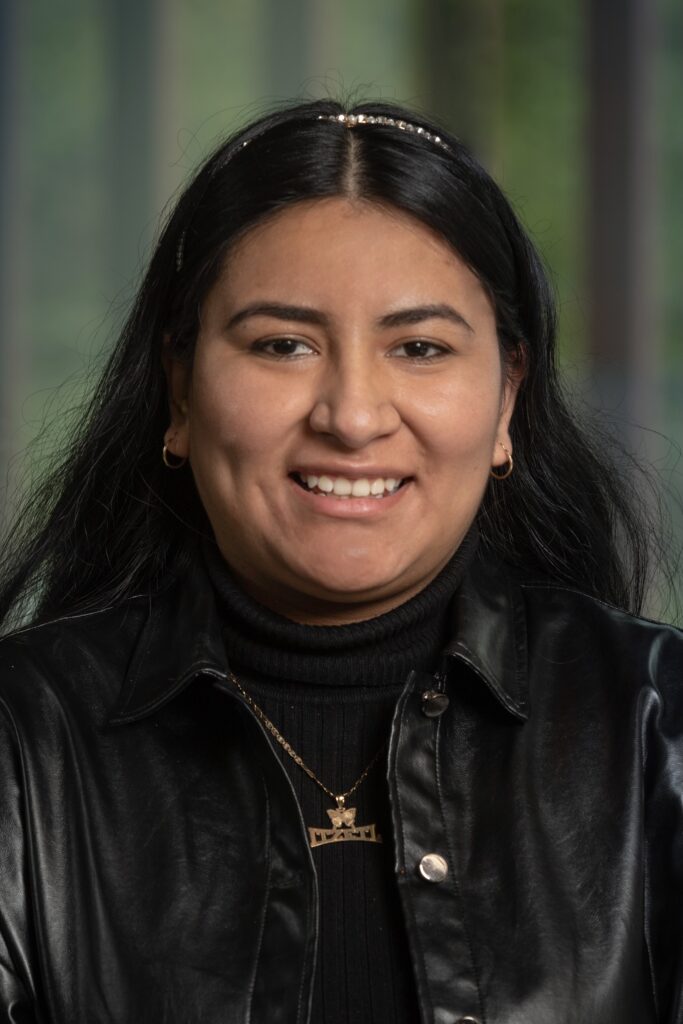 Apart from gaining digital skills, Vixtha said she also learned more about soft skills such as time management, communication and teamwork.
"Teamwork has been one of the skills that I've improved on and keep improving on each year. I think it's really interesting and really important to understand the background where a lot of students are coming from," she said. "One thing that all Digital Scholars students share is that we are all first-generation students. It's a shared experience to have this opportunity to be a part of a program that focuses on the things you need to be successful throughout your college experience and your career — and really going beyond what you're learning in the classroom."
Vixtha is currently working as the undocumented resource coordinator in UW Bothell's Student Diversity Center, where she focuses on supporting undocumented students on campus. In this role, she's already put many of the skills she has learned in the Digital Scholars Program, such as design work and marketing, to good use supporting fellow students.
Hands-on experiences
All students in Digital Scholars Program work with a community partner on a summer project to use skills learned in the first quarter of the program to the real world. The program also prepares students during that first quarter to apply for their summer projects, which require a commitment of 20 hours per week over 10 weeks, similar to a job or internship.
In Vixtha's case, that partner was more than 7,000 miles away in New Delhi, India. Her project involved creating content for social media and newsletters for Pravah, a youth development organization. With a 12-hour time difference between Seattle and New Delhi, the project required not only digital skills but also time management and communication skills.
"Pravah is really focused on community building and supporting students and youth in and around India. They wanted to portray all the information they had through social media, so I learned and worked on interactive media design and marketing," Vixtha said. "It was really interesting to be able to create something, with the time difference and the distance, and to see that I'm able to create something for others."
After the summer project, students spend the autumn quarter focusing on more skills development through hands-on workshops, by attending career fairs and by thinking about where and how to apply their new skillset.
The confidence to excel
During her time with the Digital Scholars Program, Vixtha said she felt supported not only in her career goals but also through many other aspects of her campus life — such as dealing with questions about financial aid and application anxiety, which is a common challenge for many first-gen students.
"It's not just a program. It's also become like a support group to better help first-gen students with anything they might need," she said.
"Coming to college as a first-gen student, you have a lot of questions. My journey in applying was challenging. There are a lot of insecurities that come with applications and personal statements and financial aid," Vixtha. "And then even when you get in, it's also concerning to think of what you will be able to accomplish and if you'll be able to obtain your degree.
"This program makes you feel comfortable, and it makes you feel safe and more secure — like you are deserving of being here on this campus, deserving of obtaining a higher education and that you deserve everything and every resource available to you."
Vixtha said that she has heard similar sentiments from her peers in the program and that many have expressed a greater comfort level in applying to additional programs, sending out resumes, and pursuing other work and education opportunities.
"I'm grateful for the people who want to give opportunities like this to students. There are so many other things you could do to improve someone's higher education experience. This is just a great way to do it because you're really making an impact and helping students realize what's available to them. They're giving this opportunity to learn and to realize they are deserving of this program and everything they're learning."
Showing up for UW Bothell
Apart from the financial support WSECU provides, the credit union's presence as a campus partner can be seen at various events both on and off campus. Among these events is the annual Alumni Weekend, which includes the Husky 5K and the Bothell Block Party & BrewFest.
"Their partnership and involvement has grown year after year, and they've become an integral part of our entire alumni weekend since we first invited them to be a part of it in 2010," Marsh said. "The relationship that we have had with WSECU has been transformational for our campus. It has changed the lives of our students. It has increased opportunities for staff and faculty.
"The impact and benefit they've had is the gold standard for our campus," he said, "and we're very proud of the relationship that we've built."
After three decades of partnership, WSECU still continues to host its financial wellness workshops on campus, providing an important service in financial education for students as well as staff and faculty.
"Looking into the future, we anticipate our bond with University of Washington Bothell will continue to grow," Rance said. "We've been really fortunate in the sense that I think there's a real trust factor between the two organizations, the mindset being [focused on] what can we do to help the growth of the student body, what can we do to help the growth of the community and the growth at UW Bothell."