Career Connections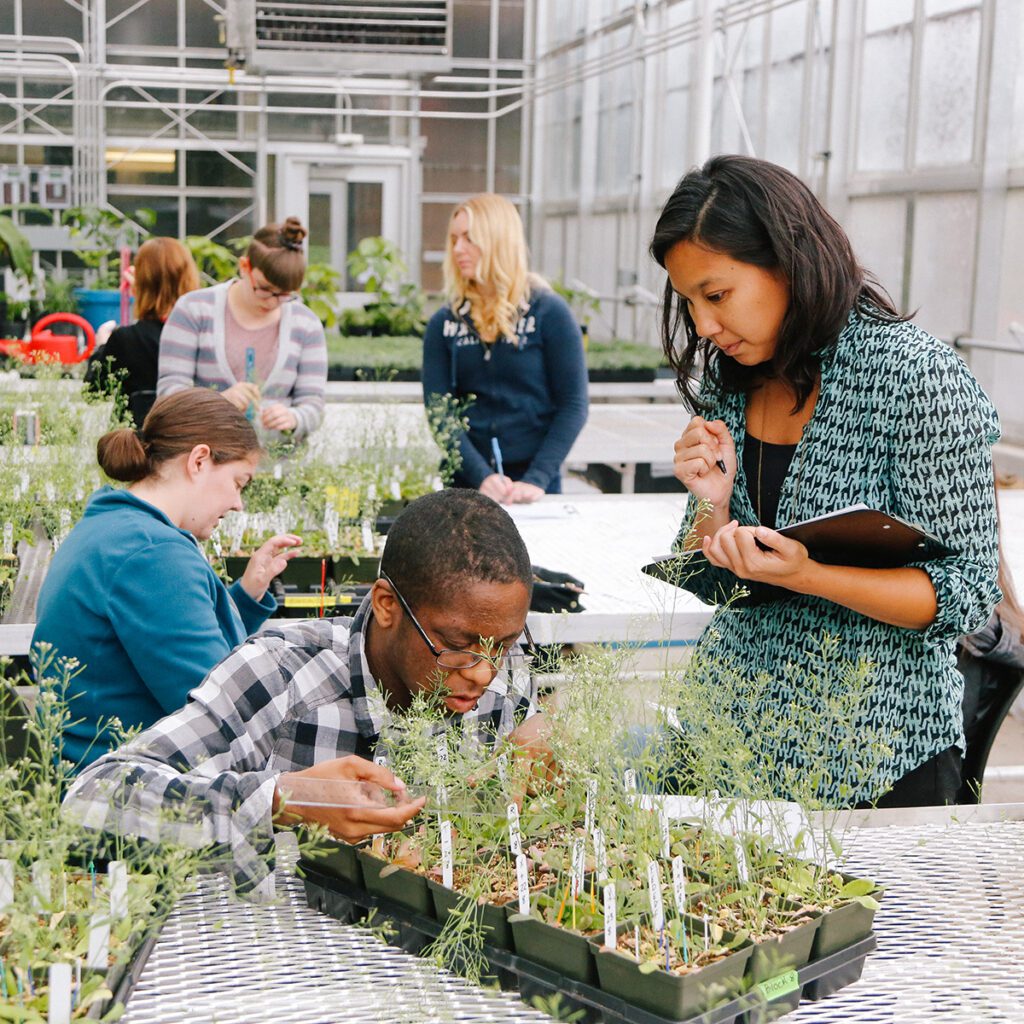 Make your own future.
The experiences you have at UW Bothell will build a foundation for your entire career. Change your life, your community's lives, and the world.
Request information
2nd highest wages
The wages of UW Bothell alumni with bachelor degrees are consistently the second highest in the state among all graduates with comparable degrees from public, four-year institutions.
Source: Educational Research & Data Center (2021)
Debt-free
In 2020-21, 64% of undergraduate students and 66% of graduate students graduated debt-free.
Connect to employers
Career Services staff works with nearly 200 regional and international employers to help you make work connections.
---
Prepare for your future
At UW Bothell, most students participate in capstone projects, internships and research projects that expand your perspectives, prepare you to tackle real-world issues and build your resume.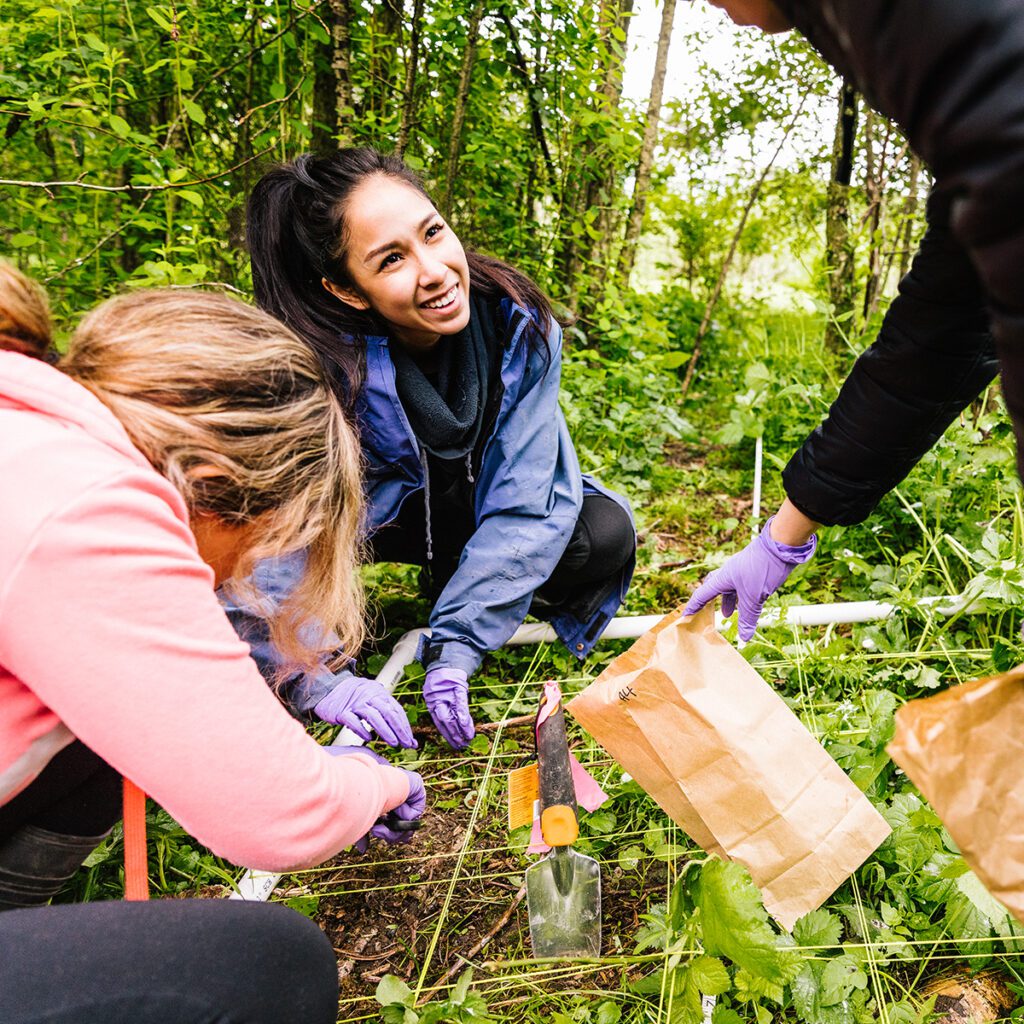 Learn by doing
As a UW Husky, you can perform research with our world-class faculty from your first quarter on campus. Create an artificial heart at the Collaboratory or work on climate change in our 80-acre wetland. From our Bothell campus that is located in one of Washington's biotech corridors, our students engage in internships with companies including Boeing, Microsoft, T-Mobile and many others.
Start building your career now
UW Bothell offers students many opportunities to gain the experience and connections that allow them to start on their career paths while they earn their degrees. Students can access a wide array of internships with companies, organizations and agencies across the region, the country and the world. Our classes focus on team-building and group-project experiences. We emphasize community-based learning and research projects with more than 375 off-campus partners and offer support for capstone projects that cross academic disciplines, serve local partners, and develop critical thinking and practical skills that transfer to your future career.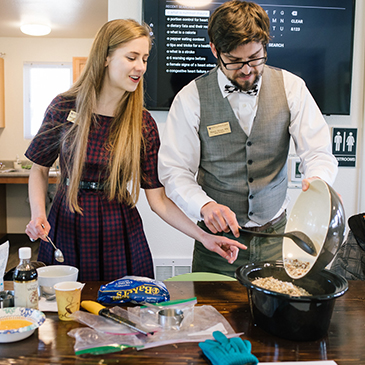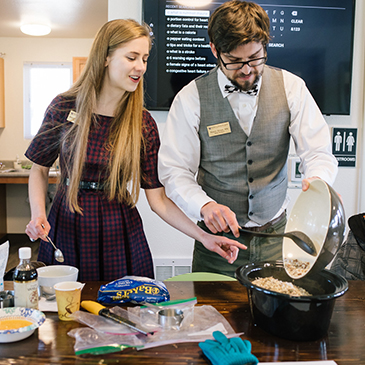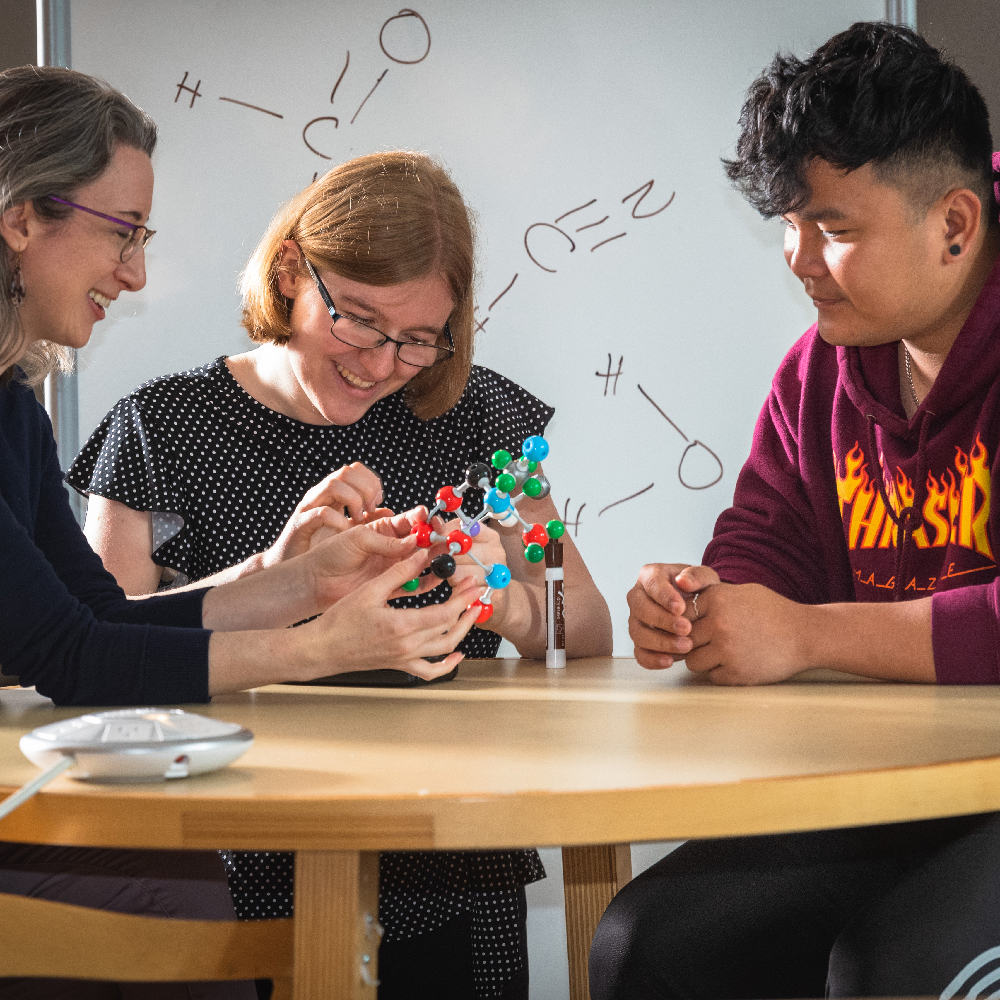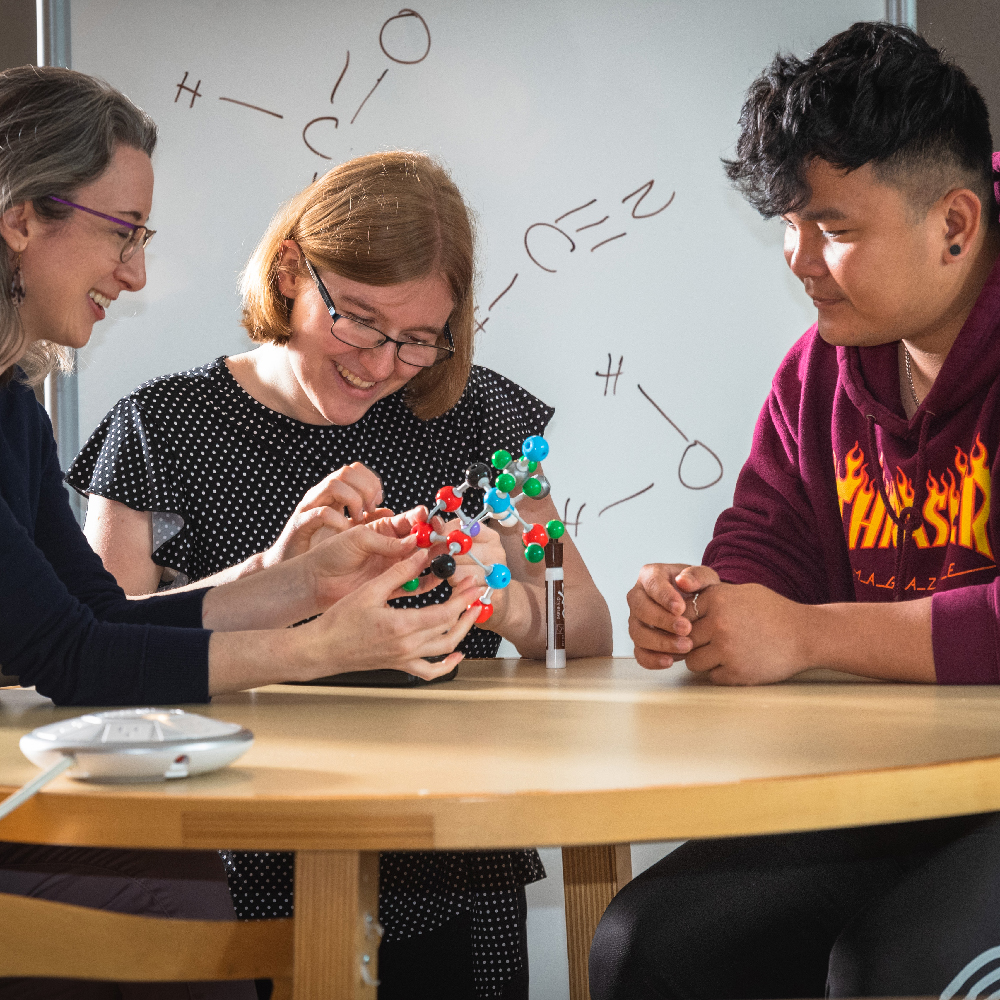 Connect with other students on a similar path
UW Bothell's Discovery Core Experience invites students to foster relationships within the campus community and beyond; develop connections to campus resources and co-curricular opportunities; and develop the skills necessary for success here at UW Bothell. Outside of class, you're bound to find other students with the same interests as you in one of our many student-led clubs.
Find out more about student engagement and activitie…
Career connections
UW Bothell alumni work at many major employers in the area. Here is a small sample of where you will find UW Bothell alumni working right now.
Seattle Children's Hospital
Google
Amazon
Expedia
T-mobile
Starbucks
Microsoft
Boeing
Facebook
Nordstrom
City of Seattle
Alaska Airlines
Swedish Hospital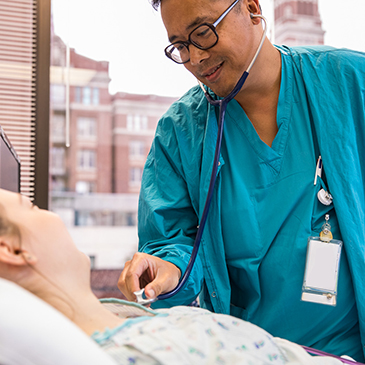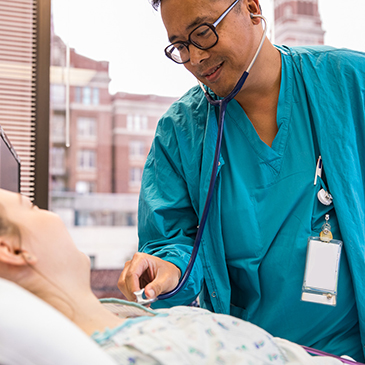 ---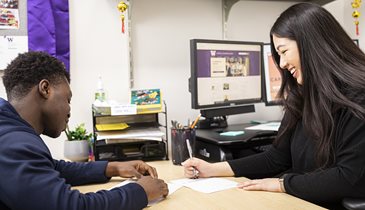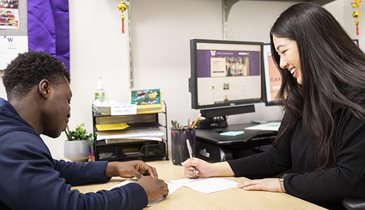 Career Services
Career Services are available to you as a student from your first year through your graduation. New alumni can also get assistance during the first two years after graduation.
Expert staff members are on hand to offer personalized advice on career preparation and job searches, resumes and portfolios, interviewing, and networking.
Explore Career support at UW Bothel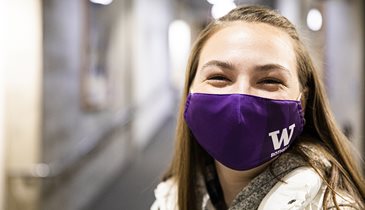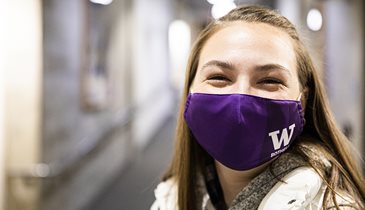 Bothell Husky Landing
Bothell Husky Landing is an engagement platform that gives our students the opportunity to find mentors, network with other students and alumni, and search for alumni in your fields of interest from all three UW campuses.
Read more about Bothell Husky Landing
---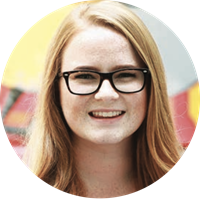 "[At UW Bothell] I was able to establish connections that helped propel me to a career at Microsoft. I met my current mentor through a professor at UW Bothell, and I am forever grateful for the relationships that formed during my time on campus…UW Bothell not only connects you to great experiences, but faculty teach you how to market those experiences to companies that want to hire you."

Eleanor Wort, Class of 2015
B.A. Applied Computing
Project Management Consultant at Microsoft Consulting Services