Academics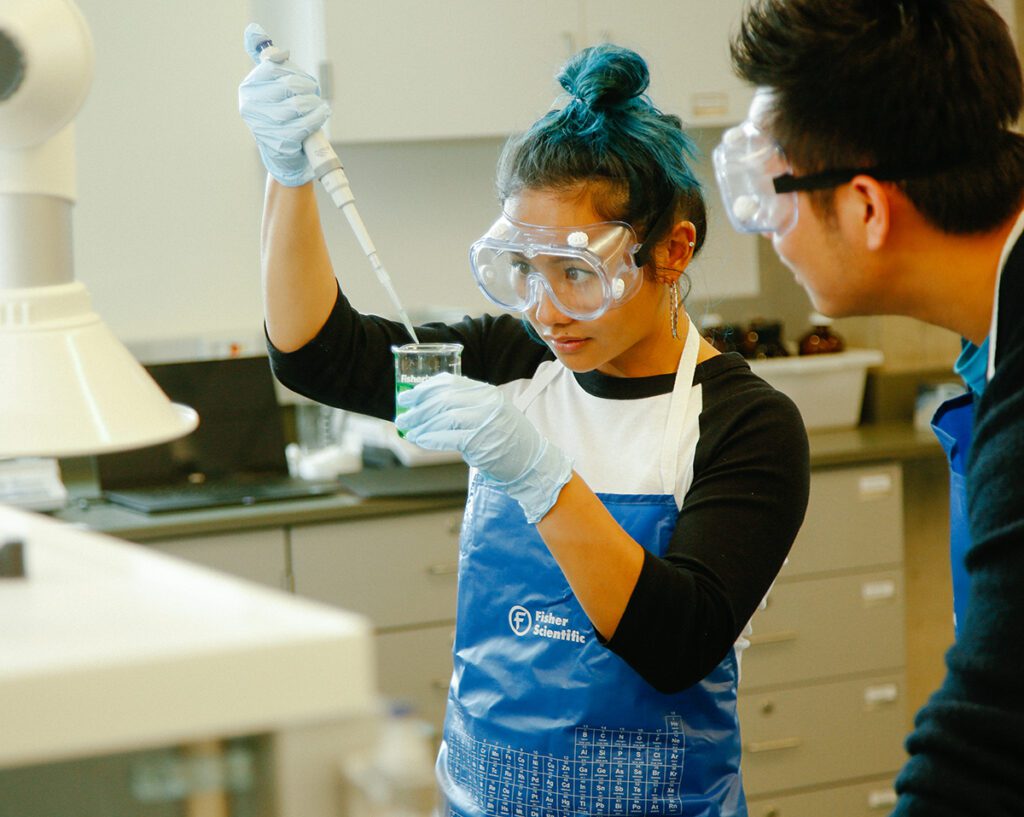 The UW Bothell advantage.
UW Bothell offers the benefits of a small campus community with the resources and opportunities of a large university.
Request information
Small class size
29
Average class size
Personalized experience
17:1
Student-to-faculty ratio
3 campuses
15
Credits you can earn at any other UW campus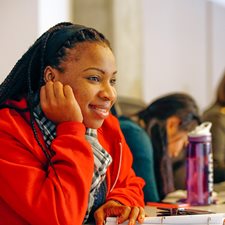 Degrees
UW Bothell offers more than 55 degree programs across five schools: Business, Educational Studies, Interdisciplinary Arts & Sciences, Nursing & Health Studies and Science, Technology, Engineering & Mathematics.
Browse degree offerings
Career pathways and exploration
We developed the Meta-Major Pathways to help undergraduate students discover academic, co-curricular and research opportunities at UW Bothell based on their intended major or field of interest.
View the video and visit the Meta-Majors Pathways page to explore the many ways you can engage academically across disciplines at UW Bothell!
Explore Meta-Major Pathways
---
International experiences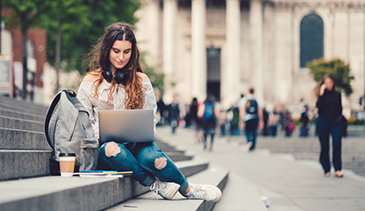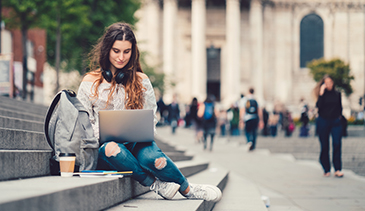 Study abroad
UW Bothell offers many study abroad opportunities. Spending a part of your university experience abroad will expand your understanding of the world and help you develop global skills. For many students, studying abroad is a transformational experience.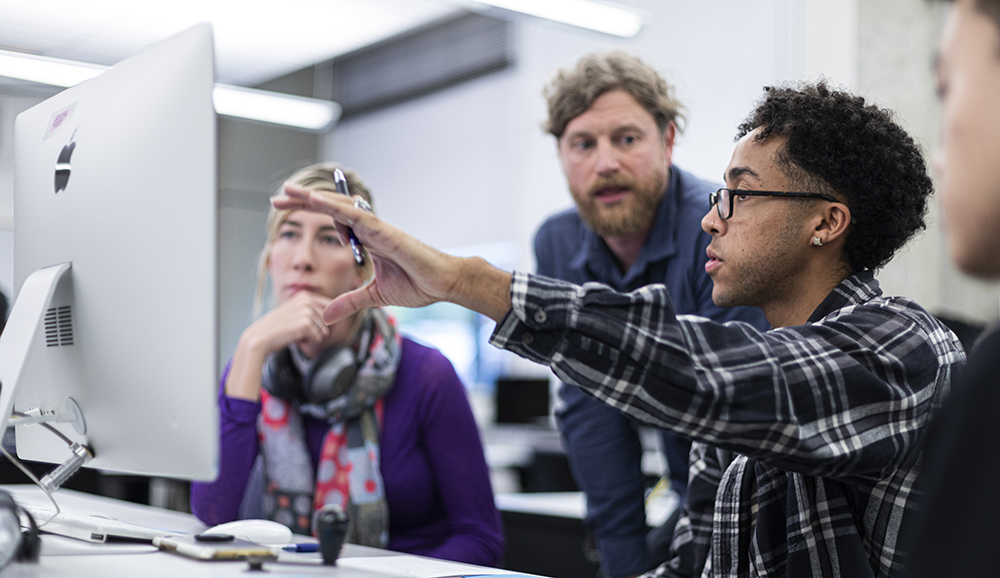 Learn internationally, online!
Not all global experiences require travel. In our Collaborative Online International Learning (COlL) classes, you can connect virtually with students from other universities around the world.
Explore UW Bothell's Global Initiatives
---
Our academic approach
Three distinctive educational approaches serve as a defining focus for the student-centered academic programs at UW Bothell: connected learning, community engagement and cross-disciplinarity.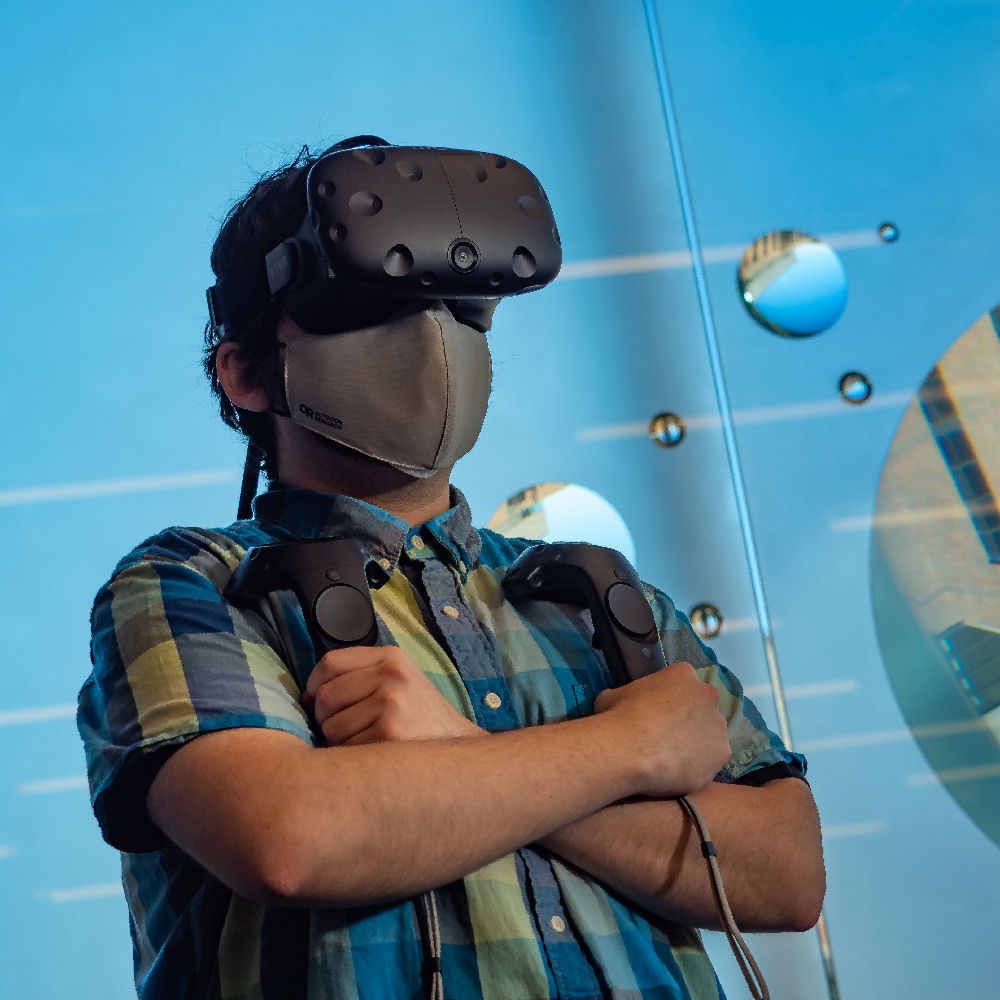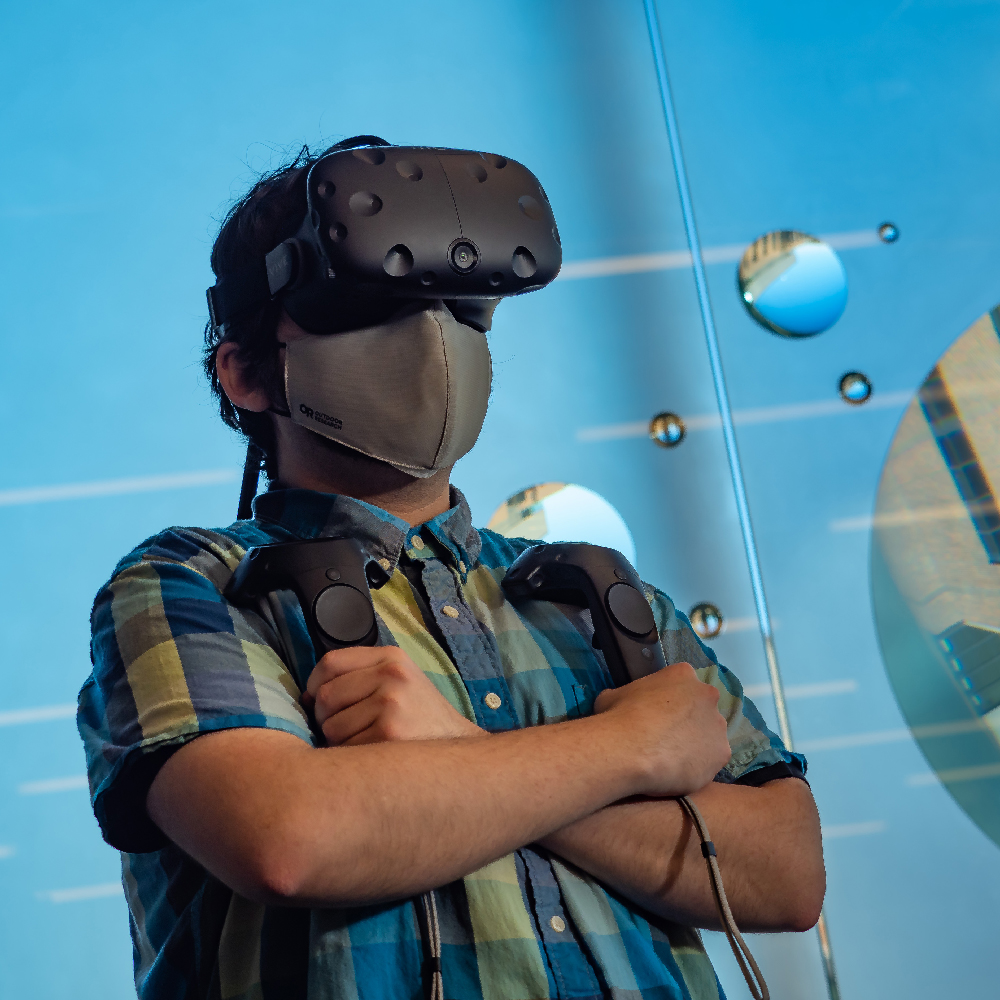 Connected Learning
UW Bothell is known for engaging students through "connected learning" — that is, classes, team projects and research in which you connect the dots between what you learn or create in school and what is happening in the broader world.
Community Engagement
One of the ways you make connections as a student is by engaging with businesses, nonprofits and other agencies and organizations in the Puget Sound region and around the world. With assistance from faculty and staff, students at UW Bothell work with hundreds of community partners to investigate research questions, pursue capstone projects and participate in internships.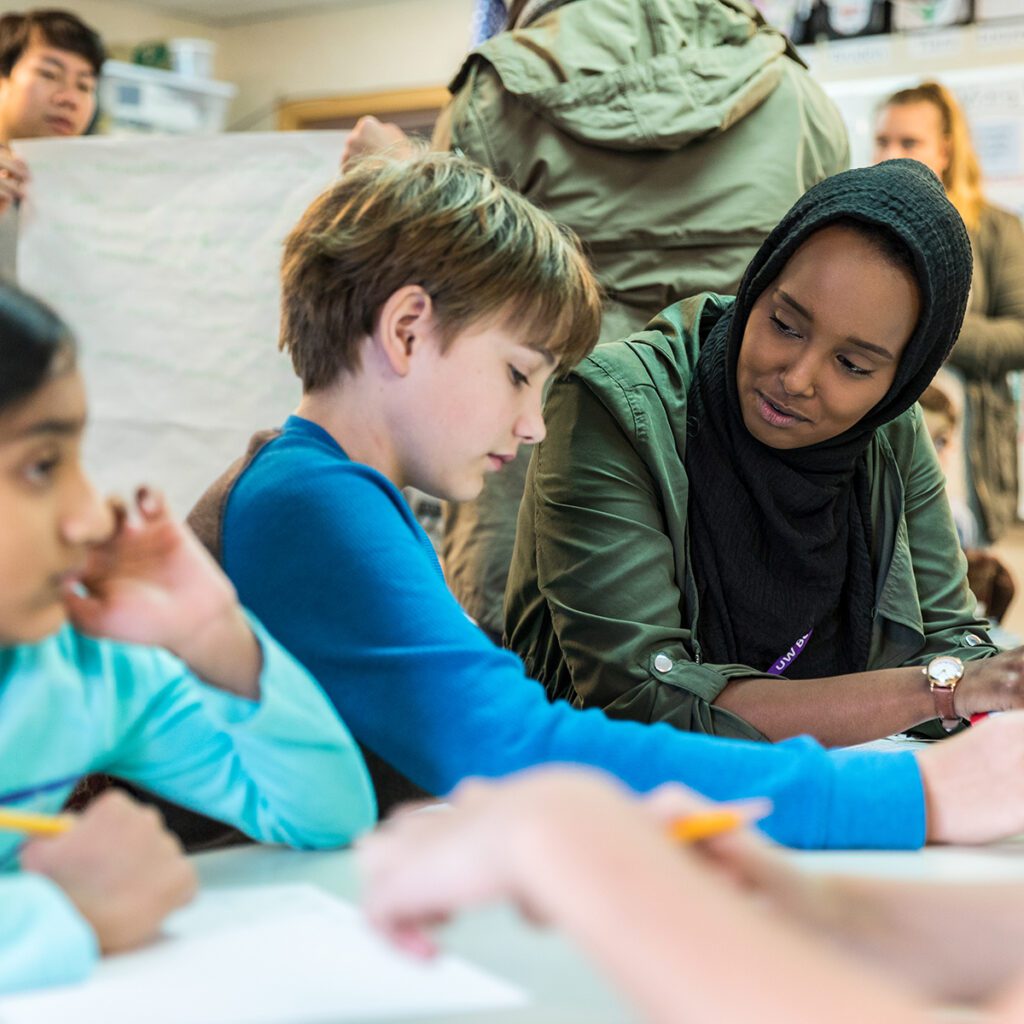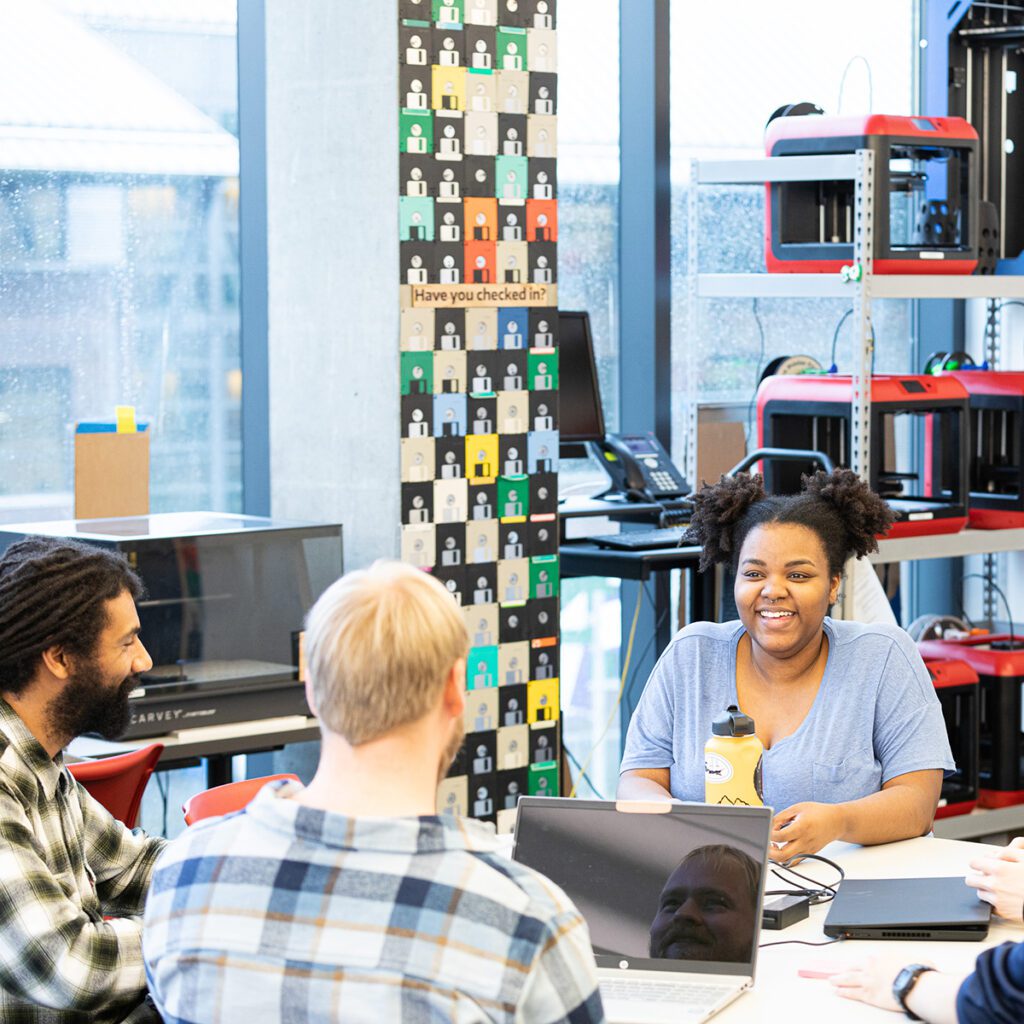 Cross-disciplinary
Students at UW Bothell are involved in many programs and projects that cross disciplines — ideas, research and creative activities that bridge traditional academic boundaries, such as business and health studies or biology and fine arts. Not only are these experiences more powerful for you, but this kind of academic work also presents pressing issues and problem- solving tools in a way that prepares you to meet the complex challenges you will face after graduation.
---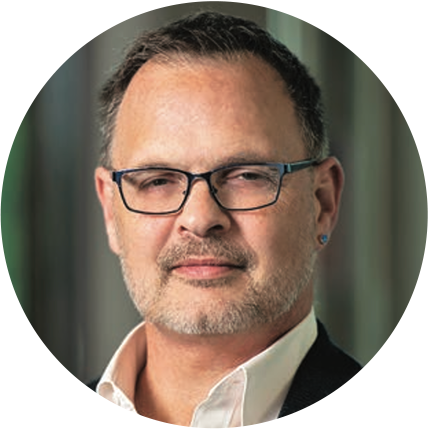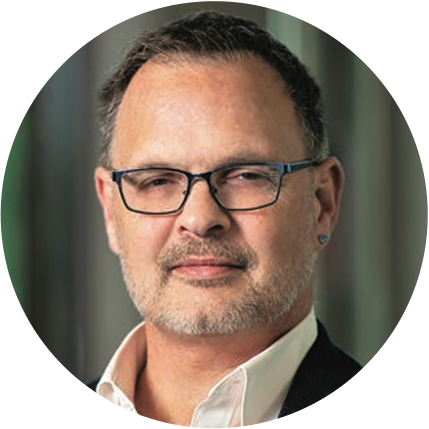 "Experiential education — where projects compel the students to engage with their education, choose a degree and go forth in the world and do good — that's what excites me about UW Bothell. Such opportunities are rare in my experience elsewhere but common here."

Pierre D. Mourad, Professor
Engineering and Mathematics