The University of Washington Bothell's Speech and Debate Team has been winning awards and making news.
Director of Forensics Denise Vaughan says the team has had top performers in two debate tournaments this fall. Meanwhile, Vaughan and the team have attracted KING TV's attention for coverage of the vice presidential and presidential debates.
The Seattle station asked Vaughan what to expect from the Oct. 4 debate between Hillary Clinton's running mate Sen. Tim Kaine and Donald Trump's junior partner Gov. Mike Pence. Vaughan predicted it would be a little boring in a good way.
A KING crew came back to watch members of the speech and debate team analyze the second presidential debate Oct. 9. Students noted the contentious Trump-Clinton performance was far different from class debates, which stress policy, ethics and logic.
Vaughan's team has been following the election campaign and the debates because they illustrate her belief that rhetoric shapes the world. They've also been a way to connect the classroom to the world.
A part-time lecturer in the School of Interdisciplinary Arts & Sciences, Vaughan, right, sees the debate team as a way to build those connections as well as teaching skills in research, critical thinking and public speaking.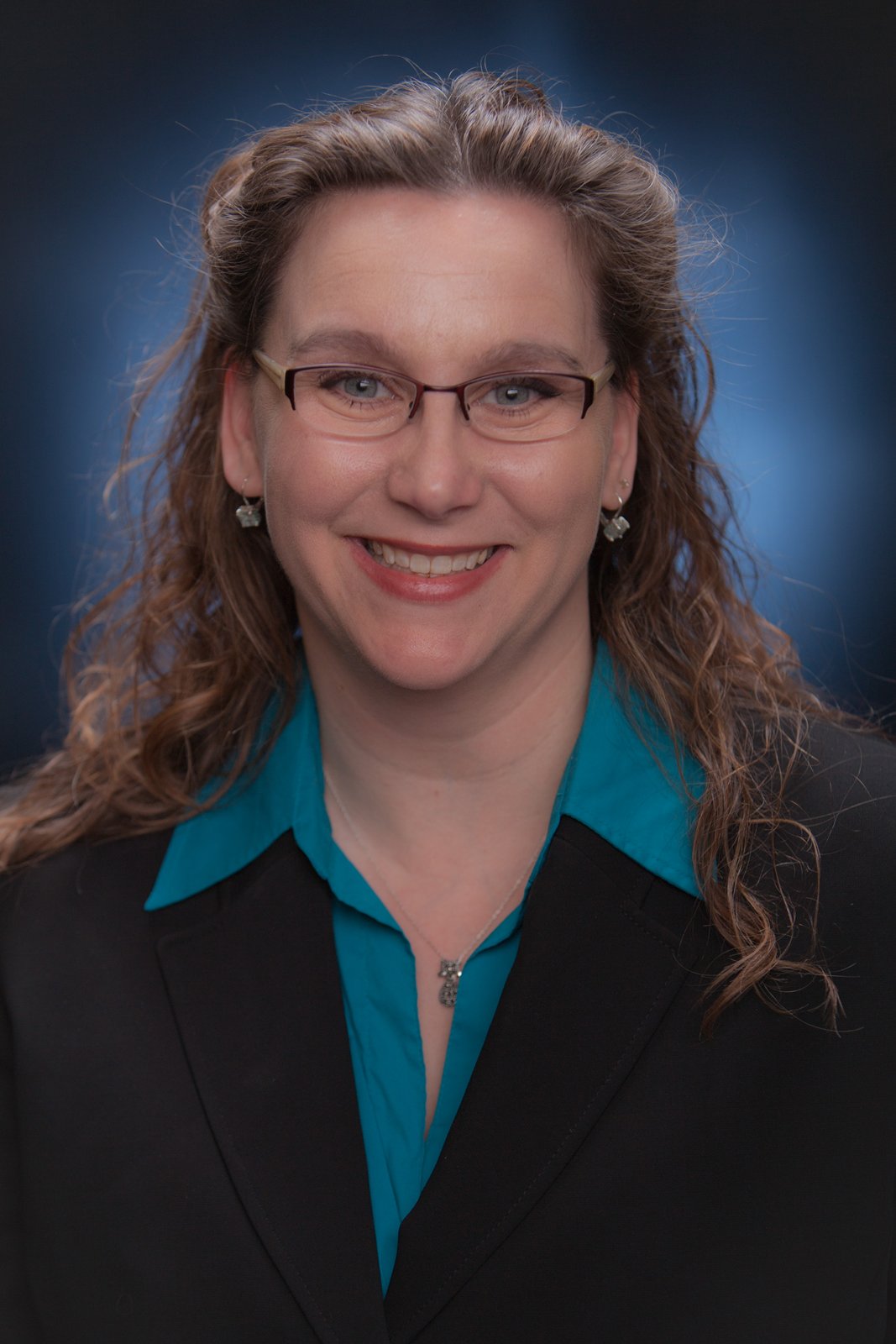 In the seven years since the UW Bothell debate team has been around, alumni have gone on to grad school, law school and jobs in government, social work and businesses.
Costs are always an issue for any group that travels. It costs about $75 per person for registration and judging at local tournaments. Taking a full team to a regional tournament in Oregon, for example, can cost up to $4,000, adding on expenses for a van and hotel, Vaughan says.
Students are not asked to pay. Any money donated by a student is used by the whole team so no one is excluded based on inability to pay. Vaughan has found some funding through private donations and has raised $9,000 this year with a goal of $20,000.
Donations to support the team can be made through the University of Washington.
The skills developed by the UW Bothell Speech and Debate Team have been paying off in recent tournaments:
At an Oct. 23 tournament at Bellevue College:
Open IPDA (International Public Debate Association) debate:
First place – Hussain Altamimi
Second place – Nate Blanchard

Novice IPDA debate:
First place – Rayanna Acia

Speaker Awards for all levels
First place – Hussain Altamini
Third place – Rayanna Acia
Fourth place – Nate Blanchard

At the Northwest Parliamentary Debate warmup Tournament Sept. 24-25 at UW Bothell:
IPDA debate:
First place – Nate Blanchard. Blanchard also won top speaker at the tournament.
Second place – Rayanna Acia
Third place — Caleb Lohrmann and Lauren Mamaghani

UW Bothell's team competes nationally and made a strong showing in March at the National Comprehensive Speech and Debate Tournament at the University of Kentucky in Lexington.