The University of Washington Bothell will not require standardized tests, such as the SAT and ACT, for applicants entering in autumn quarter 2021 and beyond.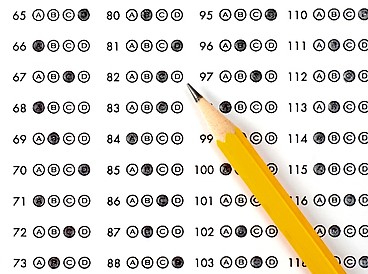 Long interested in ways to improve access to a UW education, the faculty at UW Bothell made testing optional as a temporary policy in spring 2020, prompted by immediate issues caused by the coronavirus pandemic.
The executive council of the UW Bothell General Faculty Organization then voted in December to permanently adopt a "test-optional" admission policy. As both faculty and administrators noted, the pandemic accelerated the move to less reliance on the scores as a matter of access equity.
"This measure, which is the same policy followed by the UW in Seattle, recognizes that standardized test scores do not correlate with student success," said Dr. Sharon A. Jones, vice chancellor for Academic Affairs. "Our holistic admission process identifies promising students more equitably."
An option, not a requirement
Students may still include test results with their applications, but there's no disadvantage for opting out, said Dr. Keith Nitta, GFO chair and associate professor in the School of Interdisciplinary Arts & Sciences.
"You don't need these tests to go to UW Bothell. There are better ways for us to admit students."
Scores can be a psychological or symbolic barrier, especially for students who would be the first in their families to graduate from a four-year college or who are from populations that have been underrepresented in higher education, Nitta said.
"If it can encourage high school students to apply for a school they thought wasn't available for them," he said, "that's exactly why we passed the policy."
No disadvantage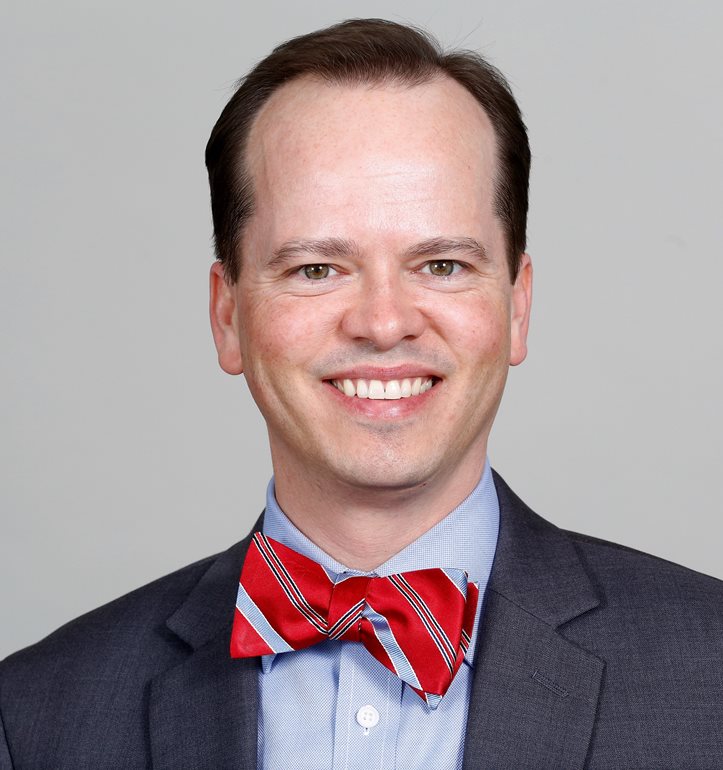 Because the first test-optional decision came late in the application cycle last year, only 2% of the applicants for autumn quarter 2020 chose it, said Dr. Scott James, acting assistant vice chancellor for Enrollment Management. But more than half of the applicants for autumn quarter 2021 are opting not to include test scores, said James, who expects the final percentage to be even higher.
An applicant's family can be confident that withholding test scores won't hurt their chances in the Office of Admissions, James said. "For a couple of years, we've already been weighting it less heavily because we know it doesn't predict future success."
If a standardized test was taken, however, enrolling students will be asked to submit scores for research purposes, James said.
Nationally, about 1,700 four-year institutions have become test optional, according to The National Center for Fair & Open Testing, which works to eliminate racial, class, gender and cultural barriers to equal opportunity.
The College Board, which runs the SAT, recently announced it was creating a more flexible test to meet the evolving needs of students and higher education. It also dropped the SAT essay and subject tests.
Holistic approach
The high school grade point average is a better predictor of college success than the SAT or ACT, said James. UW Bothell's holistic approach to admission also considers extracurricular activities, the content of a personal statement and the quality of that writing, as well as social and economic factors such as whether an applicant comes from a low-income neighborhood or is a veteran or an adult returning to college.
James, who has been at UW Bothell since August 2020, said the move away from standardized tests was recommended by his predecessor, Steve Syverson, "to make a firmer statement about our beliefs."
College admission is one of the things that will never be the same after the pandemic — thankfully, said Syverson, who retired last year as UW Bothell's assistant vice chancellor for Enrollment Management.
Although it was the pandemic that prompted UW Bothell to act, Syverson has long favored a test-optional policy. He's concerned that, because of weaker test scores, many students from less-privileged backgrounds who would have done well in college were perhaps not admitted in the past.
"Ever since I arrived at Bothell in March 2016, I thought it would make perfect sense for us to go test optional. It aligns with our commitment to serve several populations who traditionally are not well served by the SAT and ACT," Syverson said.
Selectivity versus success
Throughout a career that included several other institutions of higher education, Syverson served on the board of the National Association for College Admission Counseling and in 2018 coauthored the study, Defining Access: How Test-Optional Works.
"Our study included nearly a million individual student records, and though the non-submitters' average SATs were 140-180 points lower than their counterparts who submitted scores, their graduation rates were comparable, if not better," Syverson said.
Over the years, some colleges chased high average tests scores in an effort to appear more selective, Syverson said, and a fixation on scores has helped spawn a massive test-preparation industry. But, the strongest correlation with the SAT is the affluence and education level of the parents — not student success in college, he said.
"I think this will turn out to be a watershed moment for the use of the SAT/ACT in admissions," Syverson said. "In some ways, the pandemic gave many colleges 'permission' to adopt a test-optional policy. I think they'll find it helps them enroll a more diverse student body."
—
If you have questions about how the test-optional policy impacts your application to UW Bothell, please call the Office of Admissions at 425.352.5000.