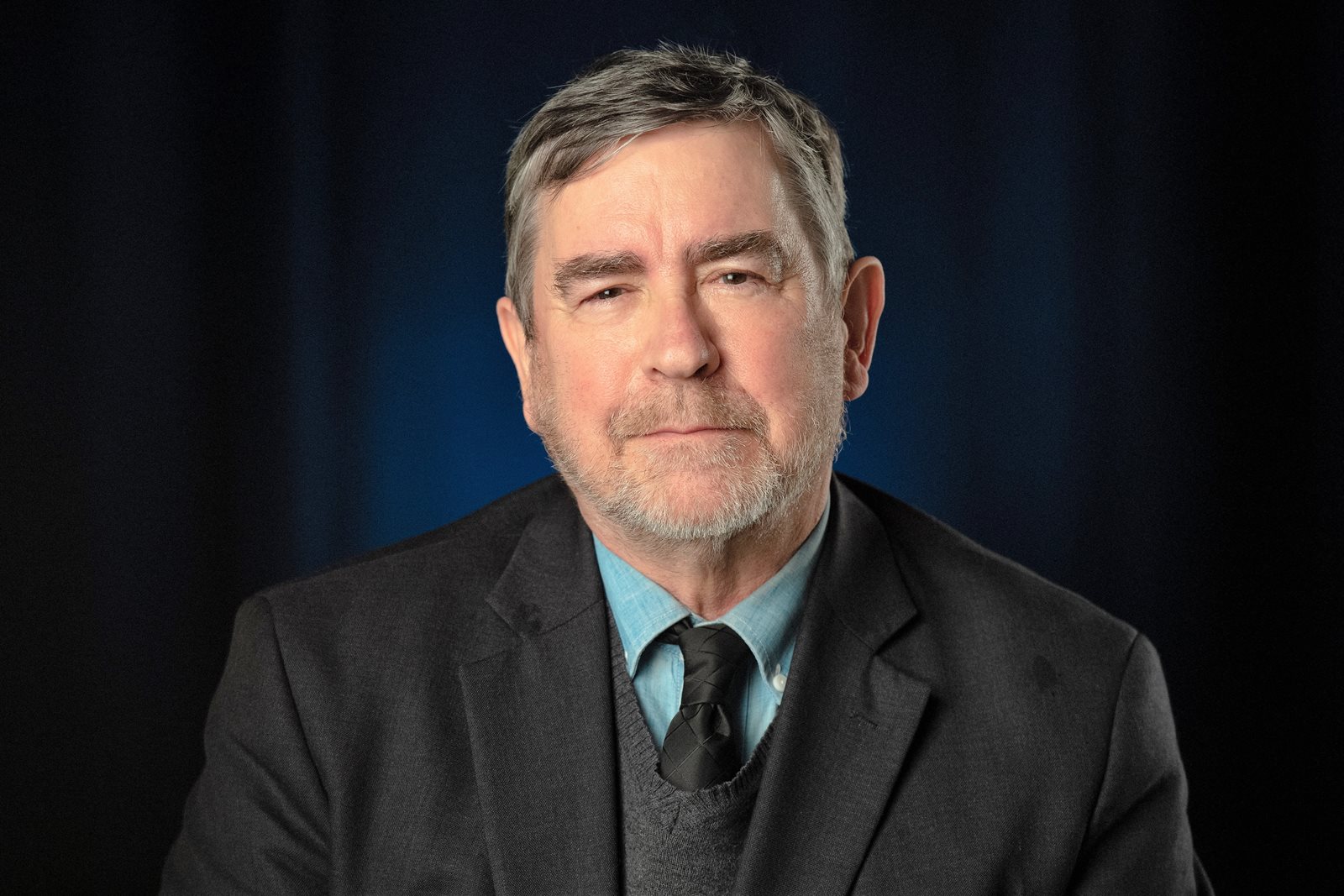 Bruce Kochis, a retiring UW Bothell faculty member known for his leadership on human rights, was celebrated at an Encore! lecture on Jan. 17. His talk was part of a series that recognizes distinguished UW Bothell faculty before they retire. Kochis was also surprised at the event with the presentation of a city of Bothell proclamation designating the day as Bruce Kochis Day.
The proclamation extolled his leadership in higher education and his many contributions to the cause of human rights over the last 25 years. In particular, he was praised for his involvement in the launch the University of Washington's Center for Human Rights, in the creation of the tri-campus Human Rights minor, and in guiding the Washington, D.C., Human Rights Seminar for more than a decade.
Calling Kochis "one of the most admired faculty" throughout his many years of teaching, the proclamation asked citizens to thank Kochis for "the incredible, positive impact he made on the students attending the University of Washington Bothell and the broader community."
Kochis, a senior lecturer in the School of Interdisciplinary Arts & Sciences, used his Encore! lecture to talk about the need for ethics and moral philosophy in today's current "age of anxiety" — the term a reference to W.H. Auden's 1947 poem, "The Age of Anxiety: A Baroque Eclogue."
Retiring in August, Kochis said it's been a privilege to teach at UW Bothell and emphasized to the audience the enormous responsibility we all share to educate the next generation to make our world better.