Three new professors will join the University of Washington Bothell this academic year. Please join us in giving them a warm welcome to our community.
School of Business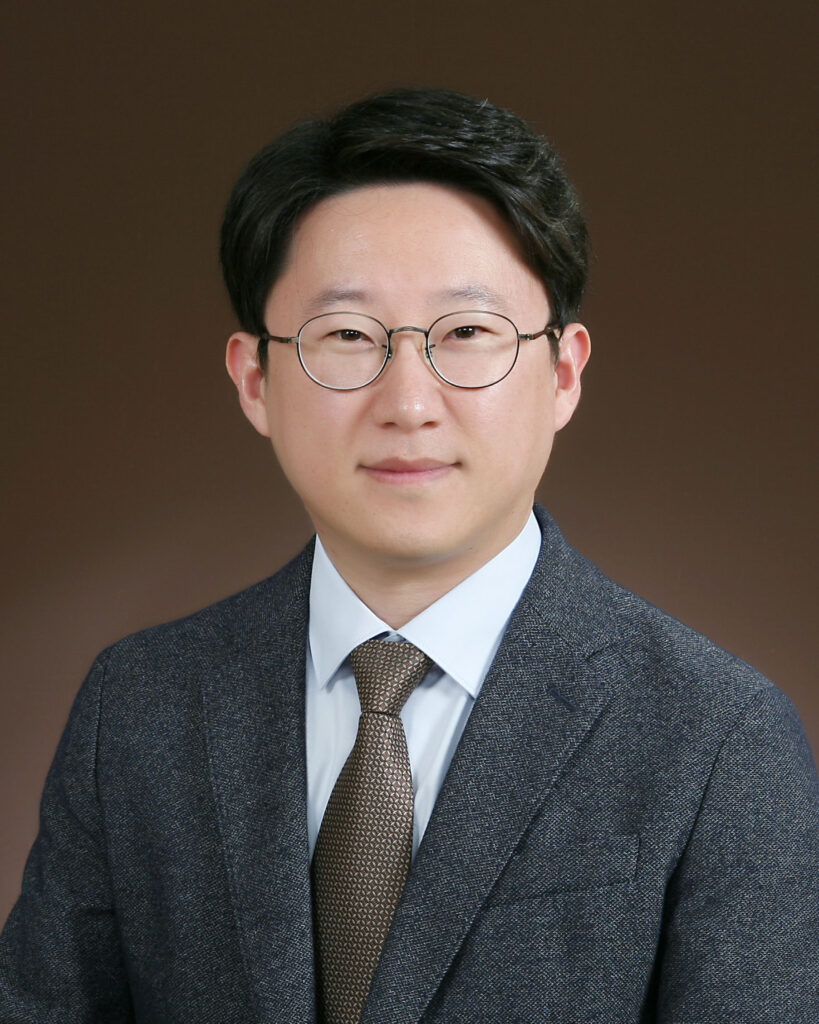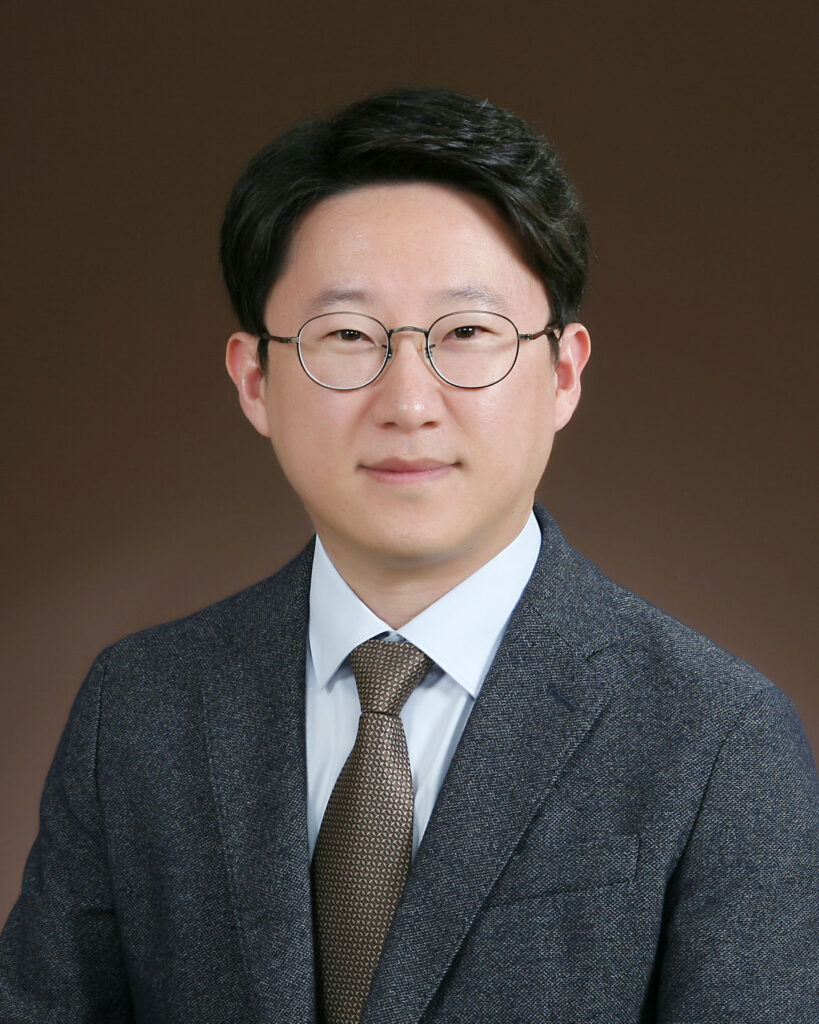 Dr. Joey Choi
Assistant Professor
Choi comes to UW Bothell from Louisiana State University, where he was an associate professor of finance. His expertise is in top management, governance, corporate social responsibility, and the environmental, social and governance aspects of investments opportunities. He teaches courses in finance, including managerial finance, financial markets and institutions, investments, and microeconomics.
His areas of research include corporate governance, compensation, emerging markets and investments, and his work has appeared in the Journal of Business Ethics, Journal of Business Finance & Accounting and Journal of Financial and Quantitative Analysis.
Choi received his doctorate in Finance from the University of Alabama.
---
School of Business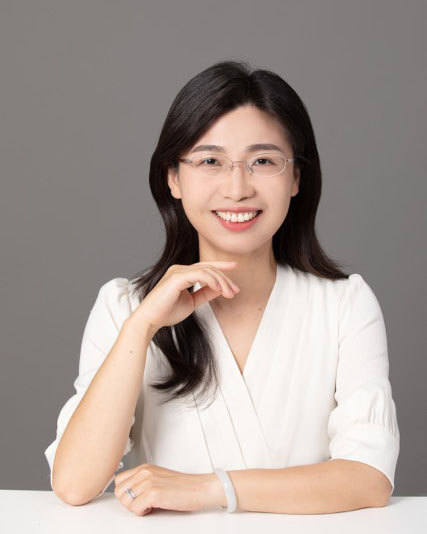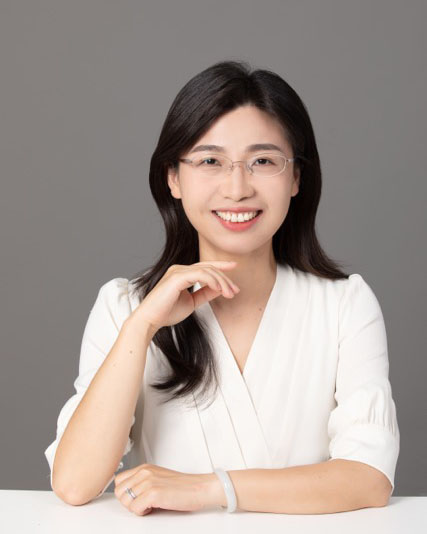 Dr. Ying Yang
Assistant Professor
Her research merges game theory with the insights of behavioral economics, aiming to unravel the intricacies of human motivation and ultimately formulate optimal strategic guidance that benefits consumers, salespeople and firms. Her work has been published in the Journal of Marketing Research, Journal of Personal Selling & Sales Management and Quantitative Marketing and Economics.
Yang comes to UW Bothell from the University of Iowa. She teaches marketing intelligence and e-marketing, and she focuses on exploring strategic decision-making in the fields of sales management and digital marketing.
Yang received her doctorate in Marketing from the University of Houston.
---
School of Interdisciplinary Arts & Sciences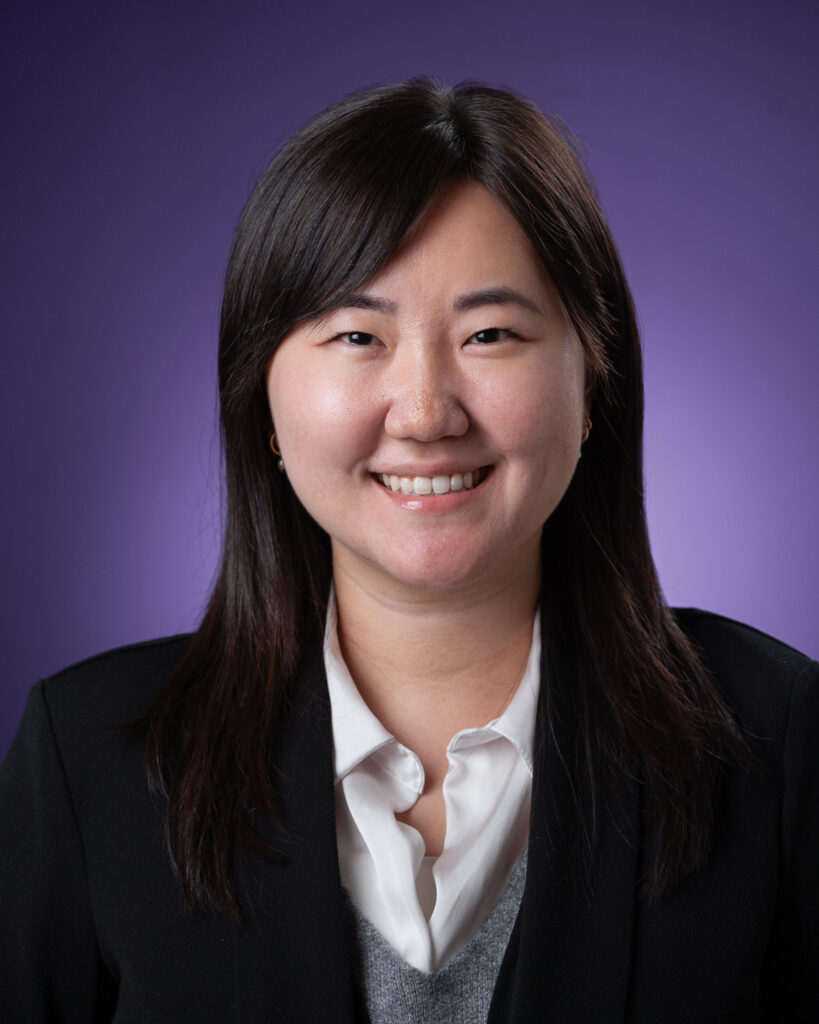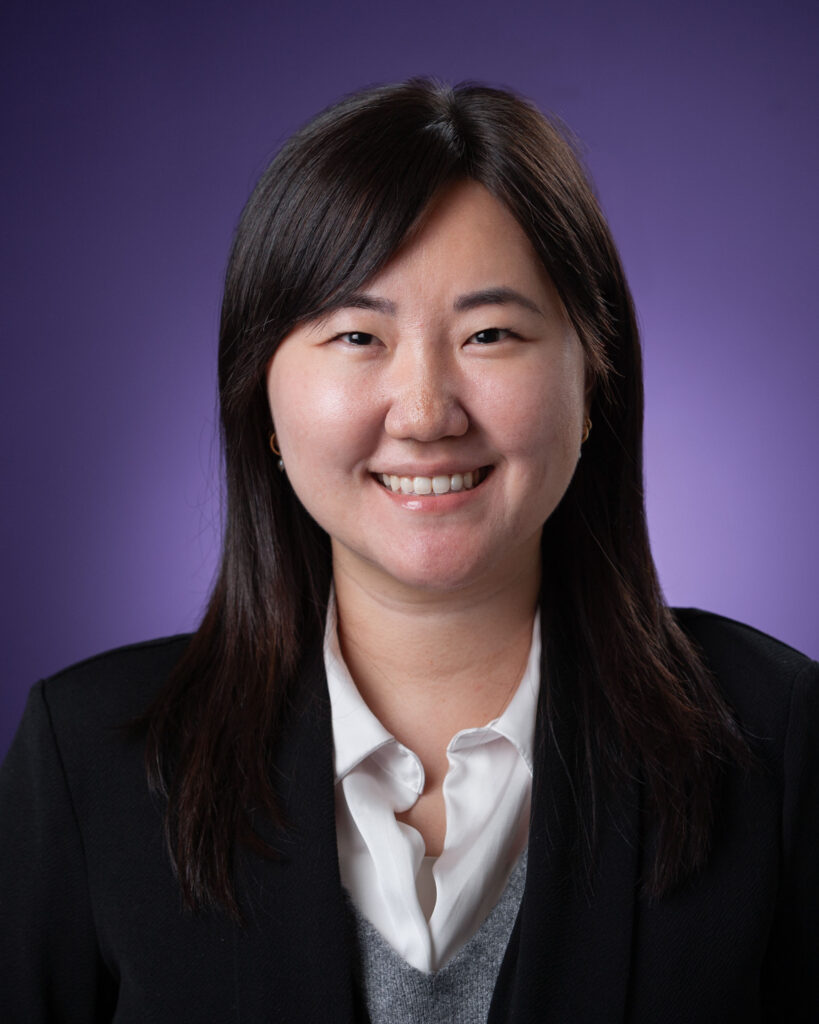 Dr. Jacqueline (Jaki) Yi
Assistant Professor
Yi's scholarship, teaching, clinical work and service experiences use community-based approaches with the goal of promoting diversity, equity and inclusion. 
Her program of research consists of two main areas. In one area of scholarship, she studies Asian Americans' racialized experiences and engagement in social justice. Her second line of research more broadly examines race-related attitudes as well as diversity and social justice interventions, particularly in higher education contexts.
Yi comes to UW Bothell from the University of Miami Counseling Center where she recently completed her doctoral clinical internship. She received her doctorate in Clinical-Community Psychology from the University of Illinois at Urbana-Champaign.